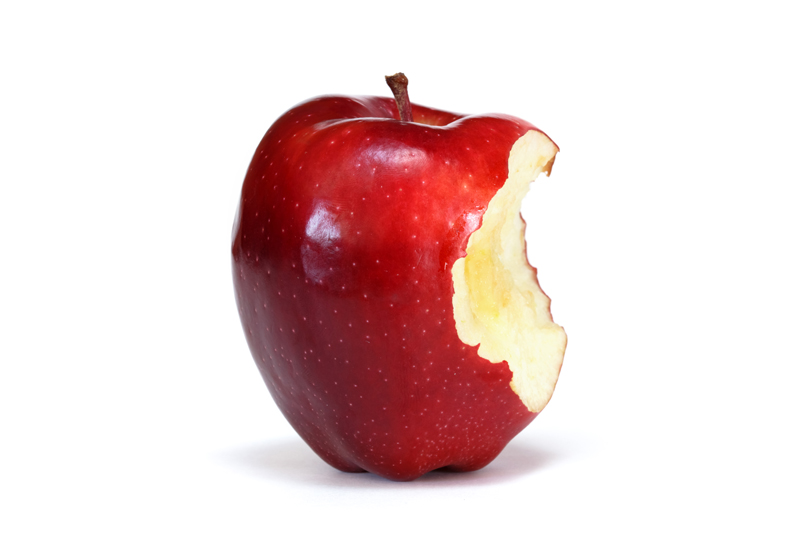 Valerian is one of the best gentle and harmless herbal sleeping remedies, it enhances the natural body process of slipping into sleep and making the stresses of the day recedes, it also eases lying awake in bed, ensuring that it becomes a restful and relaxing experience. For some people it can also be an effective mild pain reliever.

Valerian also has a wide range of specific uses, to improve circulation, sedate, lessen colds, anxiety, fatigue, hypertension (high blood pressure), insomnia, irritable bowel syndrome, menstrual cramps, muscle cramps, nervousness, pain, spasms, stress, stomach cramps, ulcers and some of the restlessness that accompanies attention deficit/hyperactivity disorder (ADHD) and migraine symptoms. There have also been rare reports for use to treat convulsions from a seizure disorder. It is however, most well researched use is to help people sleep.

Insomnia
Valerian is a popular treatment alternative to benzodiazepines (such as diazepam and alprazolam) and other commonly prescribed medications for sleep problems. In studies, valerian has demonstrated mild sedative and tranquilizing activity, as well as the ability to relieve anxiety. Generally, studies have shown that valerian reduces the time it takes to fall asleep and improves the quality of sleep itself. Plus, unlike many prescriptions sleep aids; valerian may have fewer after effects the next day, such as morning drowsiness. In addition, although not studied scientifically, some experts use valerian for sleep disturbances related to feelings of depression.

Once sleep improves, valerian should be continued for two to four weeks. A total of four to six weeks is usually the length of treatment advised by herbalists. After six weeks, a two-week break is recommended to see if sleep has improved. (Note, however, that abruptly stopping valerian has, on very rare occasions, caused withdrawal symptoms; therefore, it is important to follow the directions of a qualified practitioner when weaning off of valerian.) If there has been no improvement, another four-to-six week

How to take valerian
To help bring on sleep, reduce nervousness and anxiety, valerian may be taken in the following doses an hour or so before retiring, or up to three times a day, with the last dose near bedtime. It may take a few weeks before the effects are felt.

Valerian products should be standardized to contain 0.8% valerenic or valeric acid; standardization helps to assure quality control in herbal products

*Tea pour 1 c. boiling water over 1 teaspoonful (2 to 3 g) of dried root, steep 5 to 10 minutes.

*Tincture (1:5): 1 to 1 1/2 tsp (4 to 6 mL)

*Fluid extract (1:1): 1/2 to 1 tsp (1 to 2 mL)

*Dry powdered extract (4:1): 250 to 500 mg

* A cold infusion may be used: a glass of cold water is poured over two teaspoons of valerian root and left to stand for 8-l0 hours. A nighttime dose is thus set up in the morning, and a dose for the mornings is prepared at night.

Combinations- It is possible to enhance different aspects of valerians effects by combining it with other herbs. For sleep hops or passion flower. In cases of nervous indigestion use it with chamomile or lavender and for muscular cramps combine with cramp bark.

Possible Interactions- If you are currently being treated with any of the following medications, you should not use valerian without first talking to your healthcare provider.

The use of herbs is a time-honored approach to strengthening the body and treating disease. Herbs, however, contain active substances that can trigger side effects and interact with other herbs, supplements, or medications. For these reasons, herbs should be taken with care, under the supervision of a practitioner knowledgeable in the field of botanical medicine.

Anesthesia
For those facing surgery, it is important to note that valerian may increase the effects of anesthesia and it is important to discuss the use of valerian with your healthcare providers (particularly the surgeon and anesthesiologist) well in advance of your planned operation.

Sedatives and anti-anxiety medications
There are no reports in the scientific literature to suggest that valerian interacts with any conventional medications. However, valerian is a sedative herb that may increase the effects of alcohol and medications for anxiety and insomnia. Valerian should not be combined with barbiturates (medications, such as pentobarbital, prescribed for sleep disorders or seizures), and should be used with caution. People taking benzodiazepines (anti-anxiety and sleep inducing medications including alprazolam, diazepam, and lorazepam) or other sedative medications (such as antihistamines).

Some people have a "paradoxical reaction" to valerian. This means that instead of feeling calm or sleepy, they suddenly feel nervous, anxious, and restless after they take valerian and may experience palpitations (a feeling of a racing heart).

Women who are pregnant or breastfeeding are advised against using valerian, because of its tranquilizing effects.

Your pet cat:
Cats are attracted to this herb. They will roll around in it as if they have taken leave of their senses, a far more impressive display than with catnip.

This article is for informational purposes only. Consult with your health care practitioner for medical advice.



Related Articles
Editor's Picks Articles
Top Ten Articles
Previous Features
Site Map





Content copyright © 2022 by Victoria Abreo. All rights reserved.
This content was written by Victoria Abreo. If you wish to use this content in any manner, you need written permission. Contact Victoria Abreo for details.