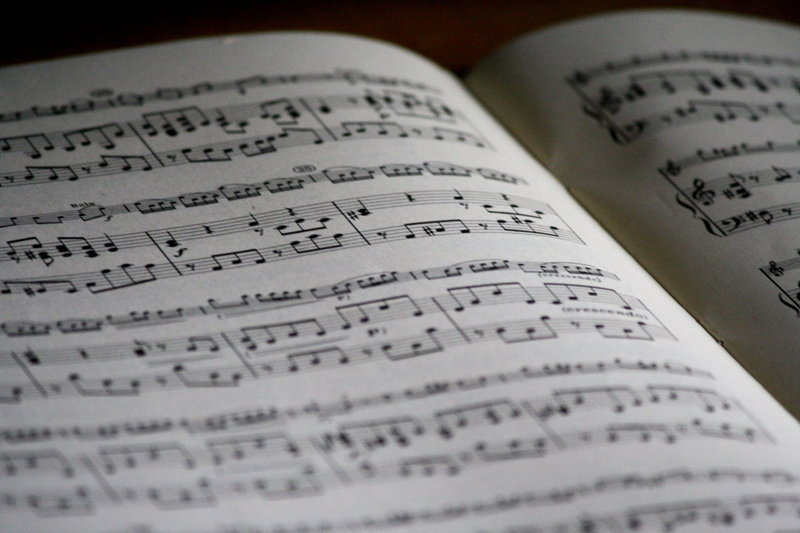 Bill and Gloria Gaither have loved and served the Lord for a long time, with their lives and their music, and now they have released The Gaither Homecoming Bible as a way of serving him and their audience fully.
This beautiful book contains not only the Holy Scriptures that they live their lives by, but a unique explanation of the power of the Word through song and stories that give us a glimpse into the personal lives of two of gospel music�s most prolific and best-loved people.
Charlie Daniels said in a recent release; "Bill and Gloria Gaither understand the real needs of real people. I�ve seen it first hand. Words paint pictures, and Bill and Gloria are master artists. They lovingly communicate the truth of God�s Word in their books, songs, and personal conversations."
Danies went on to add "the beautiful truths of the inspired Word of God combined with the devotionals, poems, and writings of Bill, Gloria, and the Homecoming artists bring the Word of God to us in a very personal and applicable way. I know that this Bible will be a wonderful addition to your collection and will bring years of inspiration and comfort, and will challenge you to grow in the wisdom and knowledge of God�s Word."
Michael W. Smith also stated about the bible "No one has had a greater impact on Christian music during the past few decades than Bill and Gloria Gaither. The Gaither Homecoming Bible is a product of their devotion to the Word of God, which is the fountainhead of all genuine Christian music."
Smith added "Many of these songs were used to bring us to Christ, and many were also sung as we received the Lord into our hearts. It will be a delight to commune with them in the Word of God."
The Homecoming Bible is filled with original Gaither/Homecoming material that includes: 230 devotionals written by Homecoming artists, 89 articles written by Gloria Gaither, 75 in-depth looks at some of the most beloved hymns and gospel songs, including many written by Bill & Gloria Gaither.


Editor's Picks Articles
Top Ten Articles
Previous Features
Site Map





Content copyright © 2018 by Candace Walker. All rights reserved.
This content was written by Candace Walker. If you wish to use this content in any manner, you need written permission. Contact Candace Walker for details.