African-American History Is American History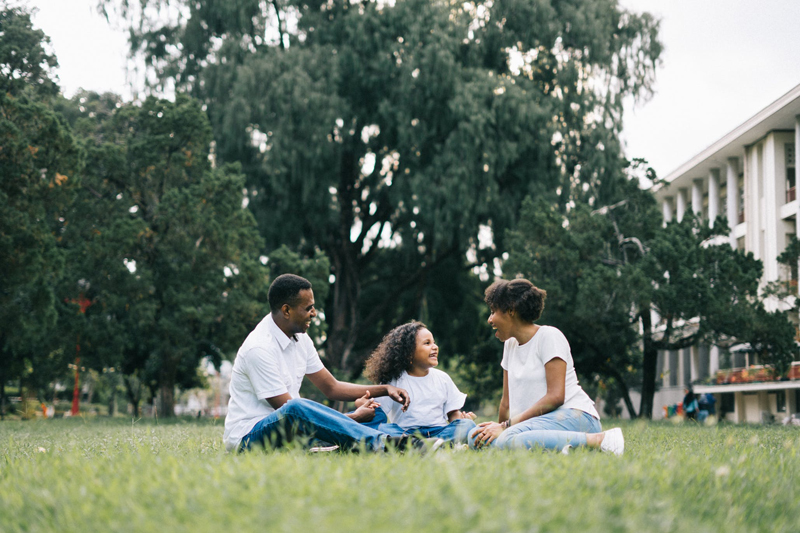 African American History is American History. From the moment our feet touched the soil of the New World, our American History began. Some might say the moment we were captured, sold, and shackled came our connection to American History.

However, I will maintain that it was the moment we touched the soil; because until that moment, we were still Africans, with African History alone, who had not yet poured our blood, sweat and tears into the soil of a land that made it our own.

Til this day, there are numerous pleasures in the American life that are enjoyed because of an African American. Yet, we do not get the recognition. Perhaps the reason our children do not know of this, is because the adults do not know themselves. There are many African-Americans that are not aware of their own history and contribution to American History. The little known facts that would in deed inspire, and perhaps birth in the hearts of its younger generation, hope and ingenuity.

Knowledge is power. It harnesses the power to transform and change the course of a person's life. It has the ability to make wrong, right. To correct years of errors with just one drop of new information that will set the mind ablaze. Yes. Knowledge is power; especially in the African-American community.

I have nothing against celebrating Black History Month. Yet, I would implore us to gain knowledge each and every day, and to know of ourselves that each day upon this earth we are making history; creating moments of education—teachable life lessons. Whether we are active or inactive.

Our accomplishments, struggles, fights and concerns cannot possibly fit into the context of twenty-eight days (twenty-nine during leap year!) Yet, we allow the world to limit us to that finite moment; trying to cram lifetimes upon lifetimes into a small container of time. That is tantamount to squeezing an elephant into a thimble! Our history is too vast for a mere month. It will take a lifetime—many lifetimes to know, understand, and perceive the greatness of our contributions to the world we live in. However, we must begin somewhere. And we must begin within our own community. And we must begin with the truth.

There is a plethora of information that lies at our fingertips. The internet alone has made it possible to do world-wide research. Research that can garner us information to the contributions of African-Americans in American History. An Education that is far more worth its weight in gold. An education that will bring about revelation concerning the contributions of of our ancestors that we—Americans—use each and everyday. Including the computer.

Inventor Mark Dean, Ph.D.  holds three of IBM's original nine PC patents and currently holds more than 20 total patents. He is instrumental in the invention of the Personal Computer (PC). In 1912, Garrett Morgan created a Safety Hood and patented it as a Breathing Device, which later came to be known as the Gas Mask. Children, and some adults, would love to know this fact: Lonnie G. Johnson conceived his most famous invention in 1982, when he conducted an experiment at home on a heat pump that used water instead of Freon and as a result, his homemade nozzle shot a spray of water across the room. Johnson and his partner, Bruce D'Andrade, created a workable prototype of the SuperSoaker in 1989 which became the world's first high-performance, pressurized water gun. Charles Richard Drew M.D. , is inventor of the Blood Bank. Chef George Crum invented the potato chip! Sarah Boone invented the ironing board. Henry Blair invented the early spark plug.

These are but a few in our history that have contributed to not only to African-American History, but American History. It is important that we take the time to explore our roots, and teach our children to do the same thing. Knowledge is power, and it not only frees the mind, but breaks the ties that would hold us back and bind us from moving forward. We are free to be and to create when we understand, and know where we came from and who we came from, and what we contribute and have contributed to this world we live in.








Related Articles
Editor's Picks Articles
Top Ten Articles
Previous Features
Site Map





Content copyright © 2023 by Ruthe McDonald. All rights reserved.
This content was written by Ruthe McDonald. If you wish to use this content in any manner, you need written permission. Contact Ruthe McDonald for details.