Fly Betty by Treasure Blue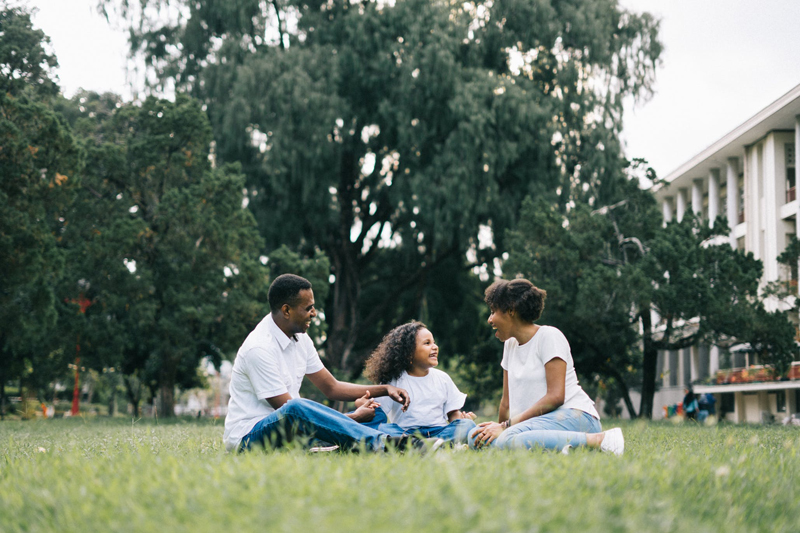 As an author, I try not to read too many books when I am writing. But when I make time, I am an avid reader. I love to read novels by fellow authors during my down time, or when I am traveling. I lost count of the number of books in my library and almost just as many ebooks!

Admittedly, I do not read much Urban lit, unless it immediately grabs my attention from the very first page. Such was the case with Fly Betty by author Treasure Blue. Mr. Blue brings a whole other dimension and flavor to Urban lit. He has elevated the writing for Urban lit authors by writing in such a manner that draws his readers in with the very first written word.

Mr. Blue's ability to bring his readers into the world of his characters is certainly a skill that many seasoned writers still yearn to master. Treasure Blue seems to do it effortlessly in his newest release, Fly Betty. Taking his reader into the world and mind of a young woman determined not to make the same mistakes as her mother, but winds up on the same path none the less.

In his newest release, Treasure Blue introduces his readers to Ms. Betty Blaise a.k.a Fly Betty. Betty Blaise doesn't just have a story to tell, but lessons to teach along the way. Fly Betty is a mix between relationship advice and the sometimes wicked turns that love can take, and the consequences that occur when we seek to gain at someone's expense.

Betty Blaise is the envy of every woman around her. She has the look, the status, and the skills that make her stand apart from all her counterparts. While other women are throwing themselves at the athletes, singers, and rappers; giving their goodies away for a shot at the "good" life; Betty, armed with the knowledge she has gained from her mother's diaries, has mastered the skills of becoming every man's desire and every woman's Achilles heel.

A senior psychology student at Columbia University, Betty has lived by a set of rules that have garnered her a certain lifestyle. Unapologetic in her pursuits to secure her lifestyle, Betty is not interested in love or even companionship. She has a goal and intends to reach it at any cost; even if it means loveless relationships.

Betty is certain when she meets rapper, Scar, that she can beat the game just one more time. She knew exactly what to get from men; knowing what buttons to push and which road to navigate. Scar was a little different, but she was up for the challenge. Against her best friend's advice, Betty goes on a mission to score. There was only one thing that Betty didn't count on: the rules of her own game to change.

Fly Betty is explosive! It will leave you on the edge of your seat trying to figure out what happens next. Treasure Blue has upped the ante in this newest release. Weaving a tale so true to life that you may forget you are reading fiction. It is true to life, and a read that you do not want to miss. Get yourself a copy. And for goodness sake: get one for someone else to! This is sure to be a New York Time's Best Seller!





Related Articles
Editor's Picks Articles
Top Ten Articles
Previous Features
Site Map





Content copyright © 2023 by Ruthe McDonald. All rights reserved.
This content was written by Ruthe McDonald. If you wish to use this content in any manner, you need written permission. Contact Ruthe McDonald for details.