Breaking Brickwall Tips in your Names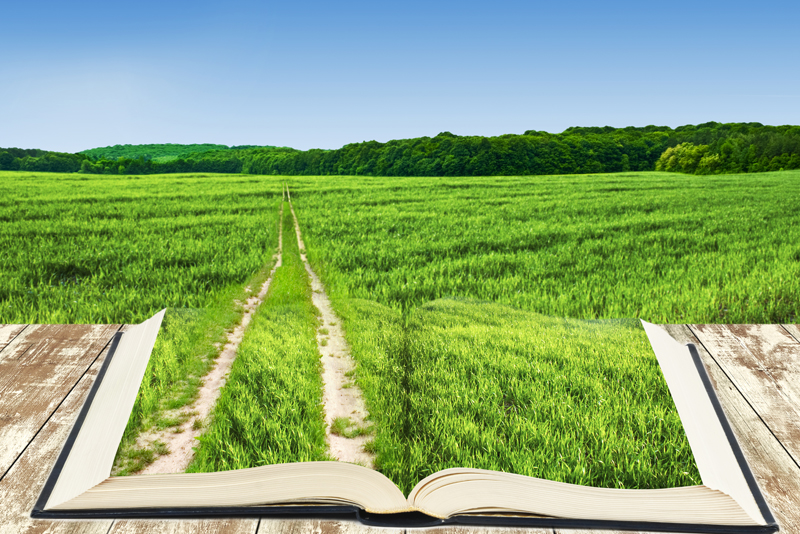 There are times when we are doing research that we find ourselves just hitting brick walls. But, as determined researchers we continue to try and solve the family mystery. Here are some examples of problems I encountered recently and how I solved them. Hopefully, it might help you as well.
I was looking for Walter Whitman Oldham. I had him in the 1910 Shelby County, TN census, but could not find him any earlier. I had that he was born in Mississippi, so that was a clue for me to use. Still, could not find him. I even used his initials, "W. W." as he often used them. After trial and error in Tennessee and Mississippi records I found my Walter. He was in the 1900 census of Panola County, Mississippi as Walter W. Alden, married to an Ella D. This was extra exciting as I did not have the name of his first wife. Most researchers put Walter's two eldest under the name of his second wife. I knew this had to be wrong since Walter and his second wife, Carrie Ford was married only one year according to the 1910 census. The two oldest kids were born around 1901 and 1902. I still wanted confirmation that this Walter W. Alden and Ella D. were my couple. I went to the Mississippi marriages, and yes, there they were. On January 11, 1898 in Panola County, Mississippi, a W. W. Oldham was married to a Miss E. D. Scott! They even had the correct spelling of the surname, which let me know I was definitely on the right track. Once I got past that hurdle, I found the families fall into place.
Another time I was stumped because of a name was doing my husband's Lombardo lines in Saint Louis, Missouri. One of his ancestors was Salvatore Lombardo, born in Italy around 1866. I could not find him in the 1900 census. After much trial and error and going page by page where I was pretty sure he resided, I found him. Why did the census index not help? He was listed as Lumbardi Salvatorey. I know this is my husband's ancestor as the first names of the family were all correct, just someone got the head of household's given and surname backwards.
One last example I would like to share. I was researching an African American family for a friend of mine. I had his 2nd great grandmother, Winnie Muse, who married in 1867. I knew she had brothers, Marcellus and Bob. These kids were born during the 1850's during the slavery time era. Other census had their father born in Virginia, but the family had been brought to Mississippi as slaves. I was about to give up finding any future generations. One day I was looking in Marshall County for another family, going page by page searching and hoping for clues. As I skimmed the pages, something caught my eye. The name Marcellus popped out at me. Since this was not a common name to me, it stuck out. Suddenly I realized I was looking at the family of Winnie Muse. Although she was married and not included in this census with her family, there was her brother Marcellus. Why did I not find them using the search box? The last name Muse was spelled Mues, and I had not been using Marcellus' name in the initial searches either. So, I learned early on it is important to use that Soundex. Plus, if you can not find information using your ancestor, try their siblings.
As you do your family research, do not give up. Try variations of name spellings, and if everything else does not work, use the last name as the first name and see if that might help. Do not overlook the siblings, especially the ones that have the unusual names.
If you have discovered tips that you would like to share, please visit us in the
genealogy forum
and let us know.
You Should Also Read:
Getting Started in Genealogy Ebook


Related Articles
Editor's Picks Articles
Top Ten Articles
Previous Features
Site Map





Content copyright © 2022 by Tina Sansone. All rights reserved.
This content was written by Tina Sansone. If you wish to use this content in any manner, you need written permission. Contact Tina Sansone for details.