Use Caution Merging Family Trees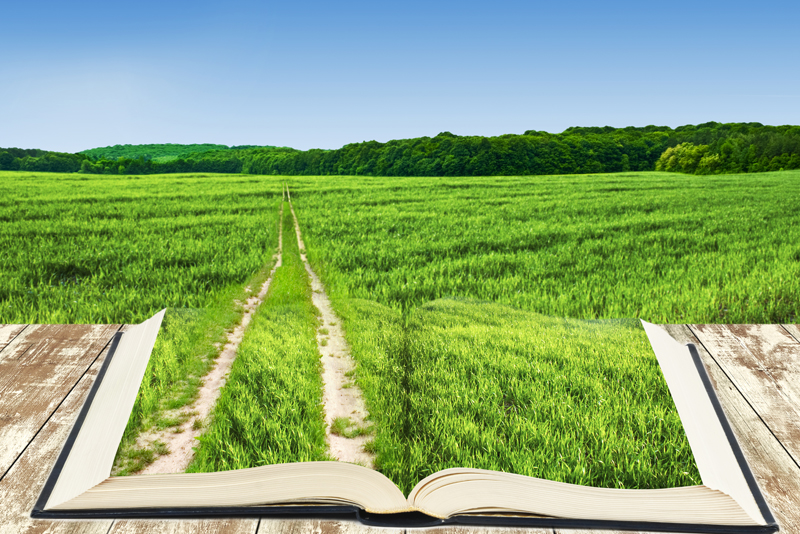 Many times I have been asked if it is ok to merge your family tree with another person with the same family. They usually have so many more generations than we do, and it would be nice to add so many generations to our tree with the simple click. But, alas, I have to caution you to think long and hard before you do this! I learned early on the hard lessons on merging with others.

I had a family I was researching. I discovered another researcher had the same lines and their lines went over to England and back pre 1500's. Wow! I was so excited to merge my tree and have that family history. I was related to royalty. I proudly uploaded my gedcom to Ancestry and Rootsweb and shared my tree, which contained this merged information.

It was a couple years later that I was a little more experienced in the lessons of family history. I learned I should have been citing my sources and documenting along the way to prove my ancestry and/or descendancy. I was reviewing my lines, when I discovered a particular line I had previously researched was in error. I had a surname as Cunningham, when in reality, I discovered after careful documenting and research, it was Kinningham.

This Kinningham family was not researched to the pre-1500's, but it was indeed MY family, not the Cunningham family I merged with a couple years earlier. I went thru the process of deletion, then corrected my tree. Then, it hit me. How many people had visited Ancestry and/or Rootsweb over the last couple years and copied my erred information. Of course, I did not mean to lead anyone astray, but the damage was done. I did email and get the wrong information taken off. But, there is no way I can find those researchers that copied my incorrect data.

In the same light, there is no way we can really know if other submitted genealogies are indeed correct or wrong, unless the researcher also submitted their sources and proofs. It is so vitally important for us to make sure we see these sources, and back them up, before we merge our personal family histories with someone else. Believe me, I know from experience, it is easier and more time saving to back up another's genealogy than to go thru the deletion process. Not to mention the research hours you may have done to extend those erred added lines. In conclusion, please be very careful when reviewing other family trees.

Ancestry.com's process of merging matching individuals is a fairly easy process. Do not get so caught up on adding extra generations and/or individuals that you add a person that is not related to the lines you are working on. It is much simpler process to document and cite your sources to prove that person and/or generation, knowing you are correct and sharing accurate family information in your submissions.

You Should Also Read:
Genealogy Sharing


Related Articles
Editor's Picks Articles
Top Ten Articles
Previous Features
Site Map





Content copyright © 2022 by Tina Sansone. All rights reserved.
This content was written by Tina Sansone. If you wish to use this content in any manner, you need written permission. Contact Tina Sansone for details.