Genealogical Comprehension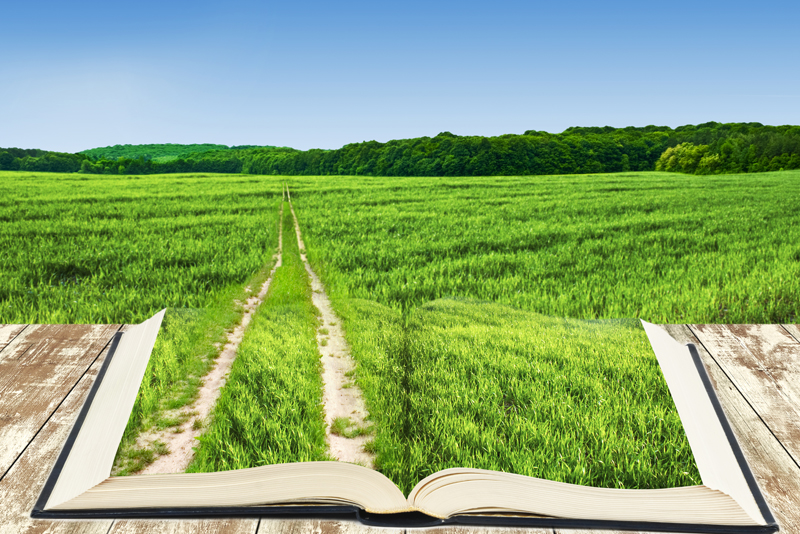 Genealogy researchers come in all levels of development. Some of you have been doing this for many years, while others are in the beginning stages. But, then, there is another aspect to this. Someone who has been doing genealogy for many years may not be very well experienced in military records, while a beginning genealogist may be familiar with military records. All of us are at different levels of genealogical comprehension.

I recently heard from a local society member that the last couple lectures were a little over his head. That has happened to me, in particular a DNA lecture was given last year that I had trouble grasping. When this happens, do we get frustrated and just give up? Do we decide not to attend anymore lectures? I would hope this never happens. It is important to take those topics and ask questions. Ask the person doing the lecture if they could meet with you and break it down to a level you would be able to better understand. Do a Google search and try to educate yourself. Sometimes I hear a lecture that seems to just confuse me, but as I am exposed to it more and more, gradually it all comes together and makes sense. DNA, for example, is starting to be less scary to me and something I feel I have more of an understanding of. I have read books, listened to Webinars and asked questions to make this happen.

Do you have an area you excel in? Maybe you understand DNA, military records or land deeds. It would be great if you could volunteer in your local area to mentor someone beginning so they can get a better grasp of how these areas of research could help them in their genealogy quest. If you do this, take note of the person you are teaching and their demeanor. Are they fidgeting, looking at their cell phone or the clock, not seeming to pay attention? This could be a sign you are going over their head and they do not understand. Stop and take time to talk to them about what they have learned so far. Can they repeat back to you some of the things you have talked about? If they see you care enough to try and help them learn this research skill, they will hopefully let you know their needs and best way for them to learn. Some people are visual learners and need Power Points, while others prefer to read or just talk.

As a teacher or a society, there is another way you can find out if the topics are those that reach your audience. An anonymous survey can help you in learning the needs of your society. Ask them if the topic was one they needed? Was it given on a level they understood? Was the sound equipment adequate? Were handouts used and/or appropriate for the class? Is there a topic not covered they would like to learn about? Is there a topic they might can teach your group and/or mentor a beginner on? These survey's can be handed out at each meeting and turned in at the end anonymously in a box.

I know from experience a speaker wants to get their message across. If they are not reaching their audience, they need to know so they can rethink how they present the next time. Maybe they can offer a beginner's lecture and then one for those who are more advanced in genealogical research.

In conclusion, if you are attending a lecture and it is over your head, don't give up. Ask questions, research and talk to your society to get help so you can better understand the different aspects of genealogical research.



Related Articles
Editor's Picks Articles
Top Ten Articles
Previous Features
Site Map





Content copyright © 2022 by Tina Sansone. All rights reserved.
This content was written by Tina Sansone. If you wish to use this content in any manner, you need written permission. Contact Tina Sansone for details.