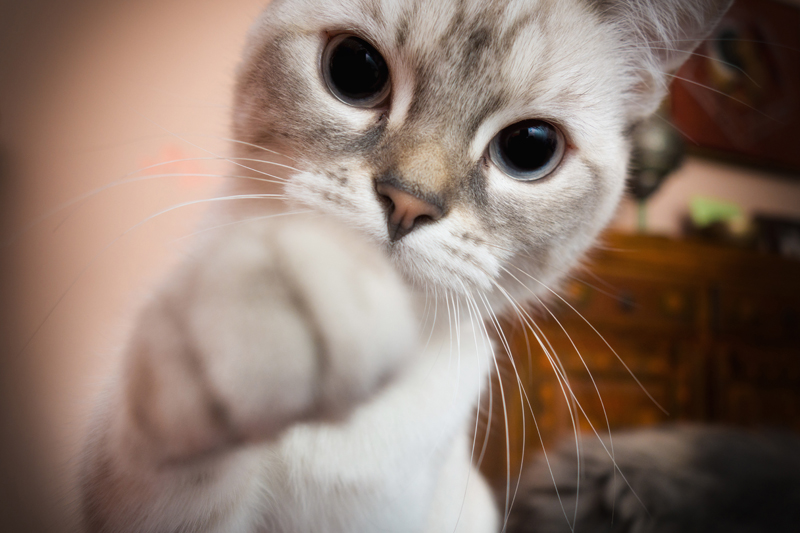 Every story has a beginning. In 2009's "Star Trek", James T. Kirk's father is killed as he commands the USS Kelvin during a surprise Romulan attack. Years later, James Kirk joins Starfleet after being goaded by Captain Pike. But the brash young man runs afoul a certain half Vulcan, half human commander named Spock. But their differences will have to be set aside when the Romulans reappear with plans to destroy Vulcan and Earth. Here are a few movie mistakes to look for while watching this latest venture!

· In the first scene, Captain Robau is standing. When he says "polarize the view screen", the Starfleet emblem can be seen on his uniform on the left side of his chest. He immediately turns to sit down and when he sits in the Captain's chair, the emblem is gone. It's back again when he says to prepare for evacuation.

· Bones and Kirk first meet on a transport shuttle. When one of the officers tells Bones to "sit down…", the view of Kirk shows the belt of the safety harness is flat against his left shoulder. He adjusts it when Bones sits down and there's a twist in the belt at the shoulder. When Bones makes the "see if you're so relaxed when your eyeballs bleed" comment, the belt on Kirk's shoulder is flat again. It's twisted when Kirk begins to say "I hate to break this to you…" and it's flat when Bones says his name.

· Kirk lands on the Romulan drill. He takes his helmet off and sees one of the hatches open. When the Romulan guard starts to come out, Kirk gets to his feet, tosses his helmet to the side and runs after him. It cuts to a view of Sulu who's still trying to land and then back to Kirk who takes the weapon away from the Romulan. He reaches for his phaser but it gets knocked away. It cuts back to Kirk fighting with the Romulan but Kirk suddenly has his helmet in his right hand! Also during this scene, as Kirk is dangling off the edge of the drill, the close-up shows him holding onto the ledge with only his right hand. Sulu says "give me your hand". Kirk starts to raise his left arm but when it cuts to the view of the two of them, it's Kirk's right hand that Sulu grabs, the same hand that Kirk was holding onto the edge with!

· CAUTION: May Contain Spoilers! At the end, when younger Spock calls out to his future self, thinking that it's his father, future Spock turns and walks back towards his younger self. While doing so, in the far view, he passes to the left of the wing of the 12091 shuttle that's beside them. But in the close-up (rear view of future Spock), they're both beside the wing. When future Spock tells his present self to remain in Starfleet, they are once again past the wing, to its left. The view changes when future Spock says "good luck" and the close-up of present day Spock shows they're standing to the right of the wing, it's behind him!

"Star Trek" (2009) stars Chris Pine, Zachary Quinto, Simon Pegg, Leonard Nimoy, Eric Bana, Bruce Greenwood, Karl Urban, Zoe Saldana, John Cho, Anton Yelchin and Ben Cross. It runs 127 minutes and is rated PG-13 for sci-fi action and violence, and brief sexual content.

Get your copy of 2009's "Star Trek" here:


You Should Also Read:
Star Trek Movies


Related Articles
Editor's Picks Articles
Top Ten Articles
Previous Features
Site Map



Follow @IGMovieMistakes
Tweet



Content copyright © 2019 by Isla Grey. All rights reserved.
This content was written by Isla Grey. If you wish to use this content in any manner, you need written permission. Contact Isla Grey for details.