One Pot Meals...Curry Chicken Stew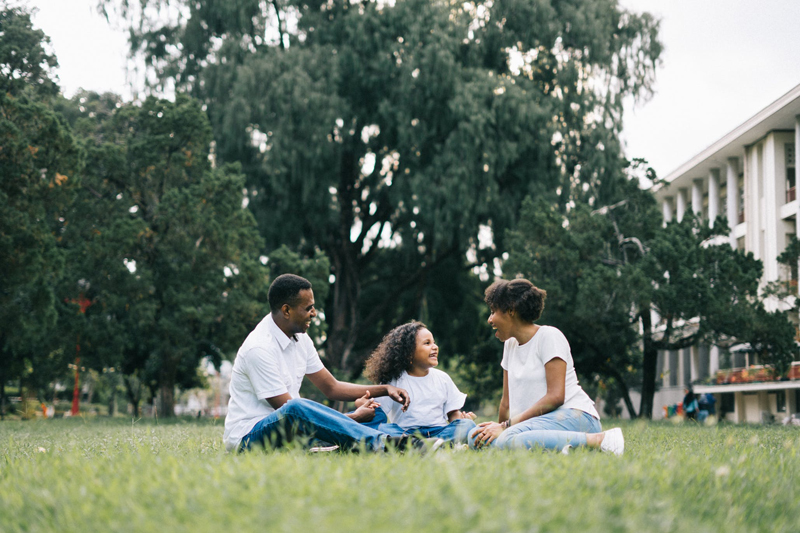 Can you believe how cool the weather is already? It certainly does not feel as though it's still Summer. Autumn is fast approaching (a week away), and the children are back in school. It is that time to start thinking about warm meals that warm the stomach, heart and soul, without breaking the budget.

A Stew For You

I love the earthiness of stews. And the ease at which one can prepare them. It's perfect for the very busy person, who has so much to do, and so little time. You put a big pot on, or a slow cooker, and you are on your way.

I grew up eating one-pot meals. It was easy, economical, fulling, and of course delicious. ( Have you not tried some of my family recipes I've shared? Shame on you!...check them out after you've finished this article.) Seriously, it doesn't take much to cook up a pot of stew, and satisfy your entire family, and not break the budget.

I love chili, beef stew, veal stew, chicken stew (especially chicken-cacciatore), mixed bean stew. I could go on; really. I'm getting hungry just writing this article. But I digress...Stews are very economical, feed many, and fairly easy to prepare.

One of my favorite stews is my take on curry chicken. There are many versions: Indian, Jamaican, Moroccan. My curry chicken stew is a wonderful blend of exotic spices, dried fruits, root vegetables and chicken, for a warm and delightful one-pot meal.

Chicken Curry Stew

Ingredients:
1 whole chicken cut into pieces
2 whole carrots diced
1 green pepper diced
1 large onion diced
2 cloves of fresh garlic crushed
2 sprigs of fresh thyme
¼ cup of crystallized or sugared ginger diced*
¼ cup of dried apricots diced*
¼ cup of dried figs diced*
2 medium sweet potatoes peeled and cubed (1 inch)
2 large Yukon-gold potatoes cubed
1 acorn squash peeled and cubed
2 tablespoons of ground turmeric
1 tablespoon of ground cumin
1 tablespoon of ground curry powder
½ tablespoon of ground ginger
½ tablespoon of garlic powder
2 teaspoons of sea salt
1 teaspoon of ground black peeper
2 cups of chicken broth*
4 cups of water
2 tablespoons of vegetable oil

*these ingredients are optional

Directions:
Heat a large dutch oven. Add vegetable oil. Be sure chicken is patted dry. Season both sides with salt and pepper. (lightly) and half the spice mixture. Brown chicken on both sides (4 minutes each). Placed partially cooked chicken on a plate, and let rest. Saute: carrots, green pepper, and onion. Cook for about two minutes before adding fresh garlic. Stir in remaining spice mixture. Cook on medium heat for about 5 minutes, stirring frequently.

Pour in chicken broth and half the water, stirring completely. Add chicken and thyme to the pot and bring to a low boil. Cover and simmer for 1 hour. (Chicken should be starting to fall off the bone). Add salt, pepper, sweet potatoes, Yukon gold potatoes, and acorn squash, crystallized ginger, apricot, and fig. Pour in remaining water, and stir. Water should just cover. Cover and cook for another 40-45 minutes until potatoes are tender and stew is slightly thickened. The liquid should have reduced by at least half.

Serve as is, or over rice.

From my kitchen to yours: Happy eating!



Related Articles
Editor's Picks Articles
Top Ten Articles
Previous Features
Site Map





Content copyright © 2023 by Ruthe McDonald. All rights reserved.
This content was written by Ruthe McDonald. If you wish to use this content in any manner, you need written permission. Contact Ruthe McDonald for details.