Helix - Best of 1983 - 2012 - CD review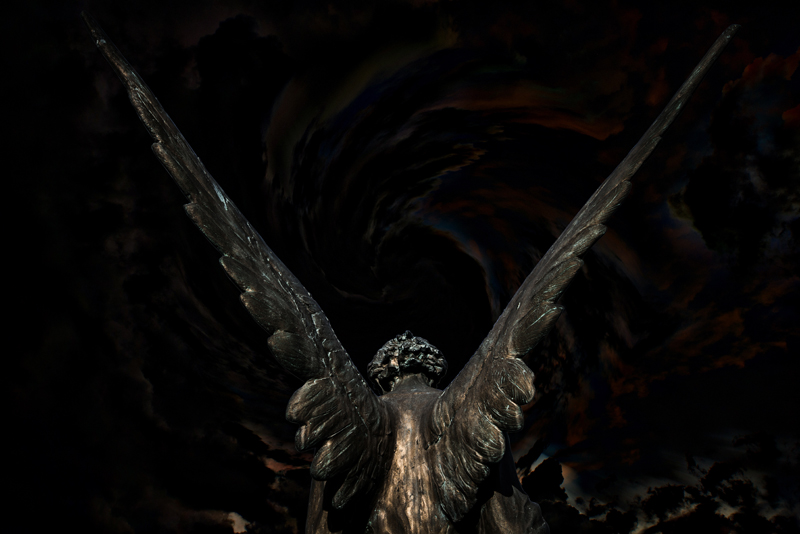 Sometimes there is temptation for bands that have been at it for a long time to simply coast. They go out and just tour based on the hits. However, there are a number of groups (UFO, Rush, Purple, Scorpions) who have been at it for a while who have bucked that trend and whose input rivals their heyday, creatively, if not sales-wise.
Canada's Helix rode the wave of metal popularity back in the early '80s. Like a lot of bands, they also felt the pinch of the Nirvana era. You can't deny what audiences really want, however, and eventually hard rock and metal returned to the scene. And it was inevitable that Helix did the same, not that they ever really went away.
Last year the boys from London, Ontario issued a greatest hits record,
Best of 1983-2012
and what a strong set this is. I admit to a bit of a lapse when following my fellow countrymen over the last few years. I had no idea they were still putting out such great stuff.
The disc is stuffed with 21 cuts of crunchy melodic hard rock, tough enough to satisfy a bar room full of bikers, yet catchy enough for their old ladies to sing them on the way home (sorry, just in the middle of a Sons of Anarchy blitz).
The early songs were written by the team of vocalist Brian Volmer and guitarist Paul Hackman. The latter was an original member whose life was cut short by a fatal crash involving the band's van in 1992.
Among the best is "Danger Zone", a mid-tempo cut that has swagger written all over it. "Running Wild in the 21st Century" is equal to the task and is bolstered by some great background vocals. "Give It to You" and "Skin in the Game" sound like two of AD/DC's better songs.
One of the strengths of this band is the ability to avoid painting themselves into a corner material-wise. They go from the very '80s "Heavy Metal Love" and "Rock You" to the surprising (but excellent) "Make 'em Dance" and (even better) "Champagne Communist".
The band knows you can't have your foot on the gas pedal all the time so they show they're equally at home with the slower stuff. "Deep Cuts the Knife" is one of the original power ballads.
The band also displays their lighter side with "All I Want For Christmas is for the Leafs to Win the Cup", their most recent work, marrying their sense of humor with an infectious melody.
Helix's
Best of
celebrates the band's impressive past but also demonstrates that there's still a lot of petro in the gas tank.


Related Articles
Editor's Picks Articles
Top Ten Articles
Previous Features
Site Map





Content copyright © 2019 by Morley Seaver. All rights reserved.
This content was written by Morley Seaver. If you wish to use this content in any manner, you need written permission. Contact Morley Seaver for details.