Man Lost in Thought Photo Prompt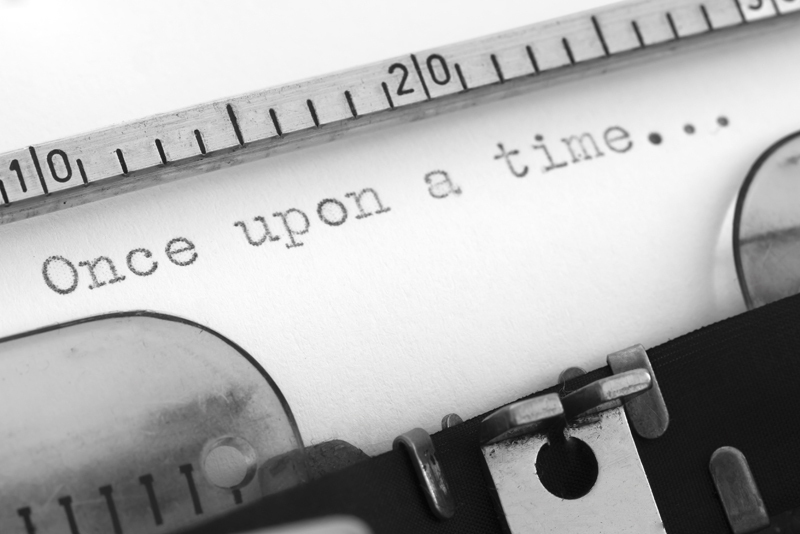 Here is another photo writing prompt for you, which illustrates the power of an ambiguous expression. What is this young man thinking? What emotion is he feeling? You could interpret his story a million different ways to fit several different genres. He is especially mysterious because he has covered his mouth with his hand. The lips and the muscles around the mouth are the most expressive part of the face. With their tightening or relaxation or with various quirks of the corners of the lips, the mouth can reveal not just tension but very subtle shades of emotion such as resignation, irony, fear, resentment, hope, and humor.
Because this young man has hidden his mouth, he is truly open to interpretation. He could be hiding an evil smirk or lips trembling with distress or a peaceful smile. Because he is young, there are no lines in his face that suggest a lifetime's habit of scowling or smiling. We don't know what kind of person he is or how he might react to certain obstacles or opportunities.
We can see the suggestion of tension in his narrowed eyes and slightly lowered brows. But he could be in the act of composing a sonnet or working out a differential equation in his head. He could be worried about an upcoming challenge at his job. Perhaps he misses his parents, who died recently. What happened to them? Were they halfway around the world working for the State Department, or on a mission from their church? Maybe this is the future and they were killed by aliens while mining off the rings of Saturn.
Let's say he is facing a challenge. What is it? Is his story a literary one in which he wrestles with family secrets or mental illness or backstabbing coworkers? Explain what is going on and make it clear how badly the deck is stacked against him. The bigger the problem, the better. Maybe he is one of the romantic leads in a romance novel. Has he just been jilted by his lover? Did he do something to deserve this, and can he make things right? Or maybe he is the main character in a thriller. Is a he a lawyer, preparing for a seemingly unwinnable trial? Or maybe he is a detective faced with a baffling series of murders. Or maybe he is just a regular guy caught up in sinister forces beyond his control. You decide and make his story come to life.
I purchased this photo with my funds at Dreamstime Stock Photography
.
Sign up for the free, weekly
Fiction Writing site newsletter
to keep up with site content.
You Should Also Read:
Picture Writing Prompts
Writing Prompts


Related Articles
Editor's Picks Articles
Top Ten Articles
Previous Features
Site Map



Follow @Val%5FKovalin
Tweet





Content copyright © 2023 by Val Kovalin. All rights reserved.
This content was written by Val Kovalin. If you wish to use this content in any manner, you need written permission. Contact Val Kovalin for details.