Sherlock Holmes - A Game Of Shadows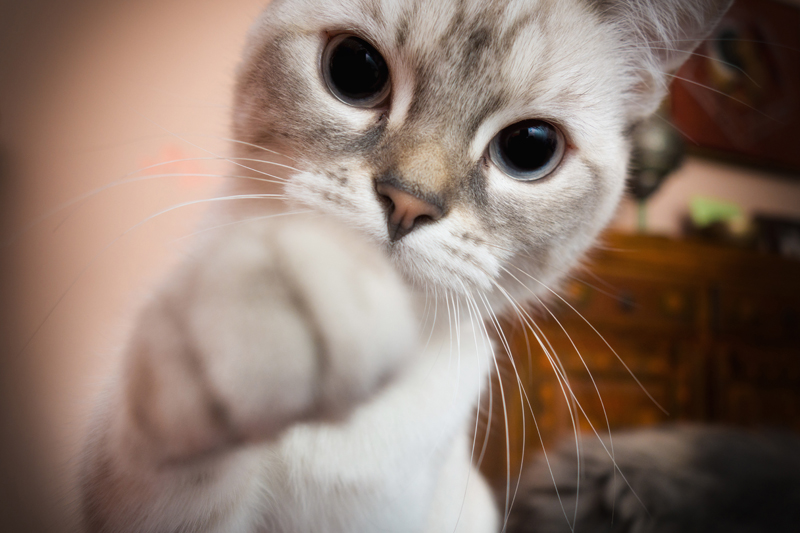 Sherlock Holmes was back with his trusted friend, Dr. Watson in "Sherlock Holmes: A Game of Shadows". This time around the duo is on the trail of Professor Moriarty who has a sinister plot up his sleeve for Europe. While Holmes and Watson try to outwit him, here are a few movie mistakes to look for!

· Sherlock Holmes gets cut with Cossack's knife on the left cheek. But when they're outside and Cossack cuts the cable and jumps on the barrels to escape, a quick close-up of Holmes shows him turning his head and there is no cut. It's back again a few moments later after Holmes crashes through the window.

· Holmes drives Watson to the wedding. Holmes tries to revive him by pulling the blanket away from him. A view of the two of them as Holmes jerks it away shows Watson's right arm with his hand holding the cup, across his stomach. It cuts to a close-up of Watson and his arm is elevated with his hand and the cup near his left shoulder.

· When Moriarty places Irene's handkerchief on the chess board, it falls across the fourth, fifth and sixth vertical rows, near the black pieces. The blood stain is at the top with the "A" near the middle. It cuts to Holmes and as Moriarty is telling him her fate, it shows the chess board again and the handkerchief has been moved with the blood stain towards the right of the board and the "A" towards the left.

· Holmes and Watson escape the munitions plant and run through the woods with Simza and her men. As they're being attacked, the right slow-motion view of Watson shows that he gets hit on the right side, through his jacket. But when they're on the train, it's his left side that's wounded.

· CAUTION: May Contain Spoilers! At the end, Watson is typing on the typewriter. The view from over Watson's shoulder shows the carriage of the typewriter moving from right to mostly on the left. But when it cuts to a wider view when Mary comes in, the carriage is back to the right and moves across to the left.

"Sherlock Holmes: A Game of Shadows" (2011) stars Robert Downey Jr, Jude Law, Noomi Rapace, Rachel McAdams, Jared Harris and Stephen Fry. It runs 129 minutes and is rated PG-13 for intense sequences of violence and action, and some drug material.

Get your copy of "Sherlock Holmes: A Game Of Shadows" here!


You Should Also Read:
Sherlock Holmes


Related Articles
Editor's Picks Articles
Top Ten Articles
Previous Features
Site Map



Follow @IGMovieMistakes
Tweet



Content copyright © 2023 by Isla Grey. All rights reserved.
This content was written by Isla Grey. If you wish to use this content in any manner, you need written permission. Contact Isla Grey for details.