In Honor of Our Black Soldiers This Memorial Day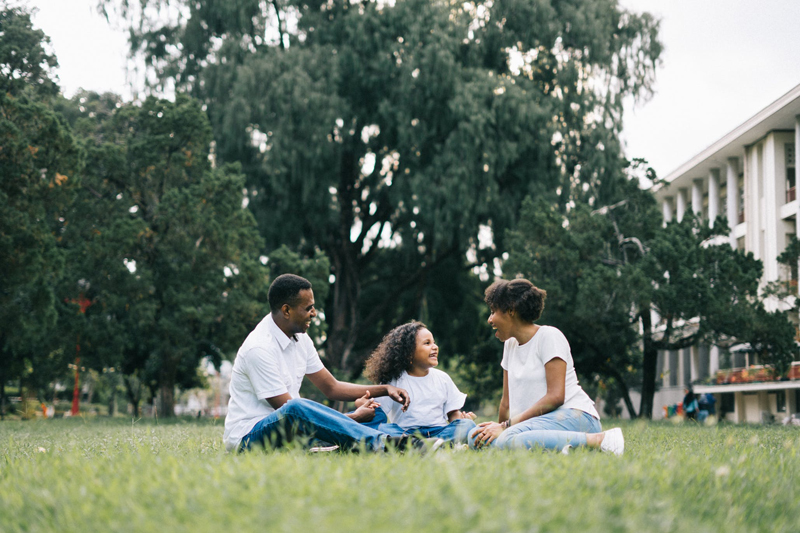 Memorial Day has been set aside to honor soldiers that have died during their military service to this country. African Americans have participated in every major U.S. war but were never given the recognition or respect that they earned fighting alongside their counterparts. It was a long arduous process to receive the recognition they deserve for their contributions in the fight to protect these United States of America.

The U.S. armed forces became integrated in 1948 after World War II. The contributions of African American soldiers have been numerous. African American soldiers fought for their right to fight for their freedom, for recognition and respect as fellow Americans. They have earned that right, the respect, and the acknowledgment for all that they sacrificed.

It was a task to garner the same opportunities and positions as those of white soldiers. Yet, black soldiers persevered; continuing to fight and not settle for menial labor positions. They aspired for higher positions that were only occupied by white soldiers. Despite the discriminatory practices, black soldiers served as engineers, chemists, intelligence officers, chaplains, and served in infantry, cavalry, and medic units.

In spite of obstacles, threats, segregation, and discrimination; African Americans soldiered on to break down barriers and accomplish phenomenal feats for their country and service men and women—opening doors, and breaking down barriers that have allowed a whole new regime of African American soldiers—men and women—to accomplish what so many of their ancestors fought for and dreamed of. They are no longer just following orders, but leading as officers, and strategizing strategic moves that are keeping Americans safe.

The efforts and battles fought by The Buffalo Soldiers, The Tuskegee Airmen, The 54th Massachusetts Infantry, The 92nd Division, and the 369th Infantry, all Black Female Battalion 6888 Central Postal Battalion, just to name a few; made room for: General Colin Powell, General Daniel James Jr., Brigadier General Benjamin O. Davis Sr., Lieutenant Colonel Harriet West Waddy, Rear Admiral Lillian Fishburne, General Roscoe Robinson Jr., Brigadier General (RET) DR. Hazel Johnson-Brown, Colonel Annette Osborne…again, just to name a few.

It is vital not to just African American History, but American History, as well, that we acknowledge black soldiers and their contributions to United States armed forces. They have had an indelible impact on the military, and have given their lives fighting for freedoms that many, at the time, could never part-take in.

This Memorial Day, take time to acknowledge and salute each and every soldier that has given their life for this country, so that its citizens may enjoy the fruit of their labor freely and uninhibited by acts of terror or threats. They are owed far more than they are given in return for all that they have sacrificed; ensuring the safety and freedoms of these United States.

You Should Also Read:
Observing Memorial Day


Related Articles
Editor's Picks Articles
Top Ten Articles
Previous Features
Site Map





Content copyright © 2023 by Ruthe McDonald. All rights reserved.
This content was written by Ruthe McDonald. If you wish to use this content in any manner, you need written permission. Contact Ruthe McDonald for details.