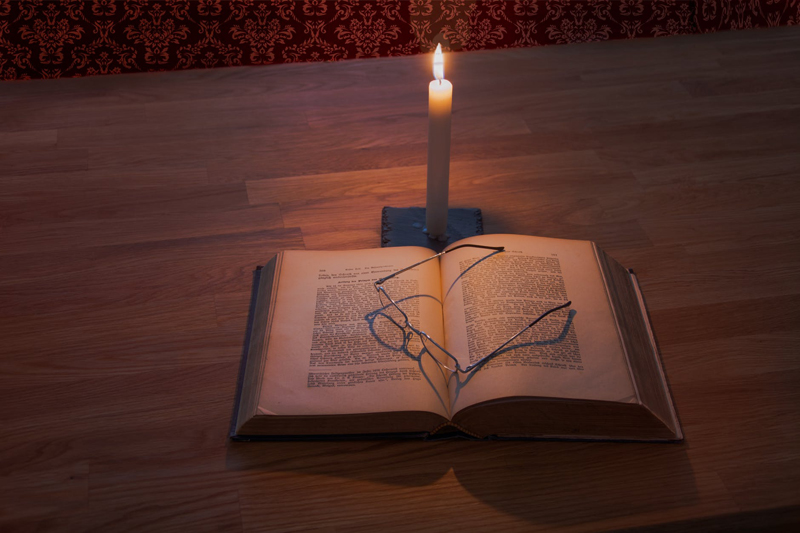 Ash Rashid is a twelve-year veteran of the Indianapolis Police Department, and a devout Muslim-American, who runs up against a bunch of corrupt cops and seasoned political types seemingly on the take. When a friend of the family, the mother of his daughter's best friend, is killed in a hit and run, Ash runs into a disturbing number of roadblocks trying to find out what happened.
First of all, the accident was never reported. Then, he was unable to find out where the body was taken. Neighbors were reluctant to provide any information, and now someone is trying to stop him from further investigating the crime. If he hadn't known the victim personally, he would never have known an accident had taken place; that is how deep the incident was buried.
It doesn't take him long to realize not only is he in danger, but so is his family. He also quickly realizes there are a number of dirty cops involved, some possibly in his own department. The deeper he gets into the case, the more he realizes the deception goes much higher up the chain of command than he first realized.
The body count continues to rise as both investigators and witnesses disappear. Also, evidence disappears and he finds he has no idea who he can trust to get the information he needs.
The more he is told to stay away from the case, the harder he works toward finding out who is leading the cover up, why so many cops seem to be involved, and what secret is so important that it has caused such a number of deaths to keep the truth from coming to light.
The Outsider
is the second Ash Rashid novel written by Chris Culver.
The Abbey
, the first in the series, became an instant bestseller. The book contains a number of graphic scenes and hard hitting confrontations that provide readers with a strong picture of the gritty side of law enforcement.
Culver allows Rashid's work and family commitments to blend nicely. Many such novels focus on one or the other, but rarely do readers get to see both sides of the detective's life. This brings a feeling of reality to the story.
The Outsider
is a riveting tale that will keep readers turning pages and wondering what else can happen to the dedicated detective. How Ash manages to stay alive long enough to solve the case is one exciting ride. To say this is a page-turner is an understatement.
A special thank you goes to the Amazon Vine Program for providing a complimentary copy of this book. If you would like to check out the author's other books, they are available at
Amazon.com
.
You Should Also Read:
The Third Rail Review
The Second Savior Review
Shades of Murder Review


Related Articles
Editor's Picks Articles
Top Ten Articles
Previous Features
Site Map



Follow @MysteryBooksEd
Tweet



Content copyright © 2019 by Edie Dykeman. All rights reserved.
This content was written by Edie Dykeman. If you wish to use this content in any manner, you need written permission. Contact Edie Dykeman for details.