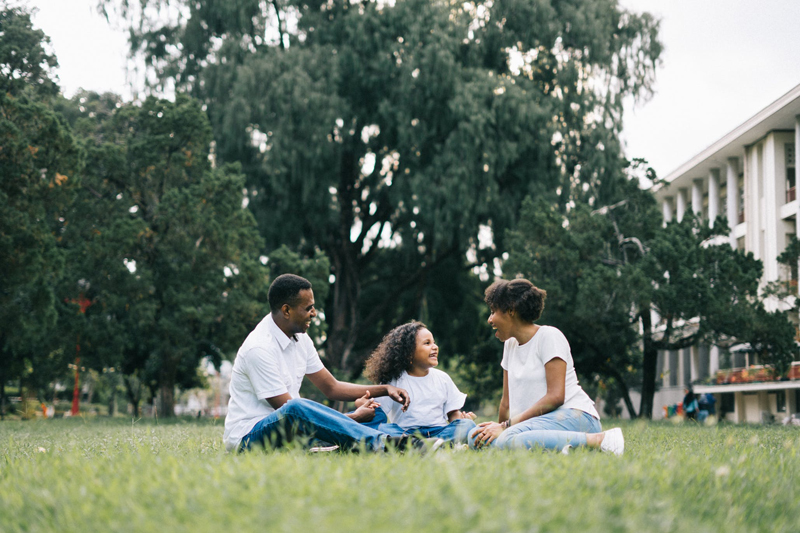 How many can admit to having feelings of defeat? To feeling as though you have missed an opportunity to do something great? I believe we've all been there at one time or another; perhaps several times. There are many seasons to our lives. And with these seasons come changes.

Inspiration

Perchance what you are missing is a little inspiration in your life. That thing or someone that will inspire you to do something different. To expect something different. Life can get a little ho-hum if we are not careful. We may find ourselves in a rut, trying to figure out how and when we got there.

For certain, as with anything in life, we can become quite lackadaisical when it comes to the tasks of everyday living. It is not hard to find yourself getting into certain comfortable patterns that you no longer seek out new adventures or opportunities. We become caught in a cycle of living a life that we have worked for that we no longer are living life, but allowing our life to live us. And it draining us.

Setting New Goals

One of the mistakes that we make is not setting new goals when we have achieved our previous goals. It is important to challenge ourselves; to stretch ourselves mentally, physically, socially. Even as children we are taught to set new goals and to strive for higher when we go from one grade level to the next. Who wants to be stuck in the third grade forever? There is so much more to learn and to achieve.

Why do we stop when we have achieved the goal of getting a certain job or position? That should just be the beginning to a new goal. We have to learn to challenge ourselves. We must stretch ourselves beyond what we feel comfortable with. Inspiration comes in many different ways. Our lives should be an inspiration to others; an encouragement to another that they, too, can set goals and achieve them.

It's Not All About You

Part of being inspired daily; living a life that is not stuck in a moment or achievement, is to learn to inspire others. Your cup may be so full of blessings, that you need to start sharing those blessings. One of the greatest feelings in the world is to help another person achieve their goals; to help inspire or make another's dream come true.

I realized long ago that many of us have so much to give, that when we do not give or take the time to pour into another person's life, we begin to feel stifled in our own lives. Feelings of stagnation and restlessness, and unfulfillment begin to arrest us.

When you take the time to inspire someone else you will begin to find yourself inspired in your own life. Those feelings of stagnation and or being stuck may just lift when you begin to pour into others from the bountifulness of your cup of blessings.

Final Thought

Inspiration is all around us. It is like the circle of life: when you inspire, it comes back to you—perpetuating a continuous cycle of giving and receiving. The seasons of life are reflective of the seasons of the earth: Spring, Summer, Fall, and Winter. In each season there is a purpose. And in each season of our lives there is a purpose. We just have to pay attention, listen, and follow the instructions that God gives us. Become someone's inspiration. Inspire them, and for certain, you will become inspired, as well.


Related Articles
Editor's Picks Articles
Top Ten Articles
Previous Features
Site Map





Content copyright © 2023 by Ruthe McDonald. All rights reserved.
This content was written by Ruthe McDonald. If you wish to use this content in any manner, you need written permission. Contact Ruthe McDonald for details.