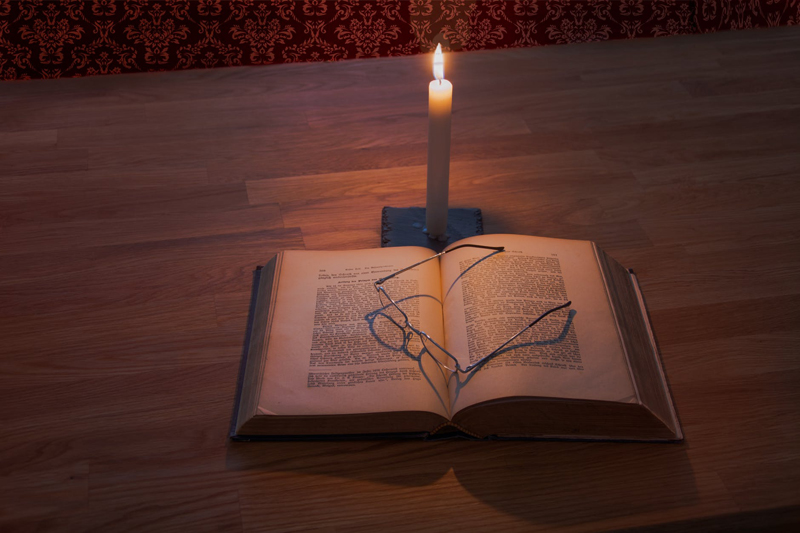 Brent Carver's former prison cellmate was dead and his daughter was on the run from the killer. Anna Silver's dad sent her a message just a few moments before he fell to his death under a commuter train. His last message telling her to go to Brent and she would be safe.
Brent was enjoying his freedom after years in prison, and privacy was a huge issue for him. When a troubled and troublesome female showed up on his doorstep, he reluctantly decided to help her out of honor to his former cell mate.
They soon find that someone was after her and would do anything they could to get what they wanted. Unfortunately, Brent and Anna weren't quite sure why. They did know that a growing number of bodies were showing up as her father's killers continued their quest to find her.
Dark Waters
was written by author Toni Anderson. Much of the success of the story is due to the vivid description of the landscape around Vancouver Island and the shores of Barkley Sound.
The author is adept at drawing readers into feeling the atmosphere, physically and emotionally. The pace of the story holds up throughout the book giving readers the feel that the danger is real.
The author puts to good use characters from the previous book,
Dangerous Waters
, such as Brent's brother Finn, providing continuity and realism. The fast-paced mystery thriller will keep readers turning pages.
There were two negative aspects to this otherwise thrilling story that may bother some readers. One was a strange scene towards the beginning of the book that seemed to be thrown in without a lot of thought. There were several pages of erotic behavior between the newly acquainted Brent and Anna that did not make a lot of sense. After that, everything settled down and the rest of the book was worth the read.
My review was from an Advance Reader's Copy – an uncorrected proof. Hopefully the author removed this section prior to publication.
The other aspect concerned Anna's behavior. I realize the author was trying to show us that Anna was a troubled woman from a tangled childhood, but her antics, anger, and attitude got to be a bit too much. I also realize that some readers may see her as just being feisty.
The storyline was interesting and as I got further into the book I could not put it down. I ended up reading far into the night, the plot was that good. Other than the two points noted above, the book was well worth reading.
A special thank you goes to the Amazon Vine program for providing a complimentary copy of this book for my review. If you are interested in any of Toni Anderson's great mysteries, they are available on
amazon.com
.
You Should Also Read:
Dangerous Waters Review
Deadly Stakes Review
Desert Drop Review


Related Articles
Editor's Picks Articles
Top Ten Articles
Previous Features
Site Map



Follow @MysteryBooksEd
Tweet



Content copyright © 2018 by Edie Dykeman. All rights reserved.
This content was written by Edie Dykeman. If you wish to use this content in any manner, you need written permission. Contact Edie Dykeman for details.