Deep Purple - Live in Paris 1975 - Review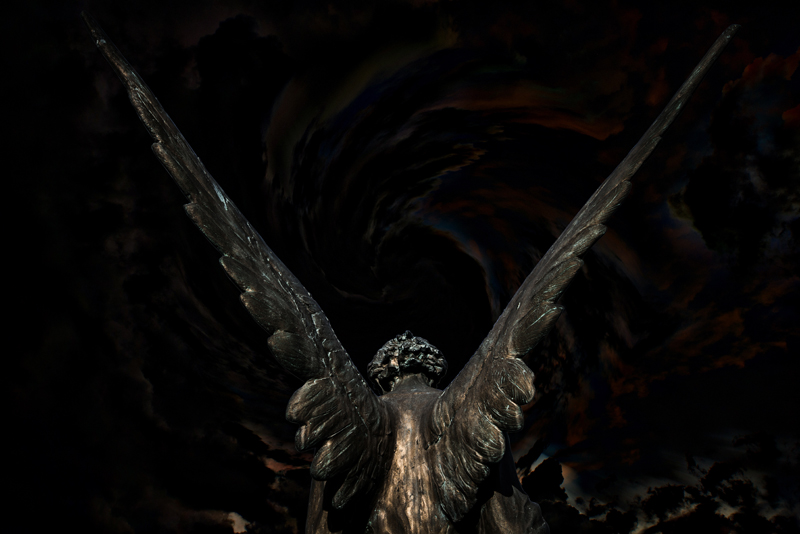 This is basically the same lineup of songs that was on the Made in Europe record from 1976 with a few more songs. However I think the songs sound much better in this show. I can't really put my finger on what it is but the band sounds fresher and more on point. Perhaps the reason everybody was putting a little extra effort was due to the fact that this was Ritchie Blackmore's last show with the band (in that incarnation) before he went off to form Rainbow.
From the first few notes of "Burn", the band is off and flying. David Coverdale and Glenn Hughes combine perfectly on the choruses while Blackmore and Jon Lord make their presence known right off the bat with some scorching solos. Stacking the big guns together, "Stormbringer" is next and by this time the boys are on fire.
One of my favorite Mk111 songs, "The Gypsy", follows and is spectacular. This song shows the path Blackmore will soon follow with cuts like "Temple of the King". "Lady Double Dealer" has as much energy as on record except for drummer Ian Paice who sounds like he is on steroids and seems to play even more notes than on the other live set.
"Mistreated" is as formidable as always with Ritchie's solo particularly worthy of notice. While I don't especially like to hear Mk111 do Mk 11 material, "Smoke on the Water" (with a nifty little "Lazy" teaser) still commands respect. It's restructured towards the end with a nice funky bit that allows Glenn to do what he does best --- use his amazing voice to the max.
Although vocally he sounds superb, it's interesting to see how much Coverdale has grown as a front man. Here he sounds a bit unsure of his footing at times, letting Hughes take the mic for most of the in-between song patter.
As with Made in Europe, to my ears the stand-out track is "You Fool No One". Lord kicks things off with a wicked keyboard solo before Paice joins in to lay down a rear-end-kicking beat and Ritchie enters the fray with a machine-gun guitar. His solo is truly inspired and sounding nothing like a man weary of the band. Paice proves once again that nobody can roll a tom like him in his solo, although I prefer the Made in Europe solo, again for some indefinable reason.
"Space Truckin'" reaches a weighty 22 minutes in length and could probably be about half of that, although there are a few sizzling moments in Lord's extended solo. As with most songs, Ritchie Blackmore demands your attention with his intensity in "Highway Star", although that and "Goin' Down" are two of my least favorites on the record.
Fans will be interested to hear the half-hour interview with Coverdale, Hughes and Paice, complete with some funny stories like haunted castles and wild women.
Because of the historical significance and also because it's just that good, fans definitely have to have this record.


Related Articles
Editor's Picks Articles
Top Ten Articles
Previous Features
Site Map





Content copyright © 2019 by Morley Seaver. All rights reserved.
This content was written by Morley Seaver. If you wish to use this content in any manner, you need written permission. Contact Morley Seaver for details.