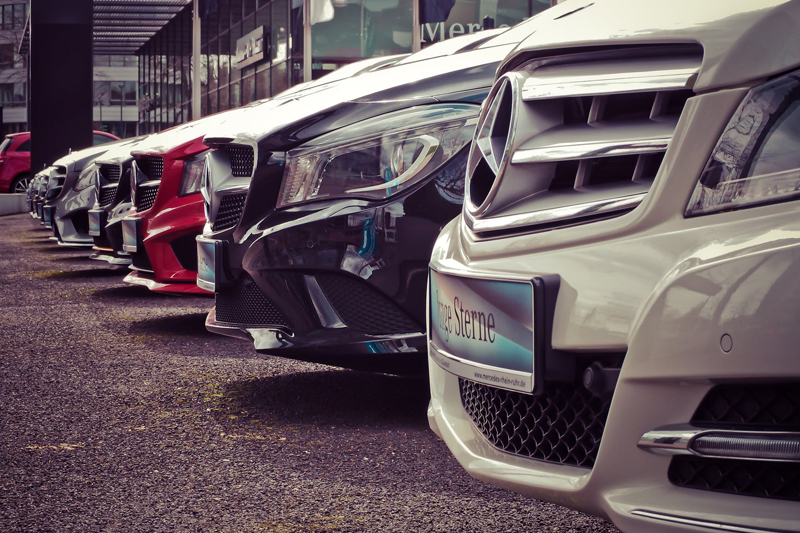 Fuel economy is still an important factor to consider when buying a car. Depending on the price of gasoline and the distances you drive each year, your fuel bill can be in the $5,000 range!

I don't think all electric vehicles are the answer now, but they may be at some point in the future. The technology is too new and there are too many obstacles to overcome in charging them.

The best alternative at this point are small cars with small gasoline powered engines or hybrids with an electric and gas powered motor.

We've compiled a list of the most fuel efficient cars in 8 categories for review. Not all of these cars will suit your needs, but if you want the best of the best for fuel efficiency, these are it.

Minicompacts Scion iQ 37 mpg (combined highway & city) - If you are interested in getting a minicompact, the Scion iQ is a great choice. It has good looks and its interior features are more than one would expect from an inexpensive minicompact.

Two-Seaters Honda CR-Z 37 mpg combined - Great looking, but somewhat impractical. The CR-Z has improved its sluggish pace with a slightly increased hp engine. There are plenty of other choices for two seaters and many of them are more powerful, but if it's great mileage and a sporty look you're after, the CR-Z is it.

Subcompacts Chevrolet Spark 34 mpg combined gas mileage. It's proportions are somewhat odd in that it sits somewhat high yet is skinnier than a Mini Cooper. Otherwise, as a driver of almost any size you won't complain.
A decent ride and interesting looks make this subcompact a pretty good choice.

Compacts Toyota Prius c Hybrid 50 mpg combined. Great gas mileage, but painfully underperforming. The Prius c is one of those cars that you'll either like or dislike; there's not much in between. For a car to get you around the city, it's a good choice, but if you have to drive much further you probably won't like it.

Midsize Toyota Prius Hybrid 50 mpg combined. Like its sister Prius c, the Prius hybrid has the best combined gas mileage. Unlike its sister, this car is a good choice for families looking for a hatchback. It's a little bigger and peppier. There are lots of options available also which make the Prius Hybrid a smart choice for the anti-gas guzzler.

Large Ford C-MAX Hybrid FWD 47 mpg combined. The Ford C-Max is a worthy competitor to the Prius. Similar gas mileage and a roomier interior make this car a good overall choice.

If gas mileage is of the utmost importance to you, these are some pretty good choices when looking for a new car.
------------------------------------------------------------------------------------------------------------
Want to get a great deal on everything from a high mileage car to a gas guzzler? Contact us at ProAutoBuying.com and we'll get you any car for the best price available, guaranteed!



Related Articles
Editor's Picks Articles
Top Ten Articles
Previous Features
Site Map





Content copyright © 2023 by Stephen M. Hague. All rights reserved.
This content was written by Stephen M. Hague. If you wish to use this content in any manner, you need written permission. Contact Stephen M. Hague for details.