Mourning an Aboriginal Death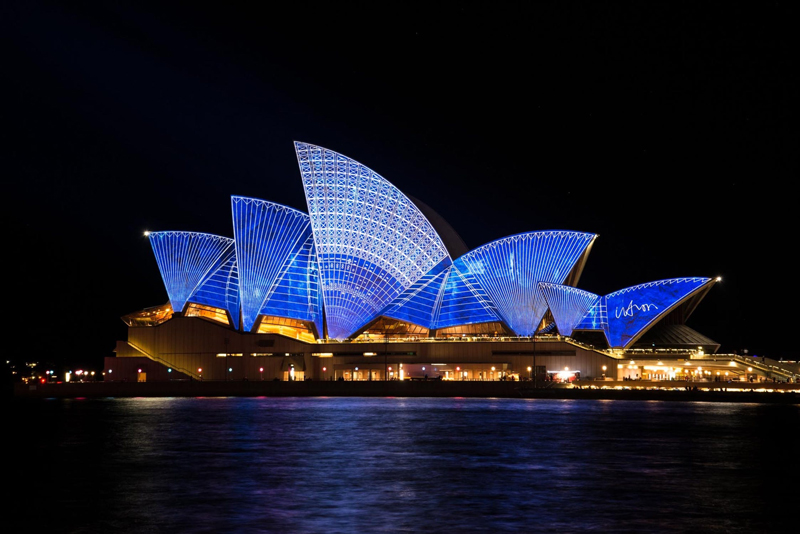 Recent sad news of the passing of an eminent Aboriginal man in Australia bought attention to the little known or understood Aboriginal tradition of not naming a dead person. The man in question was a noted singer/songwriter and activist and a former Australian of the Year. He was a highly respected member of the Aboriginal community and was the first Aboriginal man to graduate from a university anywhere in Australia.
His passing was newsworthy, and it was appropriate that this event be reported throughout the news bulletins and newspapers around the country.
Unfortunately, in reporting the passing of this man, a number of news media outlets mentioned both his first and last names, and in some cases showed images of his face. Other media only mentioned his last name or used a substitute first name, showing respect for this very old tradition.
The tradition not to portray dead people or voice their first names is an extremely important Aboriginal tradition that goes back to the Dreamtime. Traditional Aboriginal law across Australia deems that a dead person's name could not be uttered because it would recall and disturb their spirit.
This tradition also pertains to images of the dead. Unfortunately over time, these rituals have been overlooked by the general population and media outlets.
There is an exception to this tradition which can easily be utilized by media outlets and that is to get permission from the deceased family to use the person's full name.
There exists an alternate option for media to identify a deceased person without disrespecting the Aboriginal tradition of not naming a dead person. This practice involves substituting words for the first name of the dead person.
In doing this, one offers respect to the dead and their family, and at the same time allows media outlets to fully identify this person to their readers.
For example, an accepted substitute word is Kumantijayi or Kumanara. These words can be used instead of a deceased person's first name for a certain period of time.
I believe that it is time for all Australians to practice this time honored tradition of not naming or showing a photograph of a deceased Aboriginal (unless with permission from the family).
It is a very personal way we can indicate support and respect for the traditions of the first Australians that have been in place for many thousands of years.


Related Articles
Editor's Picks Articles
Top Ten Articles
Previous Features
Site Map





Content copyright © 2022 by Judie Bellingham. All rights reserved.
This content was written by Judie Bellingham. If you wish to use this content in any manner, you need written permission. Contact Judie Bellingham for details.