The Lions of Lucerne Book Review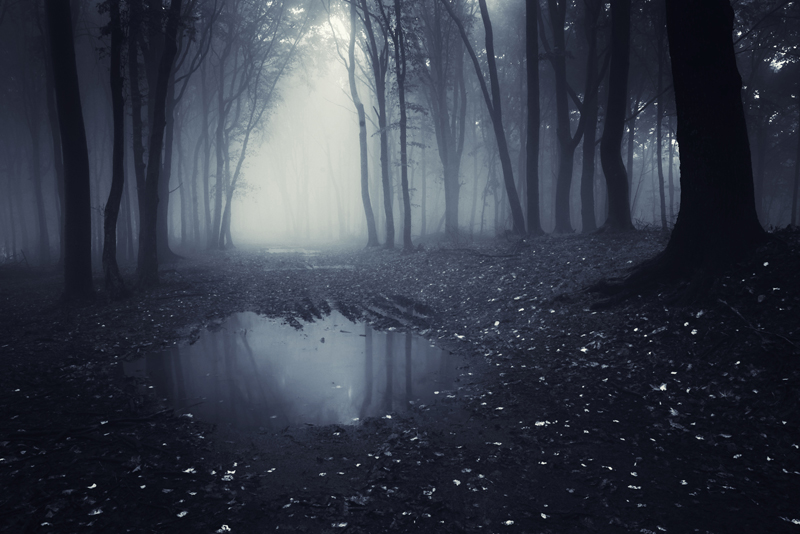 Title: The Lions of Lucerne
Author: Brad Thor
Published: 2002, Pocket Star Books
No. of Pages: 593
Cover Price: $9.99 US
---
Brad Thor's debut novel,
The Lions of Lucerne
, is a fast-paced thriller introducing the rouge ex-navy seal/secret service agent, Scot Harvath, who is not only good looking (probably looks just like the author), but super-strong, super-smart, super-human, and able to get himself out of any difficult situation. Most readers welcome this kind of character as he represents the fact that good guys can actually win. Harvath will remind readers of Mitch Rapp, Vince Flynn's CIA hero, where although the scenarios are barely believable and plausible, it's still exciting when it's happening in the books.
The story begins in Utah's Park City, where Harvath is in charge of the pre-trip detail of a ski trip taken by the widowed President of the United States and his daughter, whom he wants to spend some quality time with. During the trip, the president is kidnapped and dozens of federal agents are killed. The bad guys, who become known to the reader, and eventually the main characters as the story unfolds, sabotage Harvath's credibility, and he is under the gun to be fired and face murder charges. Of course he is innocent, and travels to several places to find the perpetrators, clear himself, and rescue the president. During the process, he's shot at on a regular basis, and for some reason fails to evade the villains, since they find him wherever he ends up. Before working for the secret service, he was an athlete and while on several ski and snowboard teams, traveled the world. So when he goes to Switzerland, he calls on an old friend to help him hide and solve the case. His old friend puts him in touch with a Swiss federal agent (beautiful, smart, and female, of course), and together they try to avoid death while working to expose the evil perpetrators.
There is enough suspense to prevent a reader from putting the book down, but the author adds enough of his own understated humor to keep it not only enjoyable, but light enough to continue reading and feeling good at the same time. When Harvath visits Utah, Washington, and Switzerland, it seems that Thor has researched the areas, so the location information rings true to those who are familiar. Personally, having grown up in Utah, I found that the Park City and Midway parts of the book were right on; with Thor's good writing, it is possible to imagine the area without having been there, so it stands to reason that the other areas are probably accurate.
However, there is one place where Thor has not done his research, and has relied on hearsay and rumors which are obviously not from a legitimate source, and from some misguided propoganda. He presents Utah mainstream Mormons as dim-witted blind followers of some kind of cult where the only thing important is to not offend the other members and appear devout. One couple, who will later be murdered by the bad guys, is attending their "almost five-hour Sunday Services" (Mormon Sunday services are 3-hour blocks, not almost 5) and, "Mary, ever the devout follower, listened intently as the bishop spoke about the role of a good Mormon wife and reminded his flock that it was only through a husband's proclamation that a wife would be accepted into the Celestial Kingdom." Shame on you, Mr. Thor, for not checking out the facts on the religion that plays a key role in setting up the scene that helps the bad guys and shapes the story. The bishop is usually not the speaker (his role is totally different from a preacher who prepares weekly sermons) during Sunday services – speakers are generally chosen from members of the LDS wards or stakes - and on the rare occasion that he is, he has a talk prepared on one of many subjects like faith, charity, and honesty. The subject discussed in the book, which is extremely skewed as far as Mormon Doctrine is concerned, is most-likely not a subject preached about at a regular weekly meeting. Thor has obviously gotten mainstream Mormonism confused with a polygamist cult.
Because most of the book is well-written and exciting, it's easy to forgive Mr. Thor for his deceptive and misleading claims of Mormon beliefs. I've found that the majority of mainstream fiction is based on fictional characters in settings that are real, and most fiction authors do extensive research before writing so that their books are believable. Most of us who are reading the Lions of Lucerne will probably believe the parts that we are unfamiliar with. Unfortunately, I will from now on have doubts on the credibility of Mr. Thor's "facts," but that will not prevent me from reading his entire series of novels, since they are, well – in a word - thrilling.
If you are looking for a good series and want a fast-paced fun novel, I highly recommend
The Lions of Lucerne
Like me, you will probably have trouble putting it down and will be immediately ready for the next installment of Scot Harvath.
This book was purchased with my own funds and no promotion was solicited from the author or publisher.
This book may be purchased at Amazon:
The Lions of Lucerne


Related Articles
Editor's Picks Articles
Top Ten Articles
Previous Features
Site Map





Content copyright © 2022 by Karen Hancock. All rights reserved.
This content was written by Karen Hancock. If you wish to use this content in any manner, you need written permission. Contact Karen Hancock for details.