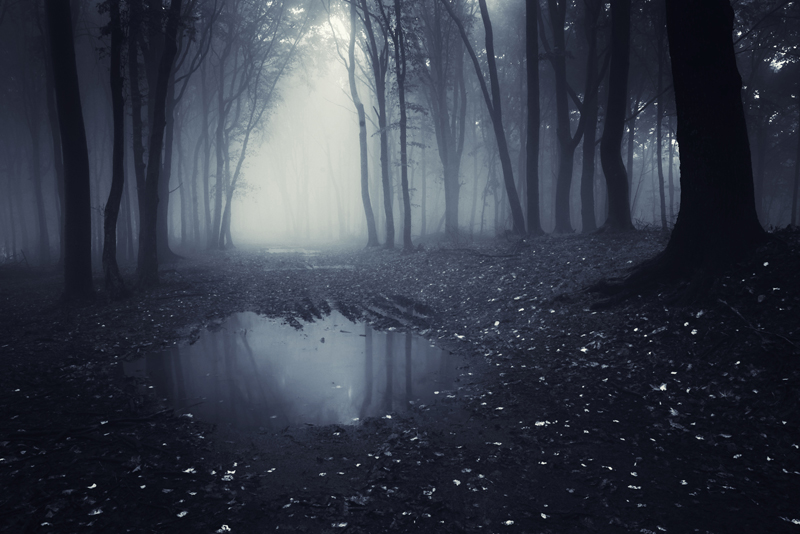 | | | |
| --- | --- | --- |
| | Title: | Cross Bones |
| | Author: | Kathy Reichs |
| | Published: | 2005, Pocket Books |
| | No. of Pages: | 453 |
| | Cover Price: | $9.99 US |
---
Avram Ferris, an Orthodox Jew, is found dead in the closet of his export business, after being reported missing for a week. Since the corpse is badly decomposed, having had help from Ferris' two cats who were also in the closet, Tempe is called in to do the autopsy. While it is originally thought that Ferris committed suicide, Tempe determines that it is a murder. Andrew Ryan is assigned to do the police investigation.
In order to conduct the autopsy according to Jewish law, several Jews are called in to observe. After the autopsy, one of them hands Tempe a picture of a skeleton and tells her that Ferris was killed because of it. Tempe does some checking and learns that the skeleton, which was excavated from the Masada in Israel, is believed by some experts to be the remains of Jesus, who didn't actually die on the cross, but was rescued and lived into his 80's. If this is true, it will obviously cause great havoc among the Christian churches, especially the Catholics.
Tempe's investigation leads her to contact Ferris' two closest friends; one of them now a Catholic monk, Father Sylvain Morissonneau, who hands the skeleton over to her. She takes DNA samples and does carbon-14 testing on the bones (which are over 2000 years old), and determines that they are from a male, between the ages of 45-60, proving that the remains cannot be Jesus, who either died on the cross in his early thirties, or as some believe, in old age.
Tempe is obligated to turn the bones over to Israel authorities, and since Ryan must go to Israel to conduct the murder investigation which has ties to Masada and the bones, they travel there together. The time in Israel is laced with danger, close calls, and more murders.
Kathy Reichs weaves her characters and their story through factual historical events having to do with skeletons that were actually found in Israel. There are some parts of the book that are very believable because the factual information is used by the characters to solve the case. Also, there is an excellent layman's explanation of the two kinds of DNA and how it can determine details about the person whose bones have been found.
The storyline goes fast, but the historical facts are quite detailed and involved, so Cross Bones isn't as quick of a read as some other thrillers. However, it's full of fascinating information that wouldn't be readily available except in a textbook of some kind.
Reichs is great in her characterization of Tempe and Ryan, as well as the minor characters in this book. She includes bantering between the two, and vivid descriptions so that the characters seem real. For those who enjoy Medical Thrillers or Historical Thrillers, this book is a good choice, and a chance to learn a new thing or two.
This book was purchased with personal funds and no promotion of the book was solicited by the author or publisher.
This book may be purchased at Amazon:
Cross Bones (Temperance Brennan Novels)


Related Articles
Editor's Picks Articles
Top Ten Articles
Previous Features
Site Map





Content copyright © 2023 by Karen Hancock. All rights reserved.
This content was written by Karen Hancock. If you wish to use this content in any manner, you need written permission. Contact Karen Hancock for details.