Myron Bolitar Series - Characters & Booklist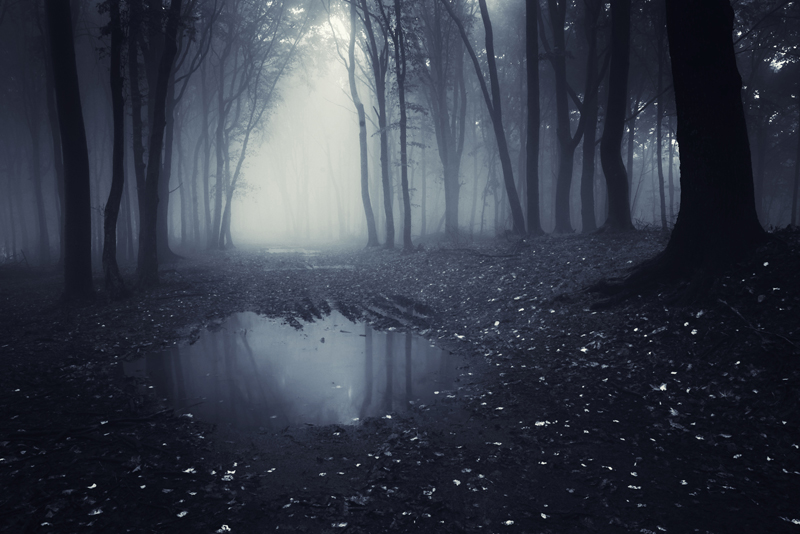 Harlan Coben's Myron Bolitar series is great fun to read. While the books can be defined as Suspense/Thrillers since there are dangerous scenarios, fast-moving exciting scenes, murders and attempted murders, they should also be categorized in the subgenres Satirical/Comical Thrillers, as well as Sports Thrillers (due to the fact that the characters, other than main characters described below are generally stars in various sports). The main characters who appear in all of the books are as follows:

Myron Bolitar
Myron is a sports agent and owns his own successful company, MB SportsReps. Prior to owning his business, he was a much-touted basketball star at Duke, and signed on to the NBA; however, before playing in his first NBA game, he blew his knee out and it ruined his career. Myron actually never played in an official NBA game. After his career was over, he attended and graduated from Harvard Law School. Although he is a member of the bar, he does not practice law, but it comes in handy when he needs it to, both in MB SportsReps and with clients. Myron worked previously for the FBI as an undercover agent, which gives him some credence in the investigations he does, and like his best friend, Win, is also accomplished at tae kwan do, (second degree). Whenever Myron is nervous or finds himself in a jam, he tends to spout off his mouth; humorous for readers, but oft times a major problem for Myron, especially with those hired to hurt or kill him.

Jessica
Jessica is an accomplished, published writer and is Myron's one true love. They have had an on-again/off-again relationship in the past, and Jessica hurt Myron so badly once when she left him for several years, that she is hated by Esperanza, who refers to her as "the bitch," and only tolerated by Win. She is apparently incredibly beautiful and turns heads wherever she goes. Most readers (I assume, since I do) dislike Jessica and she is perceived to be very self-centered and not the best choice for Myron.

Windsor Horne Lockwood III
Win is Myron's best friend – they were roommates through all four years of college at Duke, and have remained friends. Win is president of the investment firm of Lock-Horne Securities, and handles all financial transactions for MB SportsReps. Win is old money, is "elitist and self-absorbed", and has the morals of a jackrabbit. He is also, an accomplished black belt in tae kwon do "sixth degree, one of the highest ranking Caucasians in the world." Win was responsible for Myron's job at the FBI and worked alongside him there.

Esperanza Diaz
Myron's associate and almost as close a friend as Win, Esperanza is attending law school during the series, but works at MB SportsReps and actually runs the office and is in charge of much of the goings on during Myron's frequent absences. Esperanza is described as gorgeous with a perfect body. She was once a famous woman wrestler named Little Pocahontas and was the "good guy" in the tag-team of Little Pocahontas and Big Chief Mama. Esperanza wavers between both women and men love interests. She also makes it clear to Myron that she resents the fact that she hasn't been made a partner in the company.

Big Cyndi
Big Cyndi AKA Big Chief Mama, had previously been Esperanza's tag-team wrestler and is described as being as huge ("Six-five and over three hundred pounds") as Esperanza is small. She is also known throughout the series for her off-the-wall hair styles, make-up, and bizarre clothing ("Cyndi looked like something out of Rocky Horror Picture Show. She was the single most frightening sight Myron had ever seen."). She is employed to answer the phones and do busy work at MP SportsReps, and mostly stays in the conference room (Myron's only consolation to Esperanza's insistance on Big Cyndy being hired) so as not to be seen by clients.

---
Myron Bolitar Books in Order of Publication

Deal Breaker – 1995
Drop Shot – 1996
Fade Away – 1996
Back Spin – 1997
One False Move – 1998
The Final Detail – 1999
Darkest Fear – 2000
Promise Me – 2006
Long Lost – 2009
Live Wire - 2011







Related Articles
Editor's Picks Articles
Top Ten Articles
Previous Features
Site Map





Content copyright © 2023 by Karen Hancock. All rights reserved.
This content was written by Karen Hancock. If you wish to use this content in any manner, you need written permission. Contact Karen Hancock for details.