Double Whammy Book Review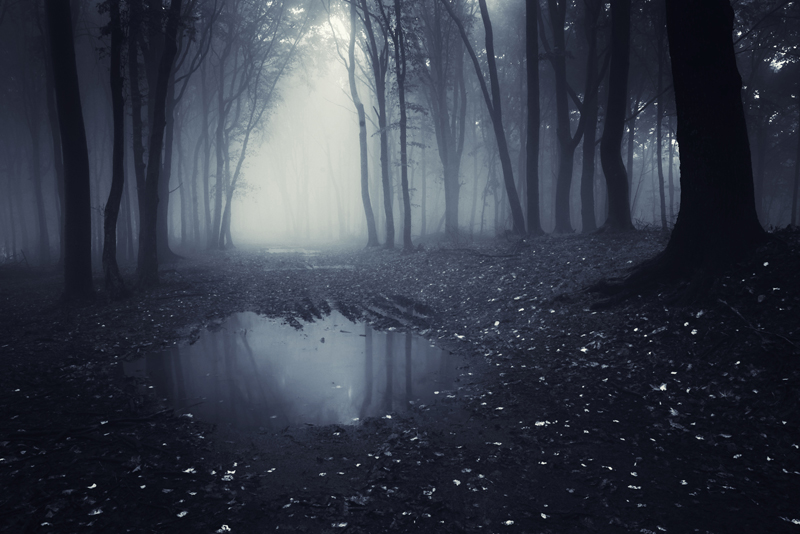 Title: Double Whammy
Author: Carl Hiaasen
Published: 1987, Warner Books
No. of Pages: 320
Cover Price: $7.99 US
---
Have you ever had the urge to learn all about Bass Fishing? To be honest, neither have I, but I did just that while reading Carl Hiaasen's satirical thriller,
Double Whammy
. This thriller, like all Carl Hiaasen's novels, takes place in Florida – in this case, the small town of Harney. The story begins with Robert Clinch taking his boat ("Robert Clinch loved his boat more than anything else in the world. Loved it more than his wife. More than his kids. More than his girlfriend. More than his double-mortgaged home. Even more than the very largemouth bass he was pursuing…Robert Clinch often felt that he loved his boat more than he loved life itself.") out before dawn, on a special trip where he decided he would also take his fishing rod "for appearance' sake." Unfortunately, Robert Clinch did not return.
R.J. Decker, a down-on-his-luck private investigator/photographer, is in Harney at the same time, having been hired by Dennis Gault, a wealthy Bass fishing aficionado, who is convinced that the champion fisherman and host to a popular weekly bass fishing show on the Outdoor Christian Network (OCN), Dickie Lockhart, is somehow cheating in the high-dollar tournaments. It is now Decker's job to find out how the cheating is taking place, and also to obtain photographs of the cheating. Decker teams up with Skink, a mentally-ill hermit who lives in Harney (also a missing person who used to be a respected politician), who subsists on road kill and has no qualms about shooting intruders and acting very peculiar whether in public or private.
Hiassen creates other humorous characters to help the story along: Lainie Gault, Clinch's girlfriend – a sexy knockout with no morals; Beautiful and classy Catherine, Decker's ex-wife who, although remarried to an incredibly boring chiropractor, keeps in touch with Decker; Ott Pickney, Decker's old friend and a reporter who should have retired ages ago, and Charlie Weeb, the preacher on the OCN who has problems avoiding prostitutes and especially enjoys doing fake healings on television, as well as marketing his development, Lunker Lakes Resort which is built on a contaminated landfill. Needless to say, even though there are murders, attempted murders, close calls of all kinds, as well as muggings, and intrigue to keep any reader on the edge, Hiaasen has inserted enough of his distinctive brand of humor to make this book difficult to put down.
Granted, this thriller, is probably not destined for the "classic literature" aisle in the library, and it will probably not be studied in college English literature classes, but as far as a light, upbeat, a bit raucous, fast-moving thriller, this one is highly recommended. Hiaasen's characters are unique and delightful, and the only negative about this book is that due to the fact that there are so many characters (there are several more that haven't been discussed above), it is easy to get them mixed up; readers must pay close attention.
Because I read
Double Whammy
, I know everything I never wanted to know about bass fishing; just in case you're wondering – a Double Whammy is a special fishing lure with two spinners, which is an absolute necessity if you choose to travel to Harney and do a little bass fishing yourself.
This book was purchased with personal funds and no promotion of the book was solicited by the author or publisher.
This book may be purchased at Amazon:
Double Whammy


Related Articles
Editor's Picks Articles
Top Ten Articles
Previous Features
Site Map





Content copyright © 2023 by Karen Hancock. All rights reserved.
This content was written by Karen Hancock. If you wish to use this content in any manner, you need written permission. Contact Karen Hancock for details.