Hazel Hawke - an Inspiration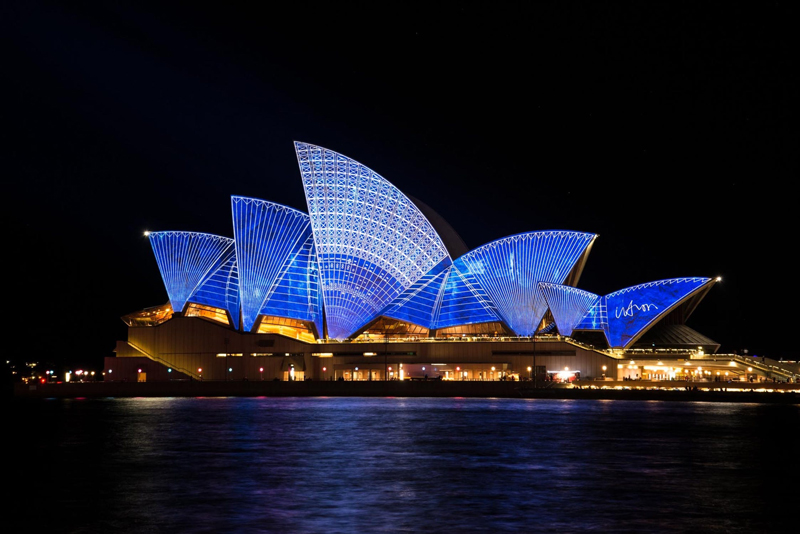 Here in Australia, similar to most first world countries, the wives and partners of Prime Ministers and Presidents perform the role of "First Lady" with dignity and respect. Some Prime Minsters wives in Australia have taken on the role with more enthusiasm than others and it is one particular First Lady that is the focus of this article.
Sadly, Hazel Hawke passed away recently after a long battle with Alzheimer's disease, but if the obituaries and comments that were made are any indication, Hazel Hawke was a much respected and highly esteemed women who made the most of her position in public life and worked tirelessly in drawing attention to many important social issues of the day. Hazel became first lady when her then husband Bob became Prime Minister in 1983. Hazel moved her family of three children to Canberra so that the children could see as much of their father as was possible.
During the eight years of Hawke's Prime Ministership, Hazel not only parented single handed, but became involved in causes that were close to her heart. The very honesty of this woman was a surprise, under the circumstances, and was welcomed wholeheartedly by the press gallery and women throughout the nation. Hazel admitted that she'd had an illegal abortion, in order to enable Bob Hawke to further his studies and political ambitions overseas. Hazel became an advocate for the pro-choice campaign for legalising abortion, as a direct result of her experiences when young. Taking a stand on such a delicate and politically explosive subject took an enormous of courage and nerve and the Australian population (particularly women) admired her for it.
Hazel Hawke was recognised with Australian Honours of the Order of Australia for her service to the community. In particular, recognition for her support for the newly born reconciliation process between white and Aboriginal Australians, and her encouragement and voice on improving the quality of children's television. Hazel Hawke was also well respected for continuing the efforts of a previous First Lady, Tamara Fraser, for the preservation of heritage items, particularly for items that had been donated to the Australian people and were housed in various official residences throughout the world.
Most importantly, in 2003, Hazel Hawke brought the world of Alzheimer's disease out of the closet and told Australia that she had recently been diagnosed with this dreadful disease. She openly spoke about what a diagnosis meant to her and her family, and gave many of those patients and families of suffers some hope and encouragement. By sharing her experiences, Alzheimer's disease became a discussion at the dinner table, in Council Offices and most importantly in newspapers and magazines and in the various state parliaments around the nation.
Vital funding was dedicated to those organisations that were seeking research into the disease, and those organisations that were providing up to minute support and care for patients and their families. In 2004, the Hazel Hawke Alzheimer's Research and Care Fund was established. This was Hazel Hawke's greatest legacy to the Australian people. Her openness and courage to speak about things that weren't considered polite conversations, has opened the door to frankness and acceptance that this disease exists, and needs to be managed better by our society.


Related Articles
Editor's Picks Articles
Top Ten Articles
Previous Features
Site Map





Content copyright © 2019 by Judie Bellingham. All rights reserved.
This content was written by Judie Bellingham. If you wish to use this content in any manner, you need written permission. Contact Judie Bellingham for details.