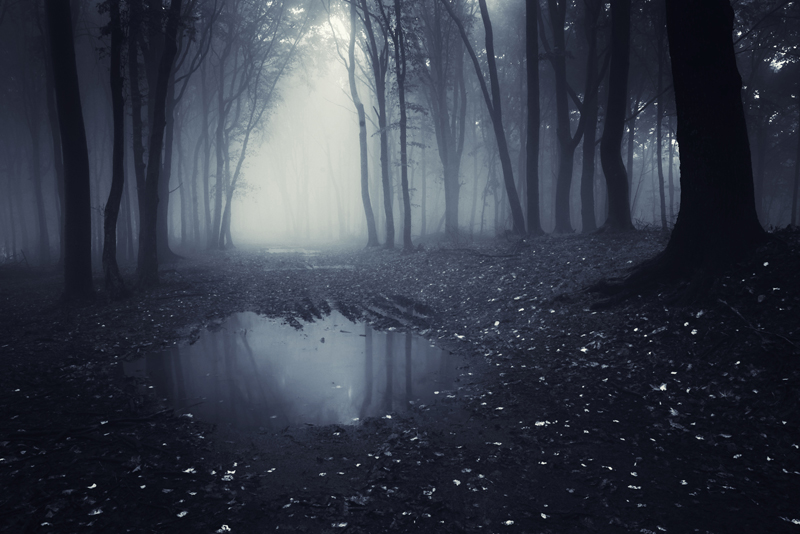 Title: Post-Mortem
Author: Patricia Cornwell
Published: 1990 Avon Books; 2009 Pocket Star (reprint)
No. of Pages: 4.48
Cover Price: $8.99 US
---
Post-Mortem
, the first installment of the Kay Scarpetta series, won Patricia Cornwell the prestigious Edgar Award for the Best First Novel, and launched what would become one of the most popular suspense/thriller series in history. The novel introduces the main characters who will mature and change throughout the course of this and subsequent novels: Kay Scarpetta, newly named (less than two years) Chief Medical Examiner for the State of Virginia; Homicide Detective Pete Marino of the Los Angeles Police Department who resents Scarpetta because he doesn't believe a woman can be competent; Benton Wesley, criminal profiler for the FBI; and Lucy, Kay's 10-year-old niece who is already showing the signs of intellectual brilliance with a good dose of stubbornness. Other characters who play a key role in this novel are Bill Boltz, the commonwealth's attorney, reputed ladies man and casual love interest of Scarpetta, and Abby Turnbull, an irritating news reporter. Dr. Alvin Amburgey, the Commissioner, doesn't care much for Scarpetta, and wants to find an excuse to oust her from her position.
The story begins with Scarpetta being called to a murder scene by Marino. The body of the victim, 30-year-old Lori Peterson, a surgical resident, has just been discovered by her husband; she has been tortured and brutally murdered. Her murder is very similar to three previous murders that have occurred in Richmond recently, and although all three were women, it doesn't appear that their lifestyles had anything in common. Marino's typical response is to jump to conclusions and suspect the husband in this murder, even though the evidence doesn't point to that and doesn't make sense given the circumstances of the previous similar murders. Marino's obvious lack of "class" (terrible grammar, sloppy in all aspects of his life, loud, unprofessional, etc.) is in direct conflict with Scarpetta, who has all the attributes of real class. During the course of solving the murders, problems in the relationship of Marino and Scarpetta play a primary role. In addition, Commissioner Ambergey is convinced that Scarpetta is incompetent and blames her for information leaks to the press as well as a computer breach coming from the medical examiners office; her job is definitely on the line. On a personal level, Lucy is staying with her Aunt Kay for the summer and their relationship is jeopardized because of the time Kay must spend on the case.
Scarpetta's role in this novel is to solve the murders, save her job, and resolve relationship problems with Lucy, Marino, and Bill Boltz. The story, which is well-written and fast-moving, combines many elements to make for a great read; it's difficult to put down, and once finished, readers will be rushing to obtain the next installment in the Kay Scarpetta series.
This book was purchased with personal funds and no promotion of the book was solicited by the author or publisher.
This book may be purchased at Amazon:
Postmortem (Kay Scarpetta Mysteries)


Related Articles
Editor's Picks Articles
Top Ten Articles
Previous Features
Site Map





Content copyright © 2022 by Karen Hancock. All rights reserved.
This content was written by Karen Hancock. If you wish to use this content in any manner, you need written permission. Contact Karen Hancock for details.