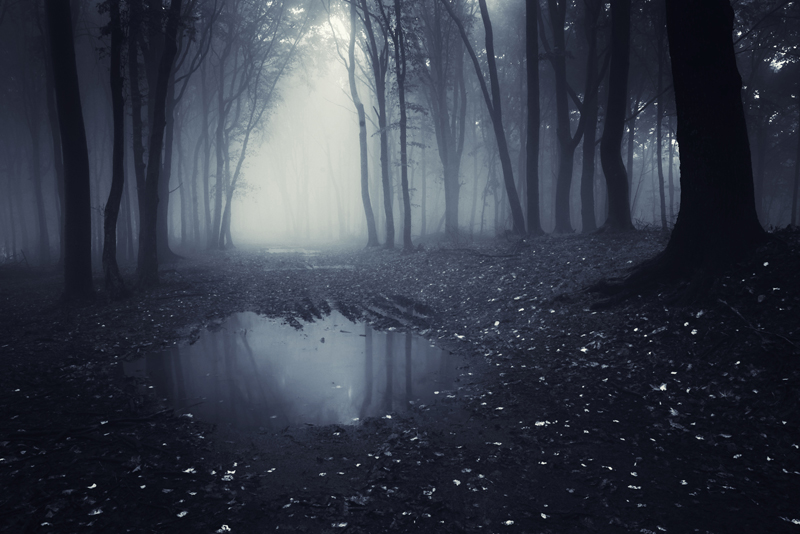 Title: Fade Away
Author: Harlan Coben
Published: 1996, Dell Publishing
No. of Pages: 346
Cover Price: $7.99 US
---
Harlan Coben's
Fade Away
was the recipient of the prestigious Edgar Award for the Best Paperback Original in 1997.
Fade Away
begins as Myron Bolitar, former NBA basketball player and owner of MB SportsReps, is offered a lucrative, albeit strange, employment opportunity: to find the star player, Greg Dowling (a former teammate and rival of Bolitar), of the Dragons, who has disappeared just prior to the playoffs. Since the owners of the Dragons believe Myron must be a player to inspire the confidence of the other players who may know Dowling's whereabouts, he is added to the roster and announced as Dowling's replacement to the press. Myron is chosen for this job not only because of his NBA experience, but also because he has had previous experience with the FBI as an undercover agent and also has a law degree which he obtained after his career-ending injury.
During the course of the novel, Bolitar teams up with his best friend, Windsor Horne Lockwood III (Win), who comes from old money, has no morals whatsoever, and who always seems to get Myron out of tough spots. Together they find themselves in difficult and dangerous situations as they try to find Greg Dowling, who, it turns out, has a gambling problem and owes huge amounts of money to some very unsavory characters. Myron and Win are also involved in solving the murder of a woman who is believed to be connected to Dowling's disappearance and who we learn was also blackmailing Dowling as well as others. Audrey Wilson, a news reporter, has helpful information, and shares with Myron in exchange for his information and an exclusive once the disappearance is solved.
The one thing that separates the Myron Bolitar series from many of the other series in the suspense/thriller genre is the fact that the books are absolutely hilarious;
Fade Away
is no exception, and is one of the most humorous of the series. Myron has a big mouth, and makes sarcastic comments when he is under pressure, which causes friction in his interaction with some of the bad guys (and good guys for that matter), leading to some close calls and nasty situations. While readers are on edge and worried about Myron and Win, and in total suspense about the goings on in the novel, they are also laughing non-stop.
For those who are not familiar with the Myron Bolitar series and enjoy a little sarcastic, raucous humor mixed in with thrills and suspense, this is most definitely a series to start reading.
Fade Away
is a fast read and will be difficult to put down. Luckily there is solace in knowing there is always another book in the series to start reading; hopefully Myron will be featured in new novels for years to come.
This book was purchased with personal funds and no promotion of the book was solicited by the author or publisher.
This book may be purchased at Amazon:
Fade Away (Myron Bolitar)


Related Articles
Editor's Picks Articles
Top Ten Articles
Previous Features
Site Map





Content copyright © 2023 by Karen Hancock. All rights reserved.
This content was written by Karen Hancock. If you wish to use this content in any manner, you need written permission. Contact Karen Hancock for details.