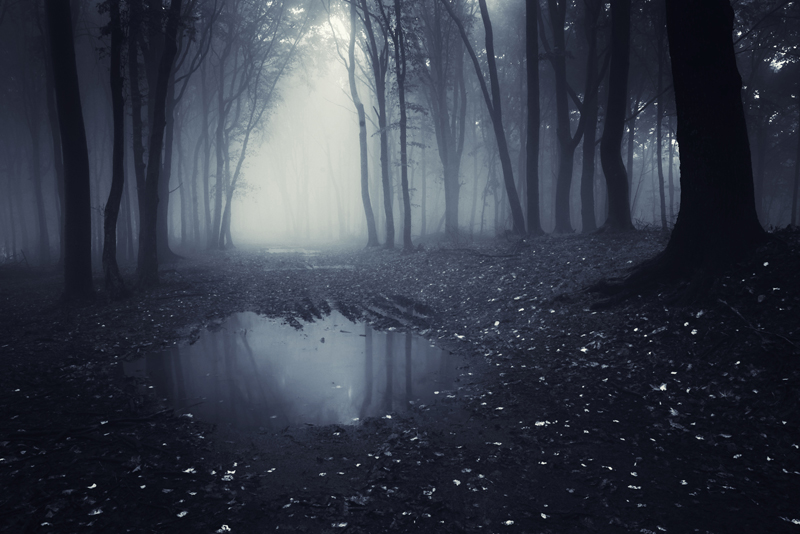 Title: The Last Man
Author: Vince Flynn
Published: 2012
No. of Pages: 433
Cover Price: $27.99 US
---
Mitch Rapp is sent to Afghanistan to find CIA operative Joe Rickman, who has been kidnapped; his bodyguards have been found shot to death, and the safe, which contained millions of dollars, has been emptied. Rickman, who has been the CIA's head of Clandestine Operations in Afghanistan, knows enough US secrets to cause major havoc, and it is crucial for Rapp to find him before he is tortured and forced to reveal those secrets. Rapp's old friend Rickman has been involved with several ruthless and corrupt characters in Afghanistan while carrying out orders connected to a controversial "reintegration program," the brainchild of Ariana Vinter ("She's from State…Apparently she's a real ball buster…very connected and she's not afraid to chew ass.") which is proving to be a very bad move for the US. Anyone who knows Mitch Rapp also knows that he won't put up with anyone with an attitude like Vinter's, so early on there is conflict with her. Rapp is on edge for personal reasons, too, since he's just learned that his friend and mentor, Stan Hurley, has terminal cancer, and less than six months to live.
While working on the case, there is an ambush and Rapp is injured critically. During his recovery he has major memory loss and it is apparent that he isn't up to his usual super-hero strength. Irene Kennedy, is devastated, and is trying to use her other men to pick up the slack, but is finding out that everyone isn't as loyal as she expects. One operative, Mike Nash, who has been on Rapp's team for over five years, isn't willing to help. To make matters worse, Louie Gould, the assassin who killed Rapp's wife, is involved in the ambush (they are trying to kill him too), and to save himself, sides with Rapp's team and even though he isn't to be trusted, works to help save them all. Of course there are internal conflicts as well, especially with Joel Wilson, the FBI's deputy director of Counterintelligence and an arrogant narcissist, who is convinced he is the only loyal American out there, and also that "his job was the most difficult and demanding at the Bureau." Wilson is working hard to discredit Rapp, accusing him of stealing US funds along with Rickman; he has proof from Senator Ferris, and takes it upon himself to go to Afghanistan to nail Rapp and Rickman.
A few minor negatives about the book: When Irene Kennedy gives Mike Nash an assignment, he drops the ball and sidesteps the issue, forcing Kennedy to assign Scott Coleman instead. It appears there are no consequences for Nash; is it an oversight on the part of the author, or will it be addressed in a later novel? Also the issues connected with Ariana Vinter are not dealt with later in the novel; it seems she just disappears and is never heard about again. Nor is there a final outcome on Joel Wilson; a reader can assume, but it's lots more fun when the bad guys are cut down and put in their proper places.
In spite of the few inconsistencies, this Mitch Rapp novel contains all the danger, mystery, and suspense that is expected; Mitch Rapp has close calls, attempts on his life, and bad-mouths some of the most unlikeable characters as only Mitch Rapp can do. As usual, there is a corrupt politician (imagine that!) who is working with a narcissistic jerk, several unscrupulous characters on the take, and a totally unexpected ending.
This book was purchased with my own funds and no promotion was solicited from either the author or publisher.
This book may be purchased at Amazon:
The Last Man: A Novel


Related Articles
Editor's Picks Articles
Top Ten Articles
Previous Features
Site Map





Content copyright © 2022 by Karen Hancock. All rights reserved.
This content was written by Karen Hancock. If you wish to use this content in any manner, you need written permission. Contact Karen Hancock for details.