The Redbreast Book Review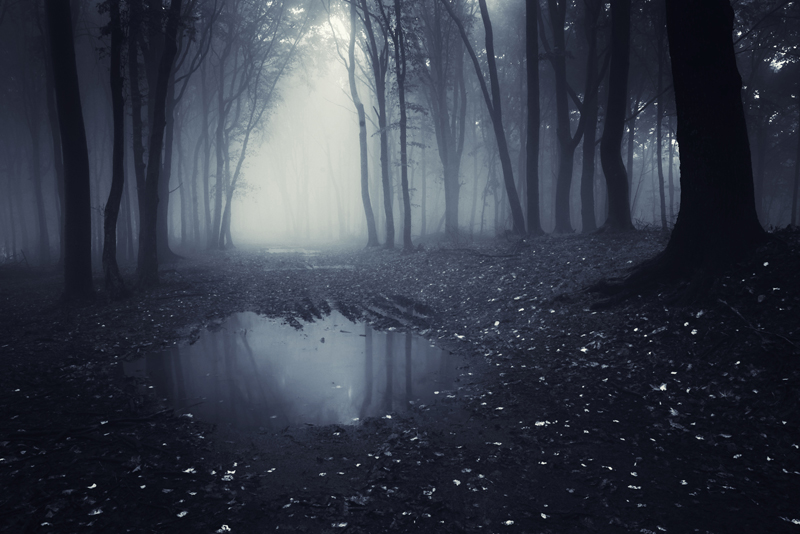 Title: The Redbreast
Author: Jo Nesbø
Published: 2006 (English Translation), Harper Collins
No. of Pages: 521
Cover Price: 14.99
---
Jo Nesbø is one of Europe's most successful thriller writers today, and sales of his books rival that of the top American thriller authors. His character, Harry Hole, is not a likely candidate for hero: he's a sloppy, chain-smoking, alcoholic loner who looks years older than he is, and drives a rattletrap car that only starts when on a hill; in
The Redbreast
(which won the Glass Key Award for Best Nordic Crime Novel), it's clear that he's a very skilled detective, but is in trouble in his department and is danger of losing his job. This book is a police procedural thriller that vacillates from characters who were young Norwegian citizens fighting for Hitler and/or the resistance during World War II, to the year 2000 when the characters are in their late seventies and are being murdered by someone who fought with them during the war.
Because Hole shot a CIA agent (who was in the wrong place during a security watch during a visit by the American President and was mistaken for a sniper due to lack of communication on the part of the CIA), Hole is transferred to a different department to avoid any further embarrassment to the Norwegian Police Department until his faux pas blows over. Hole is ordered to attend a work social to get to know others in the new department, and while he is attending and his phone is turned off, his partner, friend, and mentor, Ellen, discovers information which will solve the murders. While she is trying to reach him, however, she is brutally murdered; Hole is devastated and works to solve her murder while at the same time investigates neo-Nazis – his assignment in the new office - and also attempts to solve the murders that are being committed.
The novel is very European, which makes it a nice change from the thrillers by American authors, but it also makes it a little harder to follow, so this isn't a fast read. It was necessary to go back several times during the novel to get characters and Norway's historical facts straight. There are also a few loose ends that aren't cleared up by the end of the novel. It seems that in most thrillers, there is some kind of corruption in high government, in the police department, or in a political setting. One of the best parts of these thrillers is seeing this corrupt person caught and humiliated. Unfortunately, the corruption in this novel lives on, and no one is exposed or prosecuted even though the reader knows who he is and Harry Hole has no clue. Ellen's murderer is found, however the actual person who ordered the murder isn't known to the police and is allowed to go on as if nothing happened. Whether this is by design or it is a problem in the translation is uncertain. Hopefully, the loose ends will be tied up in the next novel.
Despite the minor difficulties with unfamiliar Norwegian history, which is interesting and worth reading about, and Norwegian names (impossible to pronounce) this novel is excellent and definitely worth reading, especially by those who like European thrillers. Nesbø keeps the reader in suspense until the very end.
This book was purchased with personal funds and no promotion of the book was solicited by the author or publisher.
This book may be purchased from Amazon:
The Redbreast: A Harry Hole Novel


Related Articles
Editor's Picks Articles
Top Ten Articles
Previous Features
Site Map





Content copyright © 2022 by Karen Hancock. All rights reserved.
This content was written by Karen Hancock. If you wish to use this content in any manner, you need written permission. Contact Karen Hancock for details.