Six Tips For Working With Beta Readers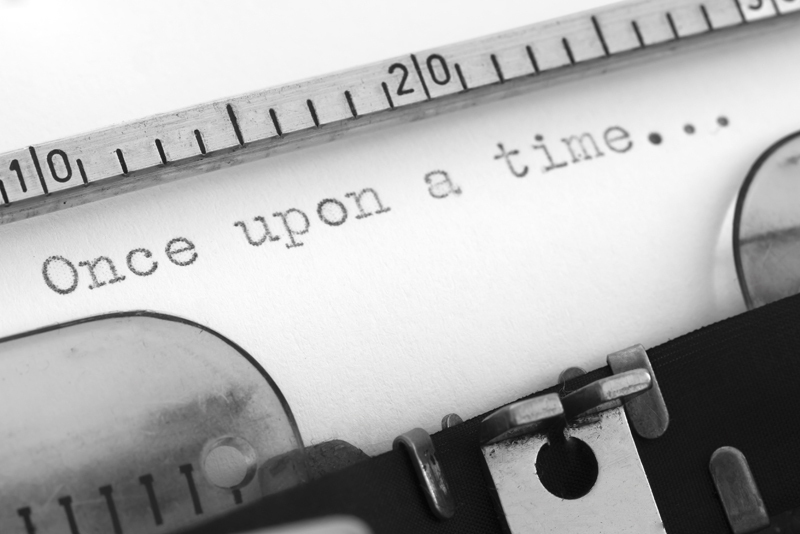 Beta readers are the test drivers of your fiction before it gets published. They give you immensely valuable feedback which you can implement before you send your book out to take its chances with editors, paying readers, and reviewers. If you are lucky enough to have one or more beta readers, here are some tips on creating the best possible working relationship with them.

Never attempt to force someone to be your beta reader. Just because someone is your spouse, friend, or relative does not mean that they owe you a beta read to prove that they support your creative endeavors. Those who love you are likely to be the least effective beta readers because the poor devils will have a personal motive to tell you whatever they think will make you happy. The best beta readers are acquaintances or strangers who want to work with you for professional reasons -- either they are trading beta reads with you, or they would like to improve their own skills as a reader, or they find the opportunity to work with a fiction writer to be intriguing. You will probably have to recruit your own beta readers, but if you get the slightest hint of reluctance or nervousness from them as if your request has put them on the spot, let them off the hook immediately. Beta reading should always be strictly voluntary.

Communicate with your beta reader. Be honest and specific about your expectations beforehand. There is nothing wrong with needing praise as well as criticism. Ask your beta readers to point out things they like about your work along with things they consider to be mistakes. Or perhaps you want your beta readers to confine their comments to subject matter only and not your writing technique. Tell them this. Clarify your communication style with your beta readers. Do you appreciate humor in the critique or would you like to keep the tone detached and impersonal? Your beta readers are doing you a favor and they need to know how best to work with you.

Schedule your beta reader at the correct point in the revision process. For the best use of your beta readers' talents, especially their fresh eyes, ask them to read your manuscript only after it is finished, revised, and polished to the best of your ability, but before you send it out to take its chances with an agent or editor. In general, you waste your beta reader's time if you involve him so early in the writing process that you haven't even finished your first draft. This is because your early manuscript is in a state of flux. If you make your beta reader peruse it after every change, he soon becomes as overly familiar with the project as you are. He can no longer give you a fresh perspective. Instead, save his talents for much further into the revision process. And give him plenty of advance warning when you make your request as well as a reasonable amount of time to finish reading and analyzing your manuscript.

Work in a linear fashion on one copy only. As soon as you send your manuscript to your beta readers, stop tinkering with it and wait until they return their critiques to you. Then consolidate all of their critiques on one manuscript and work onward from that. Do not send your manuscript to your beta readers and then start changing stuff on your own copy while they unknowingly continue to work on what has just become an earlier, out-of-date version of the project. First, this wastes your beta readers' time and effort because their version of the manuscript is no longer current with you charging ahead and changing things that they don't know about. Second, this creates multiple versions of your manuscript floating around and causing confusion.

Keep your beta readers' comments in perspective. Though you may be very grateful for their input, only you can make the final informed decision on whether you wish to accept or override each comment. Just because they gave generously of their time and effort does not mean that you owe them complete compliance with their recommendations.

Treat your beta reader with great respect. If someone agrees to act as your beta-reader, even if you're compensating them by trading beta-reads, it's an act of great friendship, trust, and faith in your integrity. This person cares enough about you to give you his time and effort. He trusts you enough to believe you'll take his beta-read as the gift it is. The last thing you want to do is be ungrateful or take him for granted. If you get your feelings hurt by an emailed or spoken comment concerning your writing, you must give yourself a cool-down period before responding. Give your beta reader the benefit of the doubt. Ask for clarification if you need to, but do so in a non-confrontational way. Always remember to thank your beta readers for their invaluable contributions. Mention them in your acknowledgements and make sure to give them a free copy of your published book so that they can see the final result.
You Should Also Read:
Beta Readers
Communicating With Your Beta Reader


Related Articles
Editor's Picks Articles
Top Ten Articles
Previous Features
Site Map



Follow @Val%5FKovalin
Tweet





Content copyright © 2023 by Val Kovalin. All rights reserved.
This content was written by Val Kovalin. If you wish to use this content in any manner, you need written permission. Contact Val Kovalin for details.