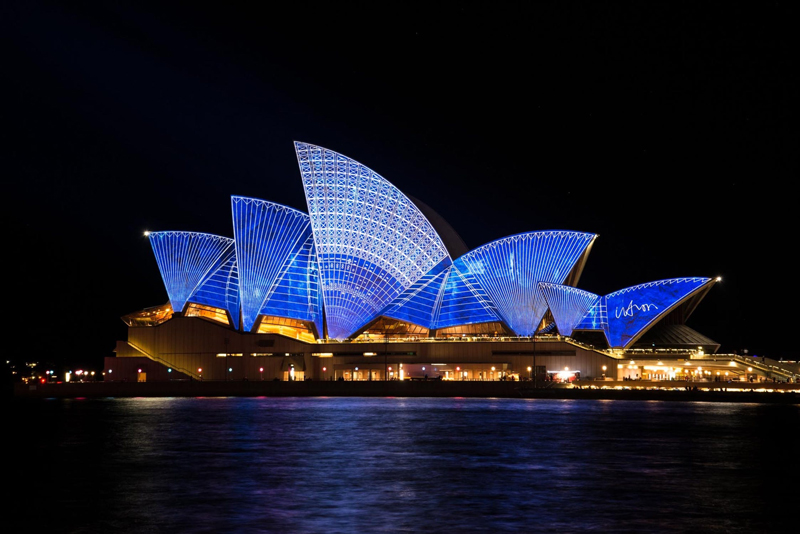 Even though Australia is listed as one of the driest continents on the planet, and the overwhelming majority of its land surface is desert, Australia also has a large skiable landscape that is very popular during the southern hemisphere winter months. This landscape is situated on the eastern border regions of Victoria and New South Wales. The only other state that provides skiing fields is in Tasmania on Mount Mawson near Hobart.
The elevations of ski fields in Australia vary from 1250 meters to 2200 meters. (4101 feet to 7217 feet) Snow usually falls from an elevation above 1500 meters.(4921 feet)
Most of Australia's ski fields will be found in National Parks including Kosciuszko National Park, the Alpine National Park and Namadgi National Park.
The ski fields in New South Wales are situated on what is described as the "high country" and it is in these parts that the legendary poem "The Man from Snowy River" by AB Patterson was penned.
Up to the time that the area was declared National Park, drovers and cattle farmers used the high country in the summer for their stock. It is incredibly rugged countryside and is often described as the "rooftop" of Australia.
Since the National Parks declaration, a huge number of flora and fauna species have been discovered and been allowed to flourish in this pristine region. Many heathers and grasses that had been all but annihilated by stock wear, have reestablished on the mountains and contributed to the restoration of this most pure of environments. Many wombats, wallabies, echidnas and other fauna enjoy the wilderness of the National Parks, and are regularly spotted by travelers to the region.
The two main townships that support our ski fields are Jindabyne in New South Wales and Falls Creek in Victoria. Both ski fields are an easy drive from major centers. Jindabyne is about 2 hours from Canberra or 4 hours from Sydney by car. Falls Creek is about a 3 hour drive from Melbourne by car.
If cross country skiing is your cup of tea, the Snowy Mountains in New South Wales provides some very challenging cross-country skiing available in Australia.
It is interesting to note that even though Australia has a very small population compared to other ski countries, and despite only having a small window of skiing opportunity each year, Australians have won medals at every winter games since 1998, with champions including Zali Staggal, Alisa Camplin, Dale Begg-Smith, Lydia Lassila and Torah Bright.


Related Articles
Editor's Picks Articles
Top Ten Articles
Previous Features
Site Map





Content copyright © 2022 by Judie Bellingham. All rights reserved.
This content was written by Judie Bellingham. If you wish to use this content in any manner, you need written permission. Contact Judie Bellingham for details.