The Bone Collector Book Review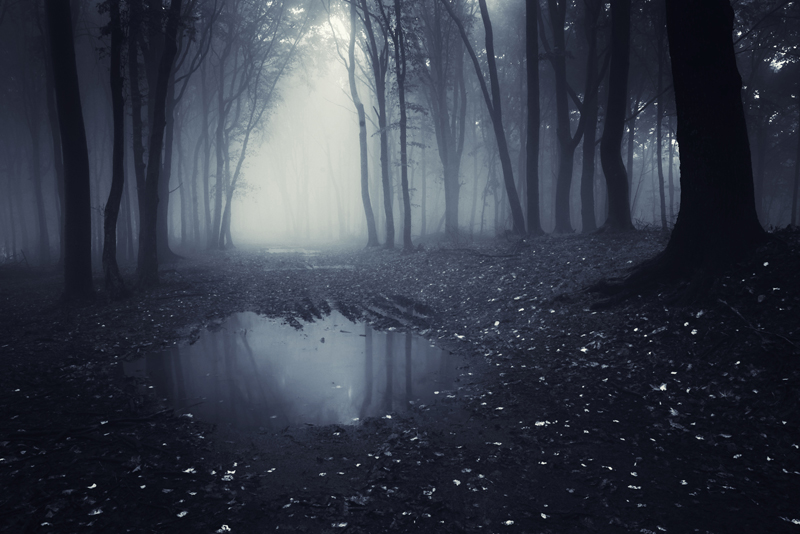 | | | |
| --- | --- | --- |
| | Title: | The Bone Collector |
| | Author: | Jeffery Deaver |
| | Published: | 1997, Signet |
| | No. of Pages: | 427 |
| | Cover Price: | $7.99 US |
---
The first book in Jeffery Deaver's Lincoln Rhyme series,
The Bone Collector
, begins when 31-year-old Amelia Sachs, during her last two hours in patrol (she is transferring to a desk job due to her arthritis), is sent to an empty field near a railroad bed to find what has been reported as a body, and discovers what looks like a twig sticking out of the ground. To her horror, it is a hand, attached to a body which has been buried vertically; the ring finger had been "whittled away and a woman's diamond cocktail ring had been replaced on the bloody, striped bone." As the first officer on the scene, she remembers her training, and how to preserve the evidence at a crime scene. On the day when thousands of UN delegates are arriving in New York for a convention, Amelia uses her best judgment to eliminate any screw-ups at the scene by forcing a train to stop, blocking off a 6-lane avenue filled with traffic, and infuriating an Officer Peretti, who condescendingly dresses-her down in front of several other officers who have arrived at the scene.
Meanwhile, Lincoln Rhyme, who previously headed the Central Investigation and Resource Division (IRD) in the police department before a beam fell on him and left him a quadriplegic, is visited by a former co-worker, Lon Sellito along with his partner, Jerry Banks, requesting that he look over a crime scene report. Rhyme is considered an expert on evidence, not only from his previous work at the police department, but also because of his book,
The Scenes of the Crime
, which is considered the crime scene bible. Rhyme, is a brusque, grumbling, bitter man, and is awaiting the visit of a doctor who is going to help him commit suicide; he has no plans to look over the report, but in order to get rid of the officers, agrees he will consider it. In a moment of boredom, he finally skims the report, and is impressed by the gutsiness of Amelia Sachs and her attempts at preserving the crime scene; he reluctantly agrees to help only if she is part of the team.
As the novel progresses, the characters, which will be in the subsequent novels, are introduced, and a special relationship develops between Rhyme and Sachs; Sachs follows Rhyme's instructions at the crime scenes and takes his place. The murderer, whose actions and thoughts are known to the reader throughout the novel, has stolen an antique book from the local library, which chronicles several horrible, gruesome murders; he is re-enacting those murders, and he leaves clues at each scene for Rhyme and Sachs so that they can save the victim if they figure out what the clues mean fast enough. In the meantime, he cleans and saves bones from his victims. The reader is in suspense to the very end of the novel, and even though it appears things are figured out, it isn't what it seems and the ending is shocking.
Deaver is a gifted writer and is truly a master at weaving a tale of thrilling suspense, while at the same time creating characters who are true-to-life. His characters have medical problems, are not always positive and cheery, are not all tall, thin, and attractive, and don't always make the best decisions. Just like real people, however, these characters grow, change, and progress throughout his novels. There are also plenty of facts (Deaver does his research) strewn through the books, and even though the characters are fictional, a reader can learn much about science, police work, crime scene evidence processing, and forensics.
There is good reason why many of Jeffery Deaver's books have made the #1 bestseller lists; they are well-written, quick reads without too much graphic violence or sex, and plenty left up to the reader's imagination. The Bone Collector was so well done, that it was made into a successful movie in 1999 starring Denzel Washington and Angelina Jolie. Like most of Jeffery Deaver's novels,
The Bone Collector
is difficult to put down and is highly recommended.
This book was purchased with personal funds and no promotion of the book was solicited by the author or publisher.
This book may be purchased at Amazon:
The Bone Collector: The First Lincoln Rhyme Novel


Related Articles
Editor's Picks Articles
Top Ten Articles
Previous Features
Site Map





Content copyright © 2022 by Karen Hancock. All rights reserved.
This content was written by Karen Hancock. If you wish to use this content in any manner, you need written permission. Contact Karen Hancock for details.