Gay Romance Genre Fiction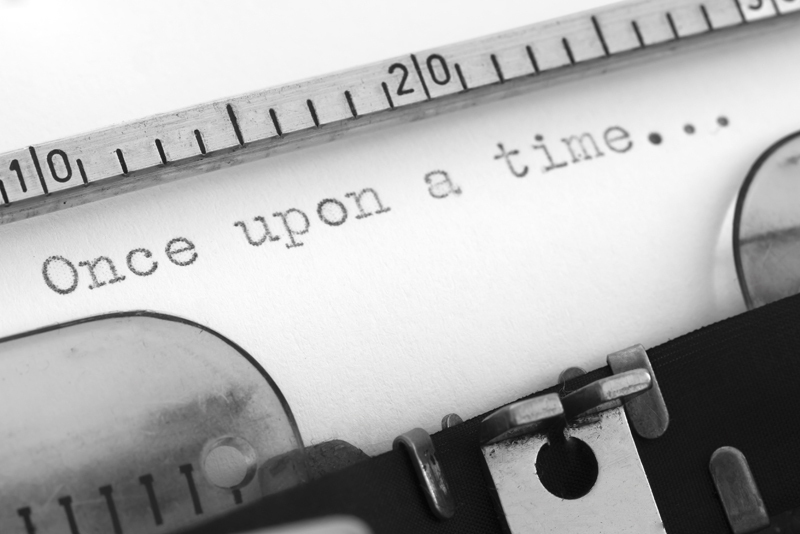 The gay romance genre, also known as MM romance or M/M, is a subset of the overall romance fiction / erotica genre. In general, it comes in two flavors. First, there is its intensely dark and emotional side, often centering upon hurt-comfort themes. Here, authors may explore traditionally taboo subjects such as BDSM, forced seduction, and sex slave fiction. Second, there is a light and frivolous eroticism, often expressed in short stories that focus on a detailed sexual encounter between two handsome men. Balanced between these two sub-types is a large cross-section of character-driven realism.
Gay romance fiction, written primarily by heterosexual women, is not the same as gay-themed fiction, which is written mostly by gay men, though the readerships overlap. Gay romance fiction emphasizes romance, emotion, and relationships, and is
required
to have an ending that is happy-ever-after (HEA) or happy-for-now (HFN). Gay-themed fiction is grittier and often centers on political and social issues such as AIDS/HIV, gay bashing, and discrimination. It is not required to have a happy ending.
One criticism leveled at gay romance is that is not realistic; the male characters do not seem like real men. Instead, they behave like women in male bodies. That is, they are far more in touch with their emotions than males supposedly are, they wish to discuss these emotions, and they talk to each other about their relationship to excess. As an experienced reader of gay romance, I have encountered male characters who acted like two-dimensional stereotypes built out of typical female traits, but this is rare and seems to be deliberate on the author's part to please the subset of readers who like that type of character. The majority of gay romance authors – regardless of their actual gender – seem capable of writing realistic, three-dimensional men who seem believable like friends and relatives we might know in real life.
I remember the gay romance genre first taking hold around 2005 or 2006, growing like crazy through 2010, and plateauing from 2010 onward as supply met demand and the field became saturated. Gay romance fiction is notable for being an entirely new fiction genre made possible by the rise of the internet. Its roots may lie the "slash fiction" written primarily by female fans of the television series
Star Trek
, who wished to create and explore a romantic relationship between the male characters Kirk and Spock.
Also noteworthy is the fact that many of the authors in the genre – I'm guessing maybe fifty to sixty percent – started by writing fan-fiction. The role of fan-fiction versus original fiction creation remains controversial among the readers where there is considerable overlap of gay romance readers and fan-fiction readers. Many readers dislike gay romance fiction that reads like recycled fan-fiction "with the serial numbers filed off" – that is, with only a superficial attempt to change names and disguise the fan-fiction origins of stories. Other readers do not mind.
Because it sells so well, the default way to write gay romance fiction is with explicit sex scenes. However, that may not be the reading preference of someone new to the genre. If you are curious to read something in the gay romance genre, you could start with an excellent, but non-explicit, historical romance by Tamara Allen:
Whistling in the Dark
. If you like that, Amazon.com will show you other recommendations.
You Should Also Read:
Genres


Related Articles
Editor's Picks Articles
Top Ten Articles
Previous Features
Site Map



Follow @Val%5FKovalin
Tweet





Content copyright © 2022 by Val Kovalin. All rights reserved.
This content was written by Val Kovalin. If you wish to use this content in any manner, you need written permission. Contact Val Kovalin for details.