Those Suffering Persecutions Found in Art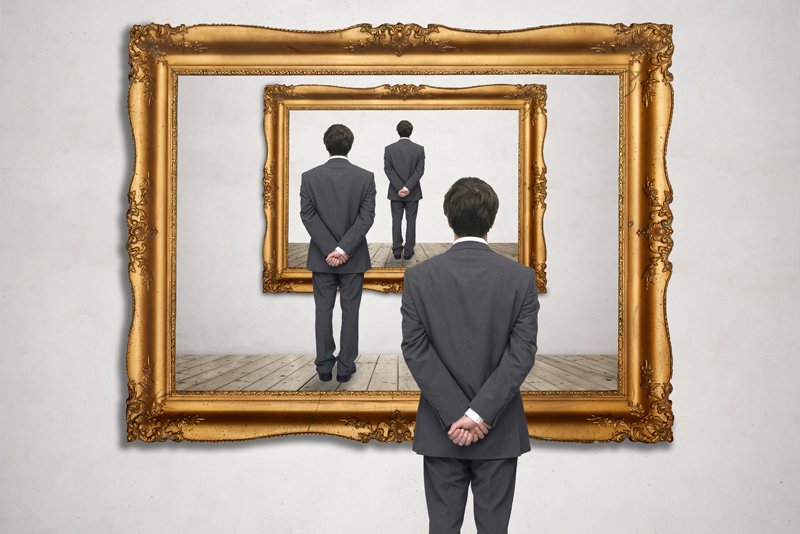 During the Easter season, Christians around the world are reminded of Christ's death & resurrection. Those suffering persecutions because of political or religious beliefs have been represented in art.

The death and resurrection of Christ have been popular themes in the history of art. During the Italian Renaissance, artist Andrea Mantegna painted Christ on the cross in "Lamentation over the Dead Christ" (1480). (This was the moment when Christ was taken down from the cross, before His entombment.)

Caravaggio's "Entombment of Christ" (1603-1604) from the Vatican is an emotional experience as you feel you are included in the ritual (Nicodemus looking right at us).

In recent years, the "Shroud of Turin" has been reviewed as to its authenticity. Some believe this linen fabric to be the burial cloth of Jesus. The controversial proof can be visibly seen on the shroud: the crown of thorns, the nails in His hands (actually wrists) and feet, as well as the wound in His side made by a soldier's lance (confirming His death). It's difficult to discredit this evidence.

Mantegna painted "St. Sebastian" (1506), who would become a martyr and the patron saint of athletes and soldiers. Then Roman emperor Diocletian ordered St. Sebastian killed by arrows (287 AD) during the persecution of Christians.

Some critics today say, "Christians have a persecution complex." [perhaps]

History shows many ethnic and religious sects have been persecuted: Romans killed Christians under the orders of emperor Nero in 64 AD, the Armenian genocide of 1915 by the Turkish government, and the Nazi persecution of Jews beginning in 1933, to name only a few.

Jews and Muslims were persecuted as early as the First Crusades (1095-1099) in an attempt to capture Jerusalem.

Artemisia Gentileschi's "Judith Slaying Holofernes" (1614-1620) and Caravaggio's "Beheading Holofernes" (1599-1602) are a reaction to persecution. With Holofernes' death, the Hebrews could then defeat the enemy.

Today, we see many refugees fleeing conflict within their own countries (primarily the Middle East and Africa).

How do we as citizens of the world create a better environment?
Solution: perform random acts of kindness - be a courteous driver, hold a door open, say hello to someone who may be from a culture or age group other than your own – be a better person.

You can own a poster art print of Artemisia Gentileschi's "Judith Slaying Holofernes," available here from Amazon.com.



Related Articles
Editor's Picks Articles
Top Ten Articles
Previous Features
Site Map





Content copyright © 2022 by Camille Gizzarelli. All rights reserved.
This content was written by Camille Gizzarelli. If you wish to use this content in any manner, you need written permission. Contact Camille Gizzarelli for details.