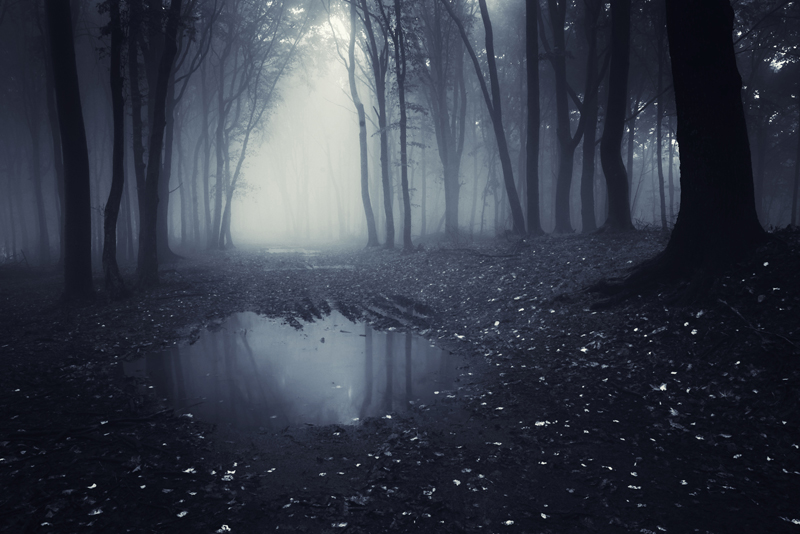 | | | |
| --- | --- | --- |
| | Title: | The Cove |
| | Author: | Catherine Coulter |
| | Published: | 1996, Berkley |
| | No. of Pages: | 378 |
| | Cover Price: | $6.99 US |
---
While Catherine Coulter has long been known for her romance novels, her FBI Thriller series has become popular with fans of suspense/thrillers; these novels mix a little romance with mystery, suspense, and plenty of action. The first novel in the series,
The Cove
, does have these elements, but is closer to a romance novel than the subsequent FBI Thrillers.
The novel begins when Sally Brainerd takes the bus to her Aunt Amabel's after escaping from a private mental institution where she has been held under heavy sedation for the past six months. She hasn't seen her aunt since she was seven years old, and isn't sure she will be welcomed into her home, but feels like she has nowhere else to hide, since Aunt Amabel lives in a small out-of-the way town called The Cove. Her father has just been murdered, and although she was at her parents' home on that night, she has no recollection of what happened, and isn't sure if she is the murderer or if it is her mother or estranged husband. Sally is willing to protect her mother at all costs, and has been trying to protect her over the years, ever since discovering her father was viciously beating her mother and had been since they were married.
Enter FBI agent James Quinlan, who is actually after Sally, but goes to the town under the cover of being a private detective searching for a missing couple who disappeared from The Cove three years ago. James finds Sally at her Aunt's home just as she receives a terrifying phone call from her father who is supposed to be dead; James comforts her and gets her to trust him. He finds it strange that there are no young people in the town, and he can tell that the residents are hiding secrets – about what, he isn't sure. He does know that any questions about the missing persons are met with blatant lies – no one in the town will tell him the truth about anything.
The Cove is very prosperous, partly due to a large ice cream cone sign over The World's Greatest Ice Cream Shop, which lures tourists to stop off while traveling on the highway. The town is perfect, almost like a Hollywood Set. While there, James and Sally discover two bodies – both murders, and are themselves brutally attacked; Sally is kidnapped and taken back to the sanitarium by the evil Dr. Beadermeyer. Once James recovers, he and his co-worker and friend from the FBI, Dillon Savich, break her out. When she learns that James is FBI and lied to her, she no longer trusts him and flees. The remainder of the novel is mostly them chasing her, catching her, then losing her. There is a small bed & breakfast in town, and the cook, Martha, prepares dishes that sound divine. The book should include the recipes, since the reader's mouths are watering; alas it does not.
In addition to several elements of the novel that are predictable (like James and Sally falling in love), there are some elements of the novel, that are not quite so predictable, and although the reader is guessing different scenarios to solve the mysteries, the ending is a surprise.
While the novel is a good one to start with if planning to read the FBI Thriller series, it may have a little too much romance for many suspense/thriller fans who generally like to be kept on the edge of their seats rather than wade through romantic dribble. The novel does introduce characters that will become important in subsequent novels, especially Dillon Savich, who will have the starring role; the other star will be introduced in the next novel of the series,
The Maze
, which is more suited to the suspense/thriller genre and less the romance genre.
This book was purchased with personal funds and no promotion of the book was solicited by the author or publisher.
This book may be purchased at Amazon:
The Cove (An FBI Thriller)


Related Articles
Editor's Picks Articles
Top Ten Articles
Previous Features
Site Map





Content copyright © 2022 by Karen Hancock. All rights reserved.
This content was written by Karen Hancock. If you wish to use this content in any manner, you need written permission. Contact Karen Hancock for details.