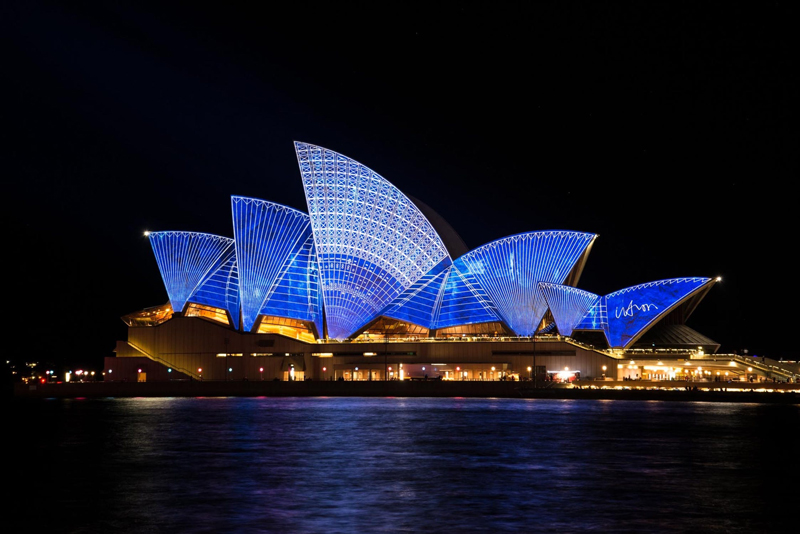 There is a plethora of websites in internet land that highlights the unique slang language of Australians. We know what a sheila or a nong is, but many times I have witnessed foreigners completely baffled when an Aussie lets fly with uniquely Australian Sayings.

So I am endeavouring to bring to you as many Aussie sayings as I can muster, together with an understandable explanation of exactly what they mean. Have fun!

A-C

about as useful as tits on a Bull. Pretty self explanatory, describing how useless an item may be.
Use: That ashtray on the motorbike is about as useful as tits on a bull.

All Froth and no Beer has absolutely no substance, is a very shallow kind of person
Use: Don't get Barry to help, he's all froth and no beer

A Stubbie (bottle of beer) short of a six pack (beer carton) mentally challenged, not altogether very bright.
Use: Don't' leave it to Harry. He's a stubbie short of a six pack

as rare as hens teeth you'll never see them – scarce items
Use: Looking for an autograph from the pope, it's as rare as hen's teeth

at the drop of a hat Will do something without any excuse.
Use: He'll knock off work at the drop of a hat

and you can bet London to a brick on that. It's a sure thing.
Use: And you can bet London to a brick that Australia will win the world cup!

Act your age – not your shoe size. Grow up and act your age.
He is so immature – he needs to act his age, not his shoe size.
(In Australia adult average shoe sizes range from 5 to 11)

between you and me and the gatepostconfidentially – only between you and me.
Use: Between you and me and the gatepost – Stella's pregnant.

Built like a brick dunny (a dunny is an outside free standing toilet) a person who is built very solid.
Use: Fred is built like a brick dunny – get him to lift it.

Bonzer Mate! that's fantastic – terrific – wonderful.
you won the lottery? – That's bonzer mate

barking up the wrong treeHe's got the wrong idea.
Use: He said the wrong thing – he was barking up the wrong tree

Buckley's Chance No chance what so ever.
Use: fly to the moon? You've got two chances Buckley's and none


couldn't lie straight in bed Tells lies all the time.
Use: He tells so many lies, he couldn't lie straight in bed

Cock and Bull story a totally unlikely story, claiming to be true
Use: He told this cock and bull story about his past

cry over spilt milk Worry over something that has already happened and can't be changed.
Use: Don't worry about it – no use in crying over spilt milk

couldn't drive ducks to watera very poor car driver
Use: he's such a bad driver he couldn't drive ducks to water

Carrying on like a pork chop. Behaving inappropriately or badly.
Use: He was so mad he carried on like a pork chop



Related Articles
Editor's Picks Articles
Top Ten Articles
Previous Features
Site Map





Content copyright © 2022 by Judie Bellingham. All rights reserved.
This content was written by Judie Bellingham. If you wish to use this content in any manner, you need written permission. Contact Judie Bellingham for details.