Six Flags Hosts JoyFest 2013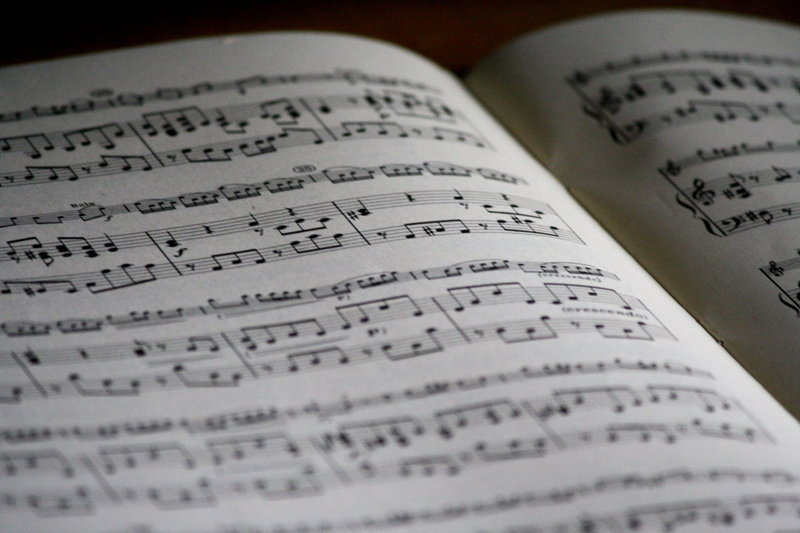 One of the biggest gospel music festivals in the country came to Atlanta recently and it was a fun fill time for all! Featuring some of the top gospel performers in the world, JoyFest was held at Six Flags over Georgia and even though it was overcast, the storm stayed away for this praise filled occasion.
Several church youth groups came to the event including one from St. Paul Baptist Church, where Rev. Rufus Baker is the Pastor. When asked why they brought over 30 of their youth to the event Johnnie M. Grimsley, Youth Director stated "We wanted our youth to know that there are other types of music that can work for them. They can come here and enjoy the event and have a good clean time"
Comedian Bone Hampton was the MC for the event and he kept the jokes coming in between artists. He is a funny guy and was a hit overall with the crowd.
First up was Gospel Hip Hop Artist Humble Tip who got the crowd moving with his songs "They Ain't Ready" and "SPF-Salvation Prevents Fire" high energy was on display with this young man from Liberty University.
Isaac Carree hit the stage and performed several of his songs from his recent project Reset. Opening with his latest hit, the R. Kelly influenced "Clean This House", Carree was simply great. He ended his set with the upbeat "In the Middle" and encouraged all to praise God even when they are going through storms. There doesn't seem to be a storm cloud surrounding Carree as he informed the crowd that his CD was number 1 on the Billboard Gospel charts.
A woman that did more preaching than singing was Le'Andra Johnson who kicked off her shoes left the stage and entered the crowd to perform. She was all over the place and mixed her song "Jesus" with a personal testimony of dealing with her controversial pregnancy while not being married. She told members of the crowd that "Jesus could forgive your sins and at the end of the day he has the final say." She then called Pastor Marvin Sapp-also a fellow performer to come to the stage and bless those who needed a blessing. He came out and prayed over the crowd of people who rushed to the stage after her prompting. It became apparent that Johnson was asked to perform a little longer than she anticipated when she got ready to leave the stage because she came back and inform the crowd she had 15 more minutes to perform. She went on to sing beautifully "I Won't Complain" and finally after asking while singing how much time she had left several times she counted down the time in song to the delight of the audience who joined in on the countdown.
Pastor Marvin Sapp really blessed the audience singing a multitude of songs including; "One Thing That I Desire," "The Best in Me", "Here I Am" and my favorite "Never Would've Made It." Power, anointing and grace are what Sapp brings to every performance and he did not disappoint the crowd at all. One of the most powerful moments is when Sapp sung his hit "My Testimony"
After waiting about an half hour Kirk Franklin finally took the stage, I don't know what it is but every time I go to see Kirk there seems to be a delay of some kind however when he comes on he takes you to another level and puts on a fantastic concert. He opened up with "Give Me That" which most of the audience didn't know and couldn't sing along with so he stop the show and in that Kirk Franklin comedic way asked "Does anybody know this song?" to which the audience shouted no he then said "Y'all do know you came to see Kirk Franklin not Kurt Carr right?" and his band started playing "In The Sanctuary" in the background to the amusement of the crowd.
Moving at warp speed Franklin danced, jumped in the crowd and had a hip-hop praise party that the entire crowd participated in enthusiastically. For two to the teens I bought to the concert it was the first time they had seen Franklin perform live and they couldn't stop talking about it all the way home.
If JoyFest comes to your town go see it you won't be disappointed.


Related Articles
Editor's Picks Articles
Top Ten Articles
Previous Features
Site Map





Content copyright © 2022 by Candace Walker. All rights reserved.
This content was written by Candace Walker. If you wish to use this content in any manner, you need written permission. Contact Candace Walker for details.