Tips for Travel in Australia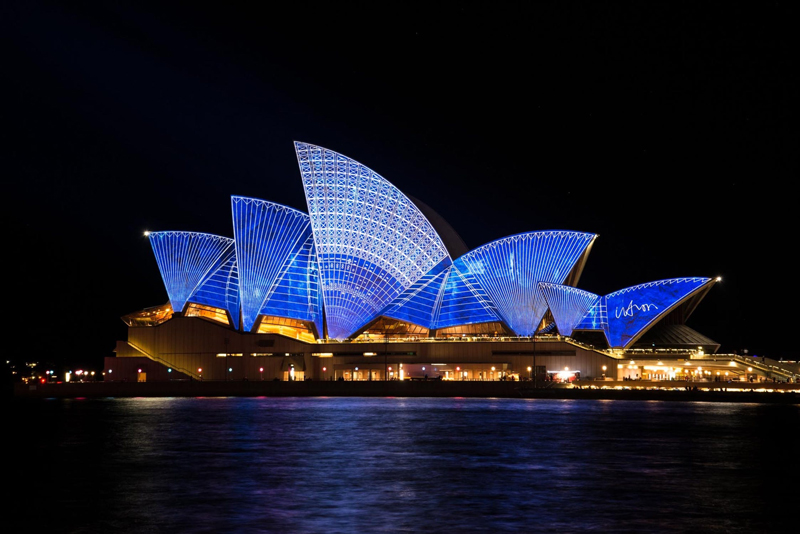 Australian Banks
Australian banking hours are from 9.30am - 4.00pm Monday to Thursday, and 9.30am to 5.00pm on Fridays. Australia has Automatic Teller Machines (ATM's) that are plentiful and readily available.
Travelling distances in Australia.
It is advised to always consult a map before setting out to travel long distances in Australia. Travellers need to remember that Australia is as big as Western Europe and about the same size as the 48 contiguous U.S. states.
Passports
Along with a current passport valid for the duration of your stay, the Australian government requires a visa from visitors of every nation, except New Zealand, to be issued before you arrive. If you are short-term visitor or business traveller, the process is easy and can be done in a few minutes on the Internet, using the Australian government's Electronic Travel Authority (ETA). This is an electronic visa that takes the place of a stamp in your passport.
Customs Regulations in Australia
What You Can Bring into Australia - The duty-free allowance in Australia is A$900 (US$720) or, for those under 18, A$450 (US$360).
Anyone over 18 can bring in up to 250 cigarettes or 250 grams of cigars or other tobacco products, 2.25 litres (41 fluid oz.) of alcohol, and "dutiable goods" to the value of A$900 (US$720), or A$450 (US$360) if you are under 18.
You need not declare cash in any currency, and other currency instruments, such as traveller's checks, under a value of A$10,000 (US$8,000). Firearms in Australia are strictly controlled; contact the nearest Australian diplomatic post for advice on importing a handgun.
Bringing food, plants and livestock and their by-products into Australia.
Australia enjoys its isolation and the fact that is free of major plant and livestock diseases that are experienced in other places in the world. This is because it is an island, and has worked very hard to remain free of many agricultural and livestock diseases. Very strict quarantine laws are in place to address the importation of plants, animals, and their products, including food.
Australian airport authorities employ a large number of "Sniffer" dogs who are trained to detect these products (as well as drugs). Failure to declare all foods, plants and their products will result in hundreds of dollars of on the spot fines. When you declare the prohibited items, some items may be held for treatment and returned to you; others may be confiscated; and others may be held over for you to take with you when you leave the country. Amnesty trash bins are available for you to discard prohibited items before you reach the immigration stations.


Related Articles
Editor's Picks Articles
Top Ten Articles
Previous Features
Site Map





Content copyright © 2022 by Judie Bellingham. All rights reserved.
This content was written by Judie Bellingham. If you wish to use this content in any manner, you need written permission. Contact Judie Bellingham for details.