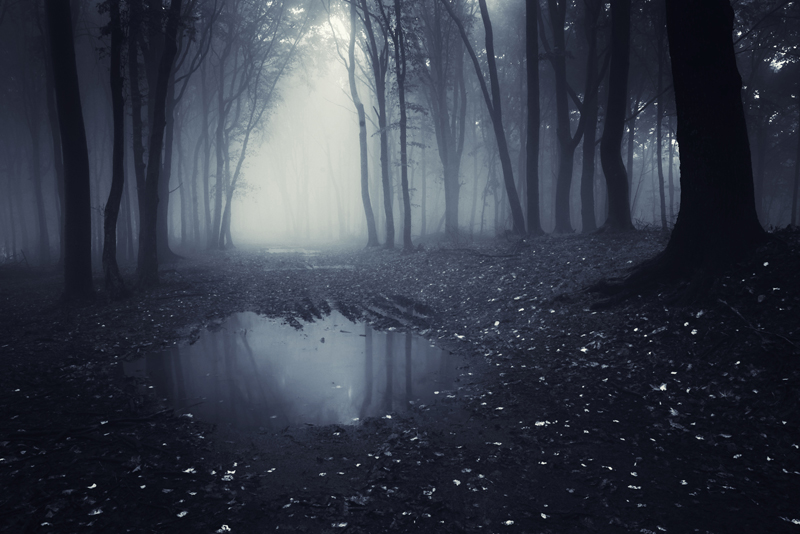 | | | |
| --- | --- | --- |
| | Title: | Wild Justice |
| | Author: | Phillip Margolin |
| | Published: | 2000, Harper Torch |
| | No. of Pages: | 386 |
| | Cover Price: | $7.99 US |
---
Wild Justice
, the first in the Amanda Jaffe series by Phillip Margolin, opens with a scene in which the illegal drop-off of a harvested human heart goes wrong – the money is delivered, but before the heart can be taken out of the trunk, Dr. Clifford Grant sees the police and takes off. Since the buyer of the heart, Martin Breach, has mafia ties, Dr. Grant's partner verifies with him that Breach doesn't know who he is, then kills Grant with an ice pick through his brain. Meanwhile, there are problems at St. Francis Medical Center with Dr. Vincent Cardoni, who is strung out on drugs, makes a mistake during surgery, and blames a nurse during a violent altercation in the hospital hallway in front of several witnesses. Shortly thereafter, an undercover police officer, Bobby Vasquez receives a tip that Dr. Cardoni has two kilos of cocaine for distribution at his cabin, and it will be distributed shortly. Vasquez rushes to the cabin, and rather than getting a search warrant, breaks in to the cabin and discovers an operating room in the basement and the nurse's decapitated head in the refrigerator along with another unidentified head; when police search the grounds, they find several other bodies that have been tortured and violently murdered. Frank Jaffe, Dr. Cardoni's defense attorney, brings a witness forward who proves Vasquez is lying under oath; Dr. Cardoni is allowed to go free, and the case is thrown out of court.
Several years later, Cardoni's ex-wife, Justine, is arrested at a cabin with a basement operating room similar to the one in the previous case. Even though she claims she was there due to an anonymous tip and did not commit the murders, she is charged with the murders of several persons buried around the grounds and the tortured body found on the operating table. She calls Frank Jaffe and finds him out of town, so she hires his daughter Amanda as her defense attorney.
During the course of the novel, the reader knows who the murderer is, but most of the law enforcement people involved in solving the case, believe he is dead since his severed hand was discovered at one of the murder scenes. Amanda works very hard as lead defense attorney for Justine, and during her investigation comes close to getting herself killed. Even though it's clear who the murderer is, there are twists and turns that make this book a real page turner. In addition, there are several unexpected surprises by the time the novel ends. Margolin has a brilliant writing style for thrillers; it is clear, concise, and easy to understand –
Wild Justice
is a quick, but thrilling, read.
Some of the issues in this novel aren't really believable, and not likely to happen in a real life scenario. Margolin does take liberties with what medical science can accomplish and since this novel isn't sci-fi or fantasy, it may seem that some of the happenings don't quite fit. This is a book of fiction, however, so almost anything goes, and as long as the reader is aware, it doesn't take away from the story.
For those who like to be kept on the edge of their seat, this book is definitely recommended reading. Amanda Jaffe is quite a charming, likeable character, and readers will look forward to the next book in the series.
This book was purchased with personal funds and no promotion of the book was solicited by the author or publisher.
This book may be purchased at Amazon:
Wild Justice


Related Articles
Editor's Picks Articles
Top Ten Articles
Previous Features
Site Map





Content copyright © 2023 by Karen Hancock. All rights reserved.
This content was written by Karen Hancock. If you wish to use this content in any manner, you need written permission. Contact Karen Hancock for details.