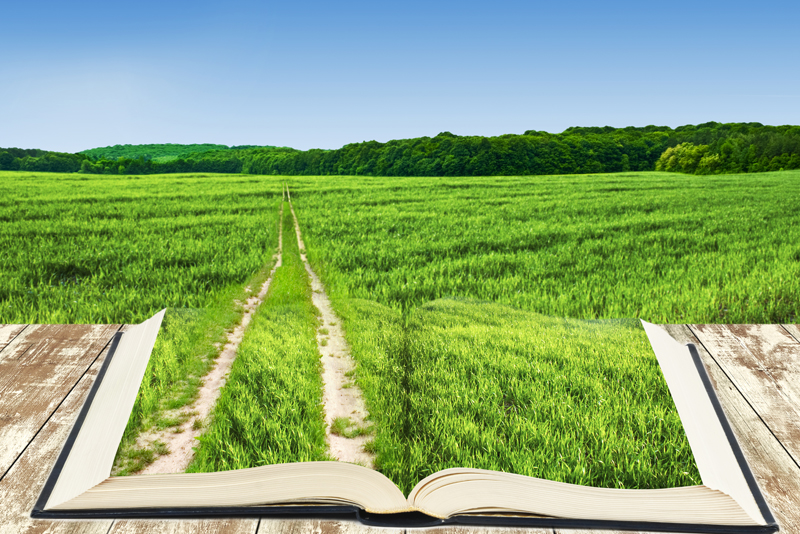 A genealogy/historical webinar is an online event that is hosted by a company or organization to a group of people who have registered for the event via the Internet. It allows a speaker to share PowerPoint presentations, videos or other multimedia content with audiences from all over the world. A webinar also allows the speaker to interact with the audience either by voice or instant messaging. The audience can also ask the speaker and/or moderator questions during the webinar through instant messaging or email.
At one time there were webinars being presenting, but it was hard to keep up with all the different organizations and speakers hosting them.
DearMYRTLE
realized there was a need to centralize everything and created
GeneaWebinars
. Although the presenters may have their individual/company website, such as
Legacy Family Tree Webinars
, they also promote their webinars on GeneaWebinars as well. This way you, as a researcher, can find most webinars in one place and put them on your calendar.
While most webinars are FREE, some do have a small registration fee. Webinars are presented live, but some of us might have something come up, and miss our scheduled webinar. Most of them are archived for later viewing. Some genealogical societies off them free for the live showing, but only their members have access to the archived version. Legacy has their webinars for sale on CD's.
Some of us are not able to attend genealogy conferences, so webinars is a great way to keep up to date on the current topics and speakers. Here are some upcoming webinars that I recommend:
On Monday's Dear MYRTLE has a Google+ hangout where she talks about various topics that are current in today's genealogical news.
"Forget Sibling Rivalry: Get Answers from Your Ancestor's Sibling" by Amy Johnson Crow
"Direct Your Research with City Directories" by Maureen Taylor.
"Mining the Records of the Federal District Courts" by J. Mark Lowe, CG.
"Getting to Here from There: Following Your Ancestor's Migration Trail" by Jay Fonkert, CG.
"Colonial Immigrants: Who They Were and Where They Came From" by Mary Hill
"Getting the Most from Your Records: Putting Them Through the Wringer!" by Linda Geiger
"You Use WHAT for Genealogy? Wonderful Uses for Unusual Tools" by Thomas MacEntee.
"Effective Online Queries" by Drew Smith
"Women in WWII" by Gena Philibert Ortega.
many, many more
The above topics are just a few of the many webinars that are available on GeneaWebinars. There are also other places that offer Webinars (some may also appear on GeneaWebinars, but some may only be on the presenter's site). They can be found at the following:
A last important tip – Depending on where you live, you need to make note of the webinar's time zone and see when it will be presenting in your particular time zone. Some webinars also provide handouts which are very beneficial for review afterwards.


Related Articles
Editor's Picks Articles
Top Ten Articles
Previous Features
Site Map





Content copyright © 2022 by Tina Sansone. All rights reserved.
This content was written by Tina Sansone. If you wish to use this content in any manner, you need written permission. Contact Tina Sansone for details.