Presumed Innocent Book Review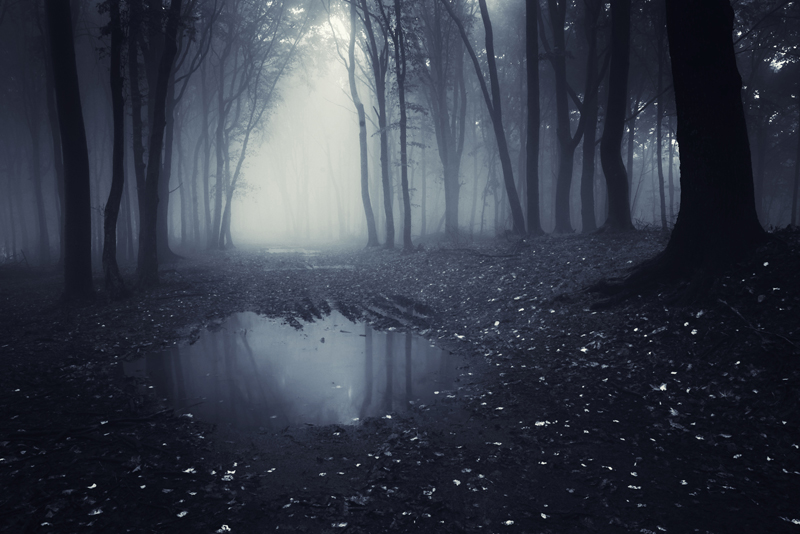 | | | |
| --- | --- | --- |
| | Title: | Presumed Innocent |
| | Author: | Scott Turow |
| | Published: | 1987, Warner Books |
| | No. of Pages: | 421 |
| | Cover Price: | $7.99 US |
---
Scott Turow's critically acclaimed first novel,
Presumed Innocent
, a legal thriller, begins as Rusty Sabich, second-in-command to the P.A. of Kindle County, is assigned to investigate the brutal murder of Carolyn Polhemus, a deputy P.A. and co-worker. Raymond Horgan, Rusty's boss, is up for re-election, and Rusty is essentially running the office while Horgan is busy campaigning. Rusty's marriage has become mundane, although he is trying to make it work because of his son, Nat, whom he dearly loves, and it is a stressful time for him. When Horgan loses the election, a new person is selected for Rusty's job and Rusty is charged with the murder of Carolyn on the grounds of circumstantial evidence. Previously Rusty had had an affair with Carolyn, but it had ended six-months prior. He was, however, a bit obsessed with her and occasionally called her number, never speaking to her – just hearing her voice, before she was murdered. Apparently she had had affairs with several other co-workers, too, including Horgan and the judge assigned to the case, so as the story unfolds, the reader goes through several scenarios in his mind as far as suspects, since it is believed she had consensual sex prior to her being murdered.
The story progresses through the trial, and as the prosecution calls Rusty's friends and co-workers to testify, and their testimonies appear to be damaging, it becomes evident that he may be convicted.
While this is a fascinating book, especially during the periods in court, where it's impossible to put down, it is not a fast read. In fact, it's reminiscent of college English class when assignments were given to read James Fennimore Cooper's
The Prairie
, a seemingly never-ending tome that could easily have been told in half the amount of pages without losing any meaning. In other words, TMI (too much information) came to mind at the first of this novel and became a reoccurring theme as the novel progressed. The book covers not only the trial and the story at hand, it flashes back to Rusty's childhood, as well as his wife Barbara's; it could almost be considered a biography of Rusty imbedded into a legal thriller. Some of that information is important, since the reader needs to understand why Rusty feels and acts the way he does, but this is a fictitious character, after all, and his entire history is not particularly relevant to the story. Other parts of the book are a bit long-winded, too, as in descriptions of past cases and happenings as the story goes on – Turow's writing style is, in a word, wordy. That is not to say this is a poorly written novel; it's not – it's well written. Nor is it to say it's boring; it's not – it's mesmerizing. In fact, this novel is highly recommended; it's perfect to take on a 7-day cruise or 16 hour flight where there is plenty of time to read and contemplate.
Presumed Innocent
contains all the elements of a classic thriller including a surprise ending that will cause the reader to think back on the novel long after it's finished.
This book was purchased with personal funds and no promotion of the book was solicited by the author or publisher.
This book may be purchased at Amazon:
Presumed Innocent


Related Articles
Editor's Picks Articles
Top Ten Articles
Previous Features
Site Map





Content copyright © 2023 by Karen Hancock. All rights reserved.
This content was written by Karen Hancock. If you wish to use this content in any manner, you need written permission. Contact Karen Hancock for details.