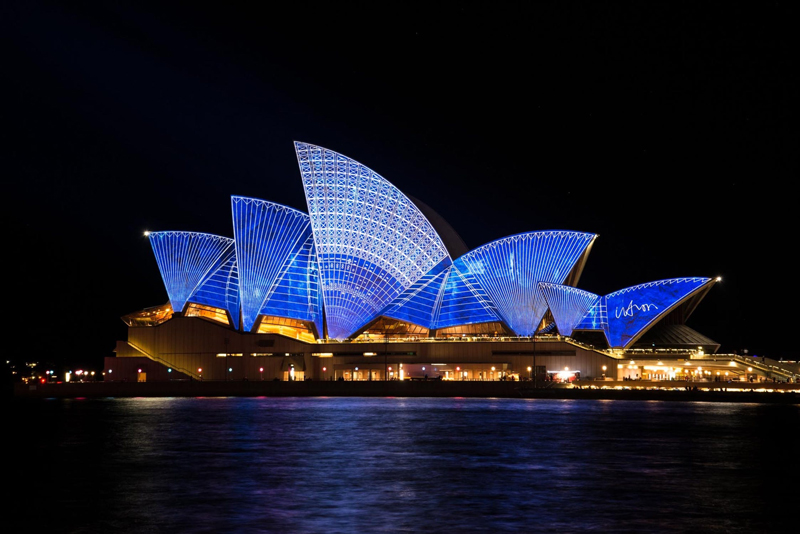 When it comes to unique native animals, Australia pretty much heads the world list of most unusual and unique animals. Let's take a look at one of these extraordinary native creatures – The Platypus
The Platypus (scientific name ornithorhynchus
meaning bird like snout
anatinus
meaning flat footed duck like animal
, and part of the Monotremata species, it is considered to be one of the most remarkable animals found on the planet.
This little creature is sometimes portrayed as a living fossil as most of its features have not changed for over many millennia. The teeth of Platypus have been found in rock formations containing dinosaur fossils. This indicates the incredible longevity of the Platypus over 120 million years.
When the Platypus was first encountered by Europeans, samples of Platypus were taken back to England where it was originally thought to be a hoax. But further collection of this creature convinced early taxonomists that it was for real.
Photo credit:
Melbourne Water
/
Foter
/
CC BY-NC-ND
The unique features of the Platypus include fur, warm-blooded, a mammal that lays eggs and has a unique single opening that facilitates the use of the digestive, excretory and reproductive systems and is only one of three egg laying mammals found on the globe. (The other two are also Australian natives – two species of Echidna).
The Platypus can only be found in the wild in Australia, but there are some live specimens on show in various zoos and wildlife sanctuaries around the world. In Australia the Platypus's habitat is usually a quiet slow moving billabong or pond, that has regular free water wash, but with lots of submerged tree roots which provide the private little nooks for the Platypus to build their burrows.
Platypus are considered nocturnal, and are rarely seen during the bright daylight hours, and is more often spotted at dawn or dusk and particularly at night when they are out an about foraging for food.
Platypus need to rise to the surface of their water home every 30 to 60 seconds in order to eat and breath, but can stay under water for up to 10 minutes.
Platypuses navigate around their environment using webbed fore limbs to stroke through the water, and their hind limbs as a rudder and brake. The "duck bill" which feels kind of rubbery, gives this unique little creature a really strange appearance, simply like no other on earth.
Although the Platypus is not generally said to be endangered, it has been observed that they are being found less and less, but can be found in the outback and on the fringes of inhabited areas, especially on the edges of towns that are experiencing a suburban sprawl.
Unlike many other native animals in Australia like the cockatoo and kangaroo, the Platypus does not negatively affect the natural or farming environment in the least. In fact Platypuses (yes that's the plural) are a very good indicator of the health of our waterways. These rivers and streams must have plentiful supplies of yabbies, shrimps, tadpoles, worms and the like to support the enormous diet of the Platypus. Platypuses eat up to 400 grams of food each night, and need to feed constantly for up to 10 hours per night.
Photo credit:
Trevira1
/
Foter
/
CC BY-NC
One very unusual trait of the Platypus is that when underwater, they squeeze their eyes shut to keep the water out of their eyes and use a type of electro-receptor situated on the bill to find food, or to navigate the waterways. This "sonar" is very effective and allows the Platypus to identify food very easily.
What an incredible interesting little creature the Platypus is.


Related Articles
Editor's Picks Articles
Top Ten Articles
Previous Features
Site Map





Content copyright © 2022 by Judie Bellingham. All rights reserved.
This content was written by Judie Bellingham. If you wish to use this content in any manner, you need written permission. Contact Judie Bellingham for details.