Contemporary Artists - Wanted Dead or Alive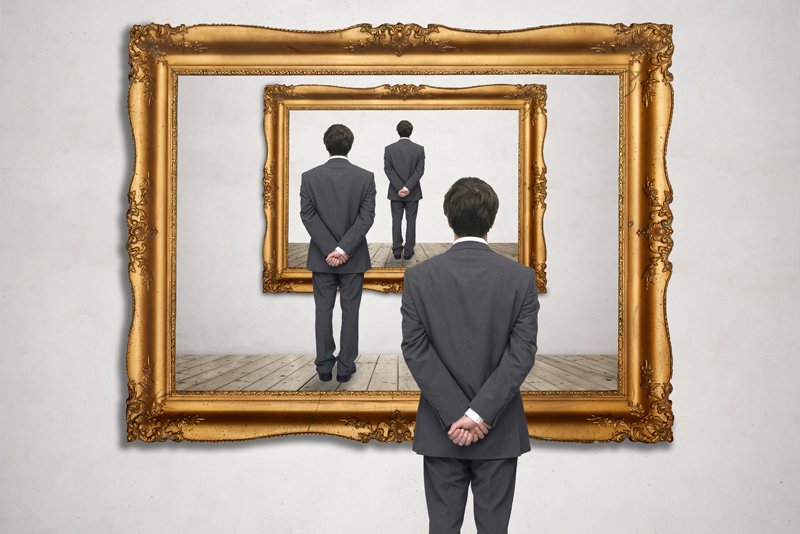 You might think this a paradox - as 'contemporary' constitutes 'today'; au contraire, curators have been displaying work by living contemporary artists alongside their dead comrades. I'll examine the possible reasons.

Contemporary artists are surely influenced by artists of the past, but should dead artists be included in contemporary art shows? Apparently, some curators say "yes".

I found an ARTnews article by Dushko Petrovich in December 2015 entitled, "Living Dead: Why are Curators Putting Deceased Artists in Contemporary Art Shows?" to be of interest.

Petrovich mentions the last Whitney Biennial at the Breuer building (now home to the Met Breuer) in 2014 to be dubbed the "Biennial of the Dead."

Question: "Is there a shortage of qualified new and emerging artists?"

Answer: "Possibly."

With the increasing number of art biennials and triennials held worldwide, "newness" is sacrosanct.

In response to this issue, I find the action by the Jonathan Ferrara Gallery from New Orleans, LA to be refreshing. Their "No Dead Artists" exhibition is of new and emerging artists. This year's international open call for artists is until June 16, 2017.

Question: "If a dead artist is not considered 'contemporary', should theirs be a "Dead Artists" show?

Answer: "Perhaps."

Petrovich mentions MoMA PS1 2015 show, "Greater New York" dealing with this delicate issue by stating the artists were "emerging and established artists from New York."

Notable 'dead' artists were included, alongside 'established' artists.

Let the gallery goer beware: unsuspecting art buyers may be duped by gallery curators who fail to disclose upfront that the artwork is by deceased artists. Knowledge is power in this instance.

If the gallery goer (art market buyer) is interested in an art investment or merely looking to hang something 'pretty' on a wall, they could be victimized by this 'bait and switch' ploy.

In today's political circles, we see how rules are sometimes changed to advance the agenda of the politician in power.

So why not 'bend the rules' to fill an art show? [Innocent enough, right?]

In the book "Rough Guide to London" by Rob Humphreys the Whitechapel Gallery is mentioned as a "dedicated champion of contemporary art, housing major shows by living or not-long-dead artists."

It is not surprising to see the record prices seen for high-end paintings by deceased artists: Pablo Picasso's "Boy with a Pipe" (1905) purchased in 2004 for $132m, Vincent van Gogh's "Portrait of Dr. Gachet" (1890) purchased in 1990 for $151m, Paul Cezanne's "The Card Players" (1892/93) purchased in 2011 for $276m.

As ludicrous as it may seem, I ask, "Why not host a 'Not-Long-Dead' art show?"

You can own a "Portrait of Dr. Gachet by Vincent van Gogh" canvas print wall art, available here from Amazon.com.



Related Articles
Editor's Picks Articles
Top Ten Articles
Previous Features
Site Map





Content copyright © 2022 by Camille Gizzarelli. All rights reserved.
This content was written by Camille Gizzarelli. If you wish to use this content in any manner, you need written permission. Contact Camille Gizzarelli for details.