Genealogical Brick Wall Tips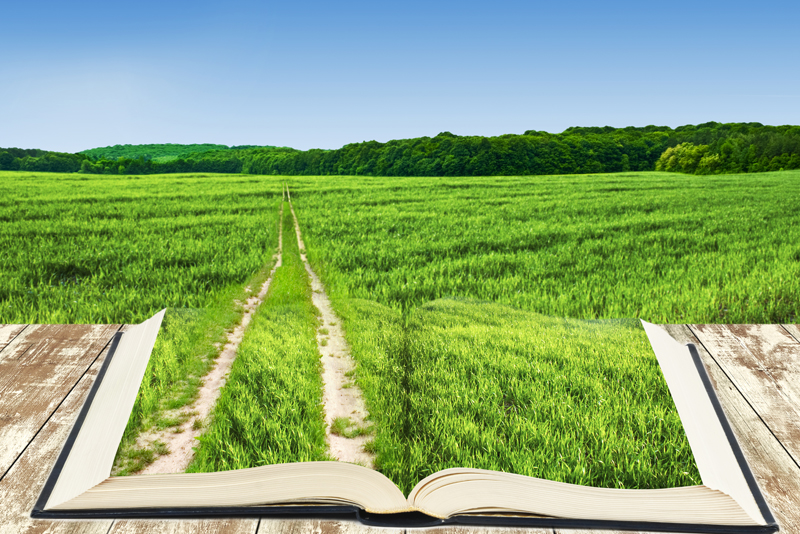 We all have our own personal genealogical brick walls that we just can't seem to break through. Here are some tips that might help you in this endeavor.

Names: Try different spellings for the surname. Remember some of our ancestors did not have an education and spelled their name as it sounded.
On one census my Salvatore Lombardo was listed as Lombardy Salvatore. So, if all else fails, reverse the surname and given names. If you find a surname that matches yours in an area where your family was from, don't dismiss it. Save it as you may find that your family will eventually connect to them.

Neighbors: If you found your ancestor on a census and they just disappeared, check out the neighbors on the census you found them on. Families and neighbors often traveled together; their kids often married.

Index: Don't rely on the index only. Many times I have not found my ancestor on a census. So, I go to the census and search page by page and sometimes I will find my ancestor. The problem was the name was smeared and blurry, so the index did not pick up the surname. So, if you are pretty sure you are in the right location, but your ancestor is not picked up on the index, reviewing the census and/or documents page by page may be just the key to breaking that brick wall.

Family: If you have trouble finding your ancestor, switch to another family member. There may be more documents on them. Also, try a name that is unique or different. It seems to make the research go a little easier for me as it limits my searches. A man named Augustus or woman named Mourning will have fewer hits than a name such as William or Anne.

Place: Be as precise as you can on the place where your ancestor resided. Remember that boundary lines changes throughout the years. Also, your ancestor may have lived in one county, but the records may have been stored in a neighboring county. So, don't limit yourself to a particular place; spread out a couple counties.

Research Documents: Don't forget to review documents in the county your family was from. Some records that might help are school records, tax records, military pensions, store lists of sales showing buyers, photography shop, newspapers, land deeds and vital records.

Message Boards: With the internet age upon us, message boards are a wonderful way to connect to other researchers. Write a brief query of what you are looking for with your contact information. Hopefully, someone will read it and have the answer you are looking for. Sometimes patience is needed for this route. I have written to a message board and heard from a distant cousin within a day, but othertimes I will get a response as long as two years later! (But, always back up the shared data with a reliable source.)

Time Lines: Make a time line of your ancestor. Which years are unaccounted for? Was there a war during that time? Research the county and find out what was going on there during that time?

Women: If you are searching for your grandmother, did she remarry after she became a widow? Her surname may have changed. I have found that if a young mother remarried after the death of her husband, the census will also list the surname of her children after the name of her new husband.

Summary: Brick walls are very frustrating. They are like a puzzle we are trying to work. Don't give up. Ask questions, review. Don't spend so much time on one name you feel like you are hitting "your" head on a brick wall. Try another name and you might learn something to help you when you return to the surname you are struggling with.








Related Articles
Editor's Picks Articles
Top Ten Articles
Previous Features
Site Map





Content copyright © 2022 by Tina Sansone. All rights reserved.
This content was written by Tina Sansone. If you wish to use this content in any manner, you need written permission. Contact Tina Sansone for details.