Harry Potter and the Sorcerer's Stone Book Review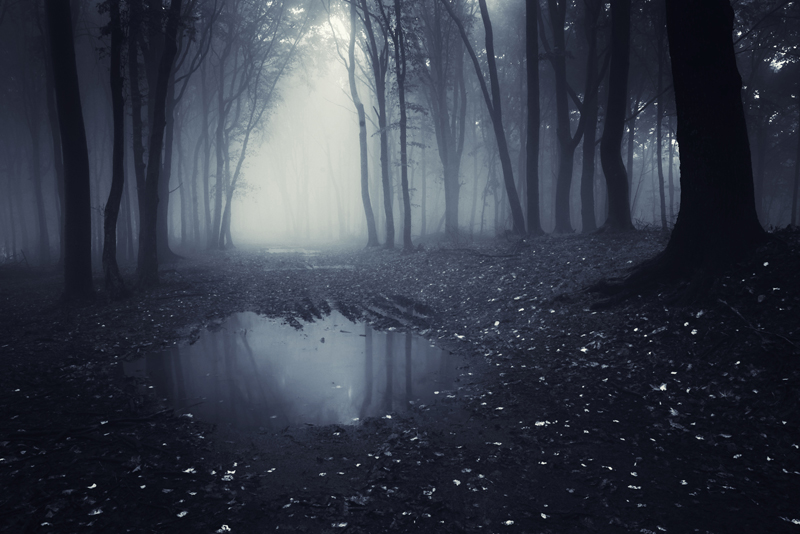 | | | |
| --- | --- | --- |
| | Title: | Harry Potter and the Sorcerer's Stone |
| | Author: | J. K. Rowling |
| | Published: | 1997, Scholastic, Inc. |
| | No. of Pages: | 312 |
| | Cover Price: | $6.99 US |
---
Harry Potter and the Sorcerer's Stone is the first installment in J. K. Rowling's phenomenal internationally best-selling Harry Potter Series. In this book, the main characters are introduced, as well as the magical world of Wizards and Witches, which exists right under the nose of the muggle (non-magic) world in which most (all?) of us belong. The magical world is charming, the characters are charming, and Rowling has managed to create a world that has become classic; the book will be read over and over for years to come. Although the book was originally released as young adult literature, it has become a classic for adults as well.
The story begins with Harry, just over a year old, being delivered to his muggle Aunt Petunia and Uncle Vernon because his parents have been murdered by Voldemort, a powerful wizard who has gone to the evil side. Voldemort also tried to kill Harry, but was unsuccessful, and Harry was left an orphan with a scar on his forehead shaped like a lightening bolt. In the magical world Harry is famous, since no one prior has survived the evil Voldemort. Harry's aunt and uncle, who have tried to ignore the fact that Petunia's sister, Harry's mother, was magical, are embarrassed to be related. They have a child, Dudley, who is the epitome of spoiled, and they indulge his every whim, while treating Harry as an outsider, bordering on abuse. During the 11 years with his aunt and uncle, Harry has never had a birthday party or been on an outing. When it comes time for Harry to attend Hogwart's School of Witchcraft & Wizardry, a letter is sent and Petunia and Vernon have no choice but to allow him to attend.
While at school, Harry joins with his new friends, Ron Weasley, Hermoine Granger, and others to solve several mysteries, as well as learn all about Quidditch, a sport played on broomsticks high in the air; Harry is good at Quidditch and becomes a sports star. During the course of the novel, the kids are often in danger, and are always getting into different kinds of trouble that could lead to them being expelled from the school.
Rowling is a master at characterization, and creates loveable characters that are so true to life, most readers will want to invite them to dinner. She also adds villains and negative characters that are so much like people we actually know, they seem just as real; i.e., Draco Malfoy, a rich bully who constantly stirs up trouble with Harry, Ron, and Hermoine. Severus Snape is a difficult and negative teacher at the school, and makes it very clear that he hates Harry; what student doesn't have someone like that in his life?
Those who do not read this book have cheated themselves out of a most positive and delightful reading experience. The books in the series get better, too, as they go along, and while this fantasy thriller is excellent, it's nice to know that there's even more excitement to come.
This book was purchased with personal funds and no promotion of the book was solicited by the author or publisher.
This book may be purchased at Amazon:
Harry Potter and the Sorcerer's Stone (Book 1)


Related Articles
Editor's Picks Articles
Top Ten Articles
Previous Features
Site Map





Content copyright © 2022 by Karen Hancock. All rights reserved.
This content was written by Karen Hancock. If you wish to use this content in any manner, you need written permission. Contact Karen Hancock for details.