Merry Christmas Alex Cross Book Review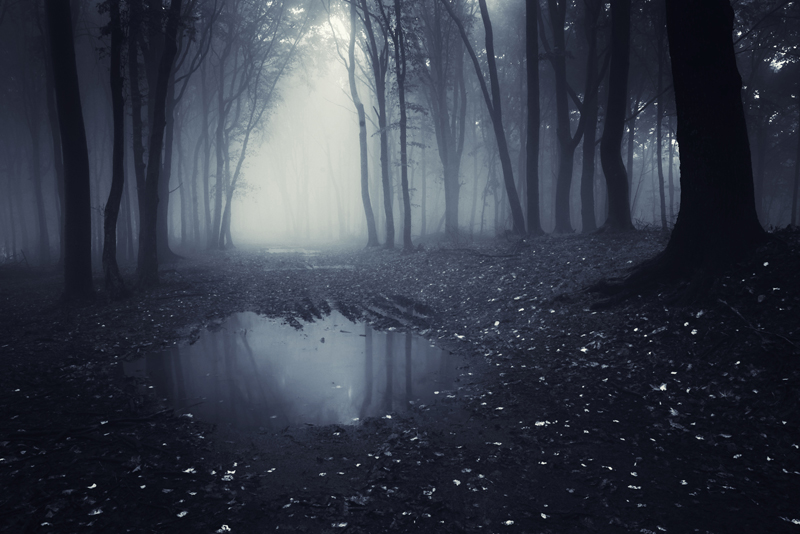 | | | |
| --- | --- | --- |
| | Title: | Merry Christmas Alex Cross |
| | Author: | James Patterson |
| | Published: | 2012, Little Brown and Company |
| | No. of Pages: | 323 |
| | Cover Price: | $28.99 US (hardcover), $10.99 US (kindle) |
---
Alex Cross is called in to work just as his family begins their traditional Christmas celebrations (Waa, Waa) in
Merry Christmas Alex Cross
. His family is angry at him, especially Nana Mama, and he is in real trouble with them even though he has no choice in the matter. It's not as if they weren't used to it, and James Patterson makes a big deal about Alex having to do his job as a Homicide detective on a holiday. It's almost like they want to see him lose his job rather than miss a few hours with them.
Christmas Eve, Alex is called to an affluent area of the city to resolve a hostage situation involving a once-powerful lawyer, turned meth addict, his ex-wife and new husband, along with kids. The outcome is quite predictable, and Alex returns home. However, soon after, while Nana Mama is reading St. Luke from the Bible as she has done since Alex was small, he is called again by Ned Mahoney, from his FBI days, because a known terrorist, Hala Al Dossari, who got away in the last novel of the Alex Cross Series, is plotting more evil plans to kill and injure as many "infidels" as possible in the name of Allah. As the novel unfolds, Alex is able to follow Hala's trail; unfortunately, she has other terrorists that belong to the same organization, Al Ayla, who are working on the plan from other angles, and may become successful in carrying out the terror if Alex doesn't figure out what they are up to. As is typical in the Alex Cross novels, plenty of innocent people are murdered by the evil ones, and Alex is always in trouble with someone while trying to solve the problems.
Just because a novel is written by a bestselling author doesn't mean it's good writing, has a good plot, or is a great book.
Merry Christmas Alex Cross
isn't one of Patterson's best, and many readers will find the melodrama due to Alex having to work on a holiday a little much. People all over the world work holidays, and they survive, and their families still love them. Another negative is that Patterson has done little research and makes blanket statements about meth addicts that aren't entirely true, and don't apply to
all
meth addicts as he makes it sound. In fact, Henry Fowler, the hostage taker, snorts the drug like cocaine even though in most cases meth addicts tend to shoot it up or smoke it (I have one in my family, so I've had experience with a meth addict and her friends in action).
Although Alex Cross fans will want to read this novel to find out what he's up to, most will want to get it over fast and move on to better things. Luckily, it's a fast read, and as a bonus it gives Nana Mama's recipe for Sweet Bacon (page 107) which sounds really good and may just be the best part of the book.
This book was purchased with personal funds and no promotion of the book was solicited by the author or publisher.
This book may be purchased at Amazon:
Merry Christmas, Alex Cross (Hardcover)
Merry Christmas, Alex Cross (Kindle Edition)


Related Articles
Editor's Picks Articles
Top Ten Articles
Previous Features
Site Map





Content copyright © 2022 by Karen Hancock. All rights reserved.
This content was written by Karen Hancock. If you wish to use this content in any manner, you need written permission. Contact Karen Hancock for details.