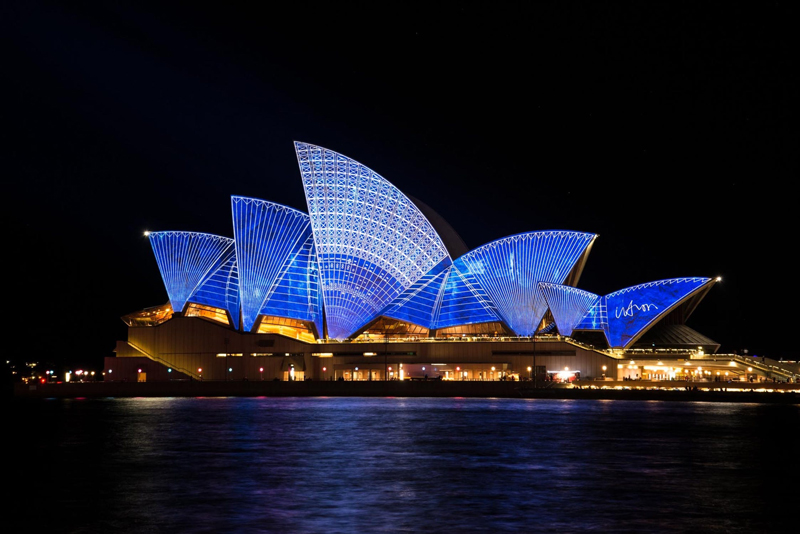 Here's a Quickie Australian Quiz. Have fun!

1. Why are the emu and kangaroo depicted on the Australian Coat of Arms?
2. Name one uniquely Australian invention
3. What are cattle ranches called in Australia?
4. What is the dingo fence?
5. What is different about wombat poo?
6. What is amazing about the Great Barrier Reef?
7. What is the claim to fame for the Honey Suckle Tracking Station outside Canberra?
8. The Nullarbor Plain is famous for what?
9. What does the aboriginal word Kylie mean?
10. Why was the capital city of Australia, Canberra, built on the Southern Tablelands?
11. What is the Australian word for candy?
12. What is interesting about the Australian Gum or Eucalypt Tree?
13. How did the kangaroo get its name?


Answers:


1. The Australian Coat Of Arms has a kangaroo and an emu on it. The reason being, kangaroos and emus can't go backwards, they can only walk/hop forward

2. Amongst Australia's most prolific inventions are the half-car-half-truck utility vehicle, (known as a 'Ute'), the bionic ear, the black box flight recorder, the Hills hoist clothes line, the sticky notepad and the stubby holder (used to keep beer cold).

3. Cattle ranches in Australia are called Stations. The country's largest Station is 34,000 square km. Bigger than Belgium and almost as big as Taiwan.

4. The 'dingo fence' in Australia is the longest fence in the world (5,530km) – about twice as long as the Great Wall of China.

5. Wombat poop is shaped cubed

6. The Great Barrier Reef is 2,600 km in length and is the world's largest living structure.


7. It was here that pictures from the first moon landing in 1969 were received and sent around the world.

8. The Nullarbor Plain boasts the longest completely straight length of road in the world measuring 146km.

9. Kylie is aboriginal for boomerang


10. Because Sydney and Melbourne couldn't stop bickering over which city should be the capital of Australia, neither of them received the title. Instead, a new capital was built and situated equally between Sydney and Melbourne. Canberra is the capital of Australia.

11. Cotton candy is called fairy floss in Australia and all candies are referred to as lollies.

12. The world's fastest growing tree is the Australian Eucalyptus. It can grow up to 10 metres in one year.

13. The name for the Australian marsupial Kangaroo came about when some of the first white settlers saw this strange animal hopping along and they asked the Aborigines what it was called. They replied with 'Kanguru', which in the native language meant 'I don't know'.





Related Articles
Editor's Picks Articles
Top Ten Articles
Previous Features
Site Map





Content copyright © 2023 by Judie Bellingham. All rights reserved.
This content was written by Judie Bellingham. If you wish to use this content in any manner, you need written permission. Contact Judie Bellingham for details.