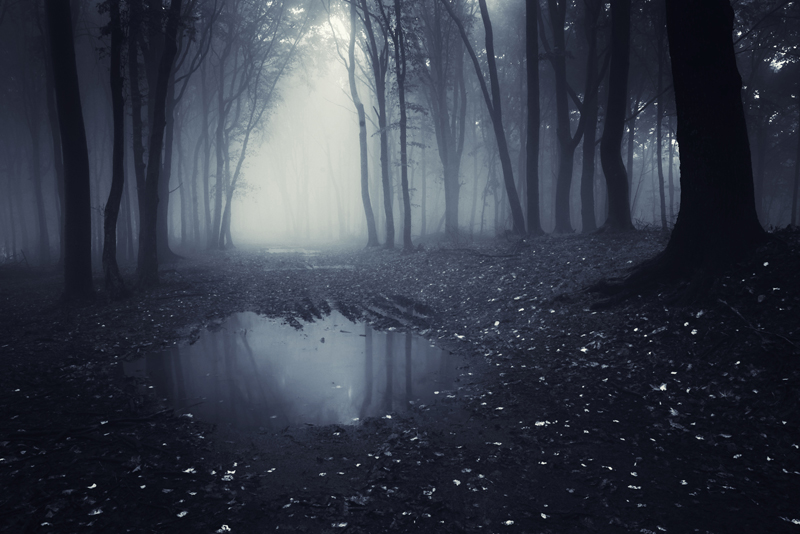 | | | |
| --- | --- | --- |
| | Title: | The Bone Bed |
| | Author: | Patricia Cornwell |
| | Published: | 2013, Berkley |
| | No. of Pages: | 342 |
| | Cover Price: | $7.99 US |
---
Patricia Cornwell's 20
th
Scarpetta novel,
The Bone Bed
is a must-read for Scarpetta fans. Kay Scarpetta, head of the Cambridge Forensic Center (CFC), is sent an email that contains 18 seconds of video showing a beautiful area that is the site of an archeological dig for dinosaurs – The Bone Bed; unfortunately, at the end of the video, there is a picture of a bloody, severed ear, and Scarpetta believes that it belongs to a missing person, Emma Schubert, an archeologist who has been working in the area.
Kay doesn't have much time to think about this email because she has been called by the Coast Guard to help recover the body of a woman who is floating in the south channel. The recovery turns tricky and Kay is late for court where she has been subpoenaed to testify about a matter that she thinks is totally superfluous and unnecessary. The defendant, Channing Lott, who is accused of having his wife, Mildred Lott, murdered, is a billionaire industrialist, and many believe that even though he is guilty he will get off because of his money; no body has been found at this point, and there is speculation that the body Kay recovered is that of Mildred Lott. Kay is aware that something is up between the defense attorney and the judge, since she is fined an unprecedented $2500 for being late for court and putting the dead body first on her priorities list. The judge then proceeds to overrule any objections to the inappropriate and improper questions posed by the defense attorney about Kay's personal life, leaving the jury with the impression that Scarpetta is, among other things, not a viable witness. Lott is acquitted and can't be retried.
As the story unfolds, there is conflict between Scarpetta and her husband, FBI profiler Wesley Benton, caused by a colleague of Benton's who is obsessed with him and who steps out of bounds interrogating and harassing Kay; additionally, Pete Marino is suspected by the FBI of being involved in the murder of Peggy Stanton, who has been identified as the body pulled from the water.
Scarpetta believes the two missing women who are presumed dead and Peggy Stanton who was pulled from the water have been murdered by the same person, and while trying to solve the case, almost becomes dead body number four.
The Bone Bed
is fascinating, and is full of forensic facts, twists, and turns that keep readers on the edge of their seats. Cornwell's books are well-researched in the area of forensics, and her characters over the years in the series have become real to many readers. It's also nice that the characters seem like real people, doing things real people do in life, like cook dinner (Scarpetta's recipes sound divine), argue with family members, and have conflicts and disagreements with co-workers; it humanizes them and most readers can relate or are reminded of someone similar that they know. This book is highly recommended for thriller fans, and especially Scarpetta fans. Cornwell's writing style is one-of-a-kind, easy to understand, and the story line is easy to follow – certainly not to be missed.
This book was purchased with personal funds and no promotion of the book was solicited by the author or publisher.
This book may be purchased at Amazon:
The Bone Bed (A Scarpetta Novel)


Related Articles
Editor's Picks Articles
Top Ten Articles
Previous Features
Site Map





Content copyright © 2023 by Karen Hancock. All rights reserved.
This content was written by Karen Hancock. If you wish to use this content in any manner, you need written permission. Contact Karen Hancock for details.