1982 – Star Trek II – The Wrath Of Khan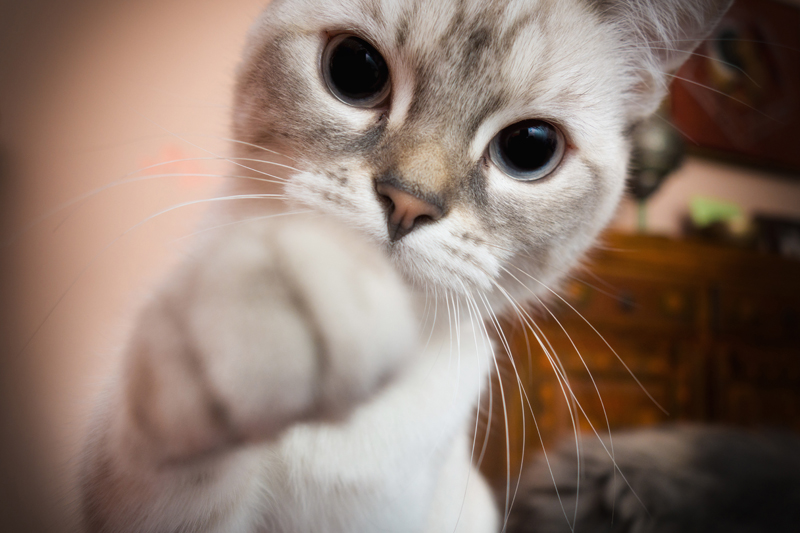 The crew of the enterprise was back in this 1982 sequel which found Captain James T. Kirk battling his old nemesis, Khan Noonien Singh. Kirk, who had banished Khan and his followers on a distant planet years earlier, must now stop his rival from obtaining the Genesis Device, a project that holds the key to creating life, and keep Khan from achieving his ultimate revenge---annihilating Kirk altogether. Here are a few movie mistakes to look for while watching "Star Trek II: The Wrath of Khan".

· Scotty's nephew is injured after the first attack by Khan and the Reliant. Kirk is visiting him is sick bay when the nephew grabs the flap on the left side of Kirk's jacket right before he dies. A blood stain is left on the lower part of the flap. A few moments later, Kirk is on the bridge when they're approaching Regula 1. He turns when Uhura says "there's no response, sir" and the blood stain is smaller and on the middle of the flap.

· The Ceti Eel is coming out of Chekov's head. In the close-up of his head/right ear, the eel is coming out of the ear canal. It cuts to a wider/far view showing Chekov's head and shoulder and the eel is coming out of the area above the ear canal.

· Kirk and the others are marooned in the cave. David says "we can't just sit here" and it cuts to a close-up of Kirk who is putting on his glasses, looks at his watch and says "Oh yes we can!". It cuts to Marcus and then back to Kirk and his glasses are gone!

· CAUTION: May Contain Spoilers! McCoy and Scotty are holding Kirk back, preventing him from opening the chamber to help Spock. The close-up shows the white flap on Kirk's jacket is open/unbuttoned. It's still open when they let him go. But when Kirk walks to the glass a moment later, the flap is closed/buttoned. It's open again after Spock gets to his feet and walks to the glass.

"Star Trek II: The Wrath of Khan" (1982) stars William Shatner, Ricardo Montalban, Leonard Nimoy, DeForest Kelley, James Doohan, Walter Koenig, George Takei, Nichelle Nichols, Bibi Besch and Kirstie Alley. It runs 113 minutes and is rated PG for violence and language.


Get your copy of "Star Trek II: The Wrath of Khan" here:


You Should Also Read:
Star Trek Movies


Related Articles
Editor's Picks Articles
Top Ten Articles
Previous Features
Site Map



Follow @IGMovieMistakes
Tweet



Content copyright © 2019 by Isla Grey. All rights reserved.
This content was written by Isla Grey. If you wish to use this content in any manner, you need written permission. Contact Isla Grey for details.