Hansel & Gretel – Witch Hunters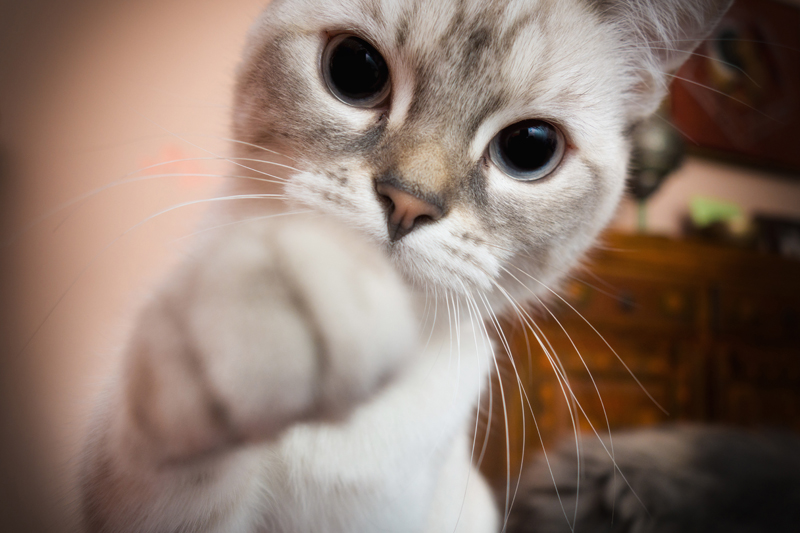 A young brother and sister are left in the woods by their father and happen upon a house made of candy where an evil witch lives. Years later, Hansel and Gretel are renowned bounty hunters who travel the countryside annihilating witches that plague towns. But with the Blood Moon approaching, the pair may have their hands full in one remote town where children are being taken and Muriel, the witch behind it, is one like they've never dealt with. Here are a few movie mistakes to look for while watching "Hansel and Gretel: Witch Hunters".

· Hansel and Gretel's father leaves the two in the woods. After he blows out the lantern, there is an overhead view of Hansel and Gretel sitting on the ground. Hansel's left hand is on Gretel's left shoulder. It cuts to a closer front view of them and Hansel's hand is on her arm.

· Hansel and Gretel are in the pub when Benjamin comes in with his scrapbook. When Gretel says "Wow, this is amazing", the view of her and Hansel (from over her right shoulder) shows Hansel lift up the page with the black feather attached to it with his left hand. It cuts to a different angle (left side of Hansel) when Gretel says "…and weird…" and Hansel lifts up the page again. Also in the view of the table when Gretel is explaining the witches haven't killed them yet and their magic doesn't work on them, Hansel's left arm is on the table. It cuts to a closer view of Hansel when Benjamin comments about the witch they burned as children and Hansel's left arm is elevated with his hand near his face.

· After Hansel falls out of the tree, Mina is cleaning his wounds. In the first far view, when Hansel says he needs to get to his sister, his left arm is on his left thigh, above his knee. It cuts to a close-up when Mina says that it might take a while and Hansel's left arm is stretched out, over his knee. It still stretched across his leg when she mentions the fever. But his arm is by his side when it cuts back to the left side view of Hansel when Mina mentions that he's taken a beating. It cuts back to a front view of Hansel and his arm is across his knee again.

· Gretel is looking for Hansel in the woods when she is attacked by Sheriff Berringer and his men. In the close-up, when they're holding her and the sheriff is gripping her chin and saying "I do the talking, you do the bleeding", there is only a line of blood on her lip. It cuts to another view of Gretel (from behind Sheriff Berringer's left shoulder) when she bites him and her entire chin is covered with blood.

· Gretel is sitting on the edge of the water while the troll aka Edward is sitting in the water. In the front view of her when she wipes her face, her ponytail is behind her. It cuts to a rear view of her (front view of Edward) and her ponytail is over her right shoulder, in front of her.

"Hansel & Gretel: Witch Hunters" (2013) stars Jeremy Renner, Gemma Arterton, Famke Janssen, Pihla Viitala, Thomas Mann and Peter Stormare. It runs 88 minutes and is rated R for strong fantasy horror violence and gore, brief sexuality/nudity and language.


Get your copy of "Hansel & Gretel: Witch Hunters" here:


You Should Also Read:
The Avengers
X-Men Movies


Related Articles
Editor's Picks Articles
Top Ten Articles
Previous Features
Site Map



Follow @IGMovieMistakes
Tweet



Content copyright © 2022 by Isla Grey. All rights reserved.
This content was written by Isla Grey. If you wish to use this content in any manner, you need written permission. Contact Isla Grey for details.