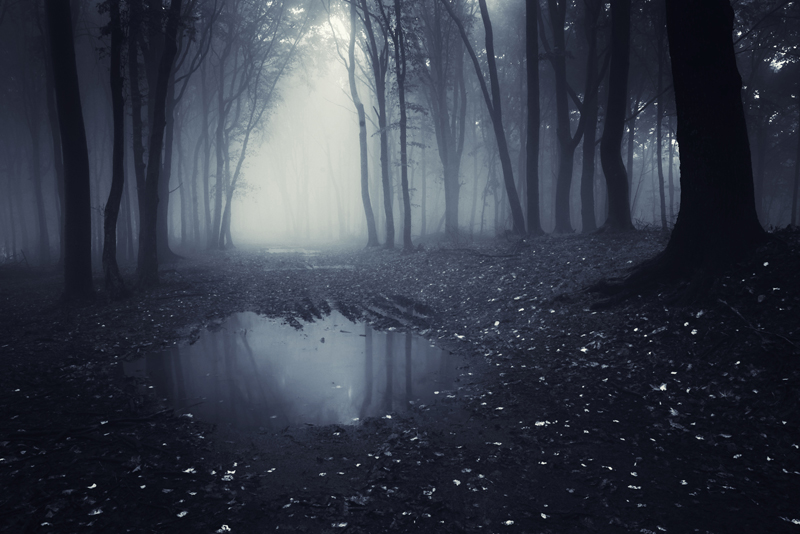 | | | |
| --- | --- | --- |
| | Title: | Flashback |
| | Author: | Michael Palmer |
| | Published: | 1988, Bantam |
| | No. of Pages: | 385 |
| | Cover Price: | $6.50 US |
---
Michael Palmer is famous for his bestselling medical thrillers, and
Flashback
is one of his best. Flashback is a "can't put down" thriller that explores the world of new drugs, medical research, and hospital administration.
The story begins when Toby Nelms has a routine surgery, but after he is home and has recuperated from his surgery, he begins having nightmares, remembering every detail of the surgery, and feeling the pain all over again. Meanwhile, Zachary Iverson, a neurologist, is moving back to his home town of Sterling as a member of the staff of the Ultramed Davis Regional Hospital in which his brother, Frank, is the director. After a broken engagement, Zack is anxious to make a new start, and he and his dog, Cheapdog, are meeting the rest of his family at his childhood home for dinner. During dinner, Zack notices that Annie Doucette, who was the Iverson's long-time housekeeper but is elderly and is considered part of the family now, isn't feeling well. She has a heart attack after dinner, Zack saves her life, and they get her to the hospital that Zack will be working for. Zack isn't impressed with the quality of service in the emergency room.
During the course of the story, Zack meets another doctor, Suzanne Cole, who becomes his love interest. He also meets Drs. Jason Mainwaring, an arrogant surgeon, and Daniel Pearl, a strange anesthesiologist, who work together and have done almost 500 surgeries during the past two years, including Toby's. Zack and these doctors have conflict from the start.
It seems that no matter what Zack does at the hospital, it gets him into trouble. The more he tries to do what he thinks is right, the more trouble he gets into and the more enemies he makes. He knows something is going on, feels he has to find out what it is, and risks his life to pursue it. His brother, Frank, is tired of the complaints against his brother and decides to fire him.
One of the interesting things about this well-written thriller is that the reader knows who most of the bad guys are throughout the book, but the main characters don't. Michael Palmer is a master at weaving several sub-plots through the story: Guy Beaulieu, a once-respected surgeon and friend of Zack, has been driven out of the hospital; rumors have been spread that have essentially ruined his career. Toby Nelms is seen by Zack at the request of a psychologist to help him get to the bottom of the nightmares, and Zack's learns what is really going on. UltraMed, the parent company of the hospital, has a rule book that most of the physicians follow so that the company makes a huge profit and turns away any patients that would cost them money. On a personal level, Zack is trying to fit into the family dynamics, especially to please his father, who is a lawyer and judge, and who is referred to by everyone as The Judge.
A couple of things were bothersome to me about this book. It is explained that Frank sabotaged Zack during a ski event while they were both in high school, by loosening Zack's bindings. This led to Zack ruining his knee as well as his chances for the Junior Olympics and other subsequent athletics. Zack doesn't know this, nor does his father, and they never do find out. When a character in a story is as evil as Frank, it certainly feels good when the other characters find out; it is disappointing when it doesn't happen. The same goes for Frank and his philandering. Frank's wife, Lisette seems oblivious to the fact that her husband is sleeping with numerous women, and she never finds out. One of the key points in the book is that the Judge is hard on his sons, and they are constantly trying to look good in his eyes. The Judge doesn't find out about either of these things, so Frank doesn't seem as bad as he is to his father. Another issue is that some of the patients who have been treated by Mainwaring and Pearl have had flashbacks from their surgery and have died during them; nobody ever finds out.
Albeit these minor disappointments,
Flashback
is a highly recommended medical thriller with Cain and Abel-type brothers as the main characters. The story and sub-plots are fascinating and will insure that thriller fans will be picking up subsequent Michael Palmer novels for years to come.
This book was purchased with personal funds and no promotion of the book was solicited by the author or publisher.
This book may be purchased at Amazon:
Flashback


Related Articles
Editor's Picks Articles
Top Ten Articles
Previous Features
Site Map





Content copyright © 2023 by Karen Hancock. All rights reserved.
This content was written by Karen Hancock. If you wish to use this content in any manner, you need written permission. Contact Karen Hancock for details.